Since 2015, IKEA has been using 100% sustainable cotton, produced with 50% less water and 30% less chemicals. Our goal is to make sustainable cotton self-evident, affordable and accessible to everyone!
Conventional cotton cultivation uses a lot of water and chemical pesticides. As one of the largest users of cotton, IKEA, together with the World Wildlife Fund, has founded the Better Cotton Initiative (BCI), aimed at making cotton cultivation more sustainable. Farmers who participate in the BCI programme use water sparingly, do not use harmful chemicals, ensure responsible working conditions and have better yields.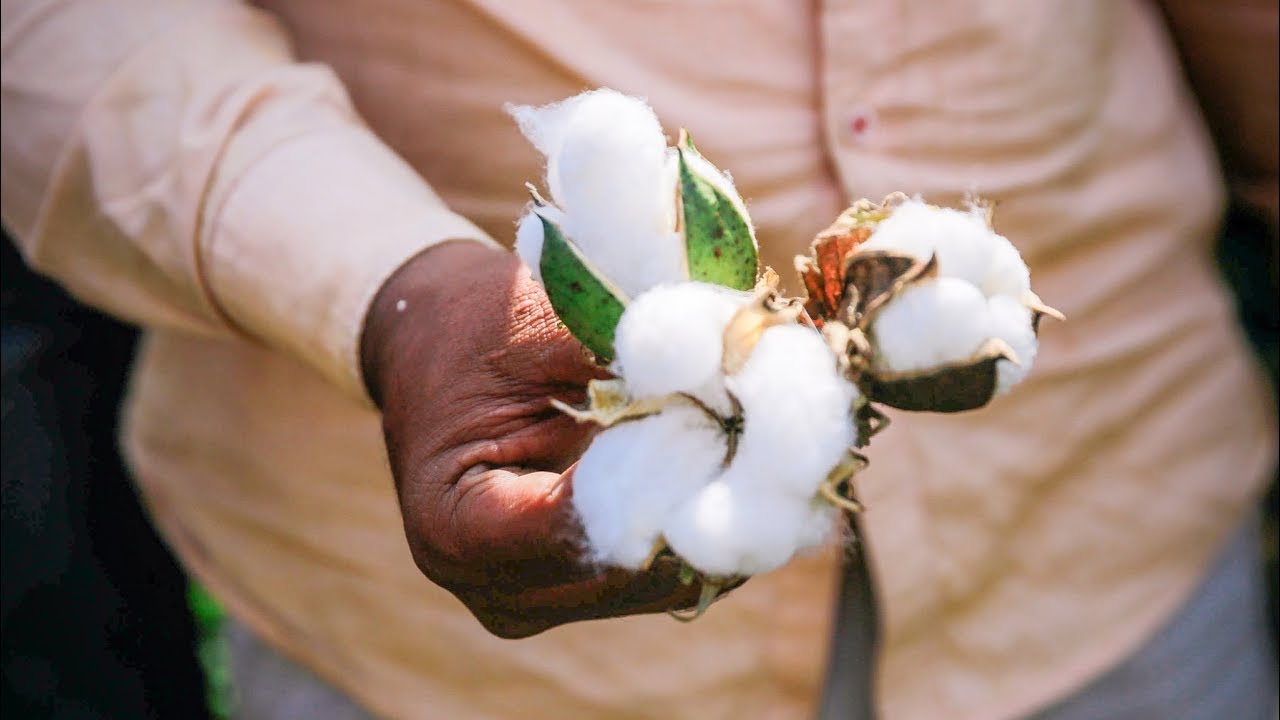 Take a look at some of our products that (partly) consist of cotton.
In addition to a cover made of durable cotton, the filling of our SÖDERHAMN benches consists of PET bottles.
From our wide range of sustainable bedding, this is one of them: NATTJASMIN fitted sheets consist of 40% lyocell and 60% sustainable cotton. Lyocell is a cellulose fibre made of wood. Wood is a renewable material, and unlike cotton, it needs less water, pesticides or fertilizer to grow. Most of the added substances in lyocell are recycled or reused, which is in line with IKEA's commitment to reducing its environmental impact.
The KIVIK has a cover made of 100% sustainable cotton. The series has different colour covers, so you can have an endless variety without having to buy a new sofa. A sustainable choice, which also applies to many IKEA sofas!