IKEA for Business
Whatever kind of space you are planning to furnish, we are happy to help! 
IKEA isn't just for your home
Because we also offer products, solutions and services for companies. No matter what industry you are in or how big your company is, with us you will find everything in one place - from flexible meeting rooms to cozy lounges.We support you with professional advice and planning up to delivery and installation.
Get in touch with our IKEA for Business teams or book a free consultation appointment now.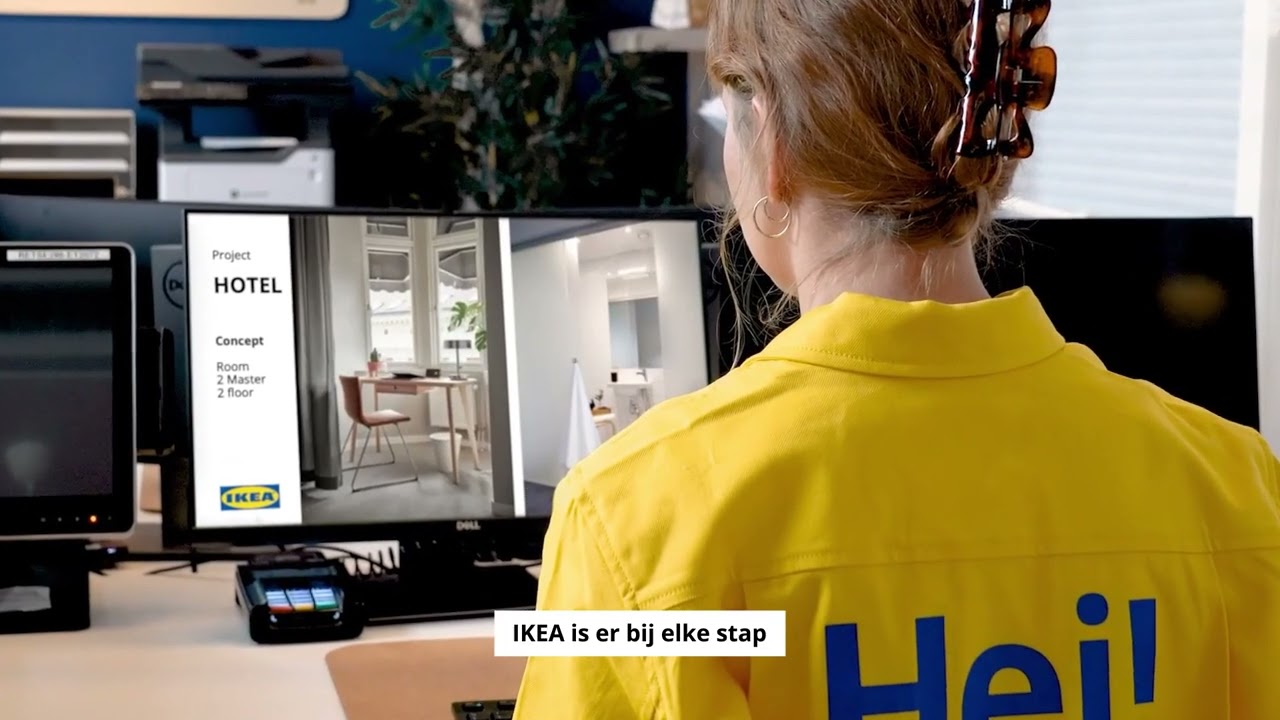 A home office for all your employees?
Hej Partner, are you looking for someone that can arrange a home office for all your employees? IKEA is the one for you. We can design a special landingpage for your company. Together we can offer your employee an IKEA workspace in the Partner Portal. We would like to inform you about all the possibilities in a appointment. 
If you register for an IKEA Business account, we can provide you with an even better service. If we know what your needs and challenges are, we can help you create an inspiring work environment.  
Registering for an account is free. By joining the IKEA Business Network, you will receive inspiring ideas, as well as relevant offers, adapted to your business sector. You will also be able to invite your colleagues to join the company account so that they can enjoy this experience, too.  
Welcome to IKEA for Business!  
Good to know: this is not a payment card. Are you interested in 30-day deferred payment for business customers? If so, please get in touch. 
TROTTEN office furniture adapts as your business grows.
From your living room to a high-rise. Congratulations on your company's growth! Discover how the TROTTEN system easily adjusts to the changing needs of your business. Create the perfect office environment with this multi-purpose furniture and practical, modular add-on units.
Check out all the options
IKEA gift card for businesses
Delight your co-workers or contacts with a large gift in a small package. A personalised gift card that they will actually use. Make everyone's unique wishes come true.
Order your gift cards now at IKEA for Business. The value of the card is up to you! 
Do you want to order a large number of digital gift cards worth EUR 2500, or more? If so, please get in touch.  
Question about IKEA for Business?
Find the answer to your question in our knowledge portal. Type a keyword that relates to your question or view the frequently asked questions below.