Try a cook-along with friends!
Fancy a change from traditional hosting? We visited Jerzy and Anna, who often invite friends for a different kind of gathering, with each guest bringing ingredients to make a meal together. 'In our kitchen, several people can cook at once,' says Jerzy. 'Between us, we share the effort, cost and fun.'
A creative way to cook. Invite each person to bring their own spices, ideas and skills – so the end result will be an interesting mix of everyone.
Self-serve set up. Before guests arrive, get your cooking equipment and dinnerware ready so everyone can find what
they need and help themselves.
No-fuss food. Go for a buffet-style table. Each person contributes one part, and the combined result is tasty and exciting.
Make it easy for kids to join in. Have step-stools handy for the children to get on the cooking action! Even when they're not making food, they can play alongside you and be close.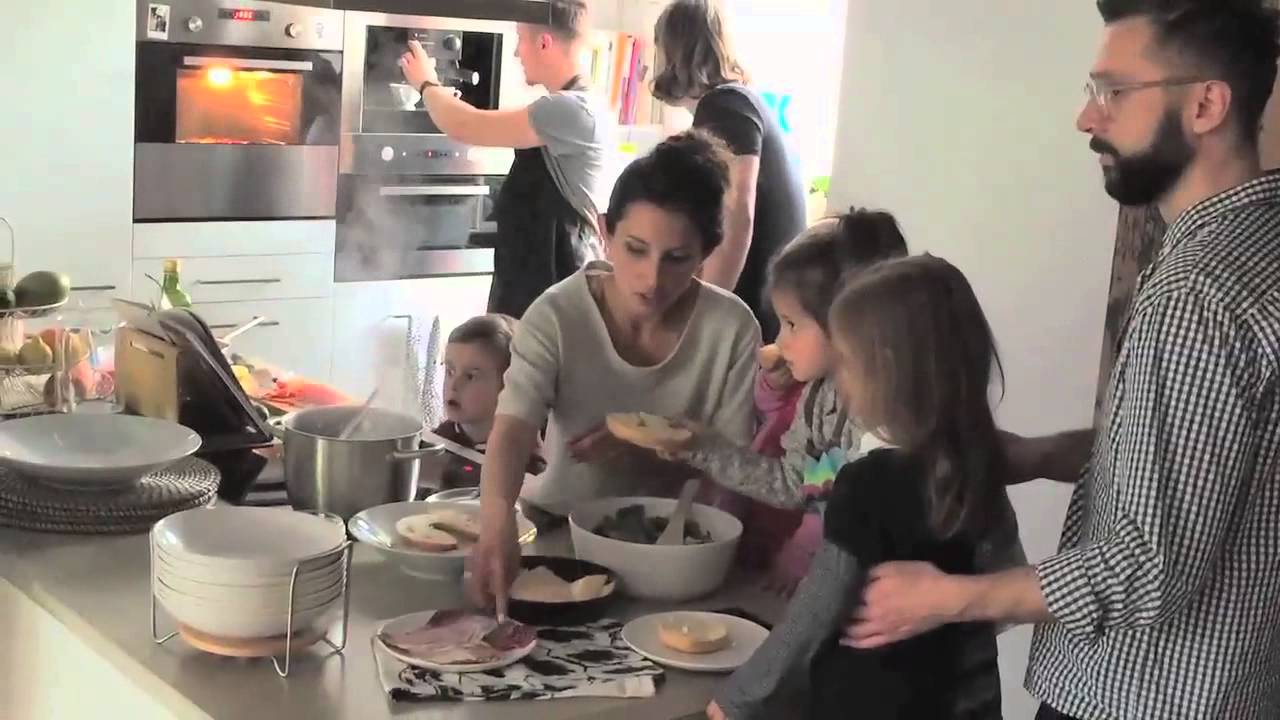 Watch the video: See how Jerzy and Anna cook up fun with their friends in their IKEA kitchen.
"
We love cooking as a group. Sharing food with our friends is a joy, but the real treat is spending time together
"
Jerzy, architect, Poznań
We love to see our customers get creative with our products. Go for it! But please note that altering or modifying IKEA products so they can no longer be re-sold or used for their original purpose, means the IKEA commercial guarantees and your right to return the products will be lost.
Photography: Dan Duchars
Styling: Emily Henson