Winter-proof your home, naturally​​
​​Using less energy means wasting less money.
The right window dressings, rugs and other textiles can keep your home warm through the colder months, so you don't need to reach for the heater. And choosing textiles made of renewable materials further reduces the impact on the planet.
Snuggle up and save money
"Having a stylish, cosy throw on the couch you can grab and snuggle with the kids has been perfect for us. It's meant that instead of jumping to put the heating on we grab a throw instead. "
- Erika, Newcastle
Did you know...
Lyocell is a regenerated cellulose fibre that comes from wood pulp. As a fabric it breathes well and absorbs and draws away moisture, and because it's wood-based, it is classifed as a renewable source. 
Lyocell duvets for winter
Reduce the heating bills
"With the curtains keeping the cold from coming through the doors and rugs underfoot, our house is really insulated and it really has changed how we deal with the drop in temps.  I was sceptical of the rug in the hall way, I was worried it was attract dirt and make the halfway seem smaller, it doesn't, it's perfect - it looks great and is so easy to clean. The rug we have under our dining table helps to break up the open plan living space we have. It formalises it and it's perfect for the area."
- Erika, Newcastle
Meet the family committed to natural heating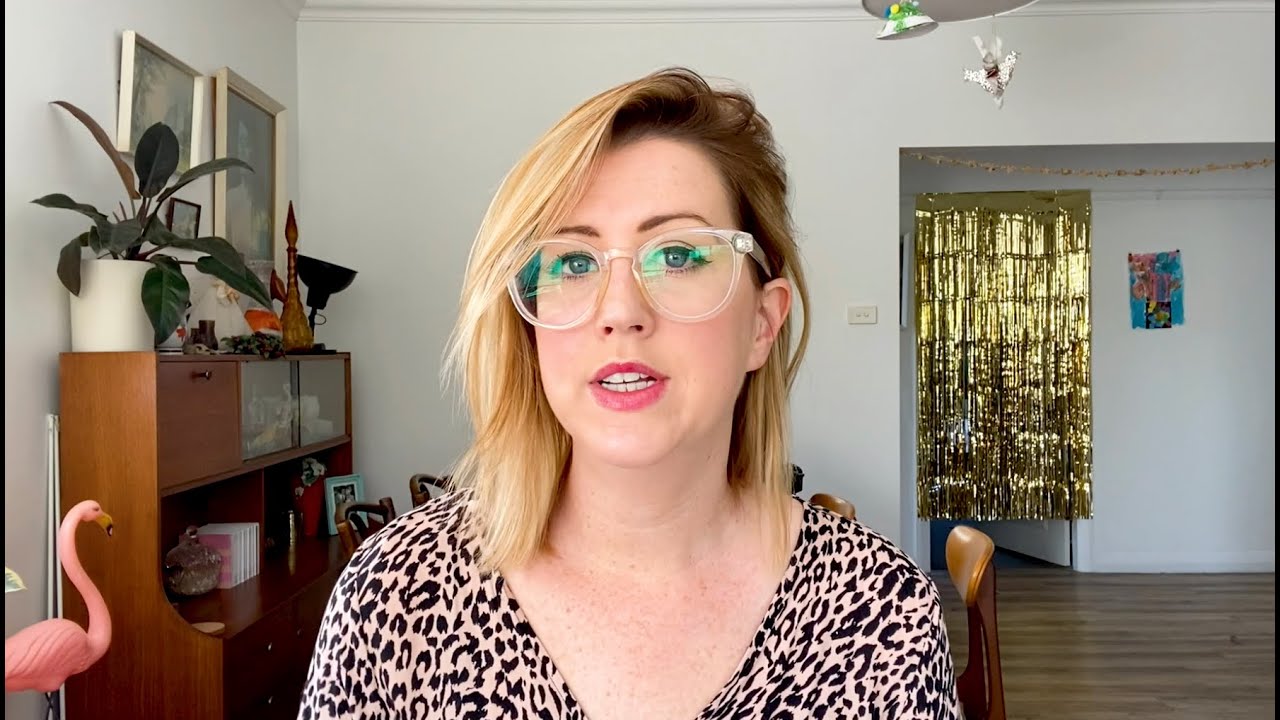 A young Newcastle family striving for zero-waste
Nestled in the regional city of Newcastle, Erika and David are raising two young children, Clark and Vera, to care for their environment.
The children love to get involved with propagating plants, cooking and joining their parents when learning about sustainability.
Around their home you'll find an abundance of upcycled items including a worm farm, reclaimed brick garden bed and even an upcycled feature wall made from old floorboards.
Erika and David worked with IKEA Interior Designer Amy to incorporate simple yet effective solutions to better manage waste and energy usage in the home. This included a new pantry and waste organisation solution, energy efficient LED lighting and window dressings to help conserve energy.
Follow their journey on instagram @IKEA_GreenerLiving_Newcastle 
Inspired by the impact of our families? Join the Sustainable Everyday Living program of challenges for you and your household. Together, we can show that when we all make small changes, we make a big difference.