Five simple steps to bring your IKEA kitchen to life
Be inspired and get the kitchen you've been wishing for with the help of our wide range of materials and colours. We've got the solution you need – no matter your budget, space or style. 
Get peace of mind with our 25-year guarantee on METOD kitchen system. We also offer flexible finance options, including 50-months interest free. Check out our FAQs for more information. 
Getting ready to set off on your own kitchen renovation? We've got all the ingredients you need, right here. 
1: Explore
This is where it all starts – time to dream a little and decide what you want your kitchen to be. Style, function, budget and layout; these are all avenues we can help you explore. Need some inspiration?
2: Measure
This will be the foundation for all your planning, so give yourself plenty of time to measure precisely. Make sure to measure in millimetres to make ensure your new kitchen fits just right. Here's how you do it. 
Measuring service
Not feeling up to it? We can arrange a professional to take care of measuring for you. Appointments can only be booked in-store. The measuring service fee is $99.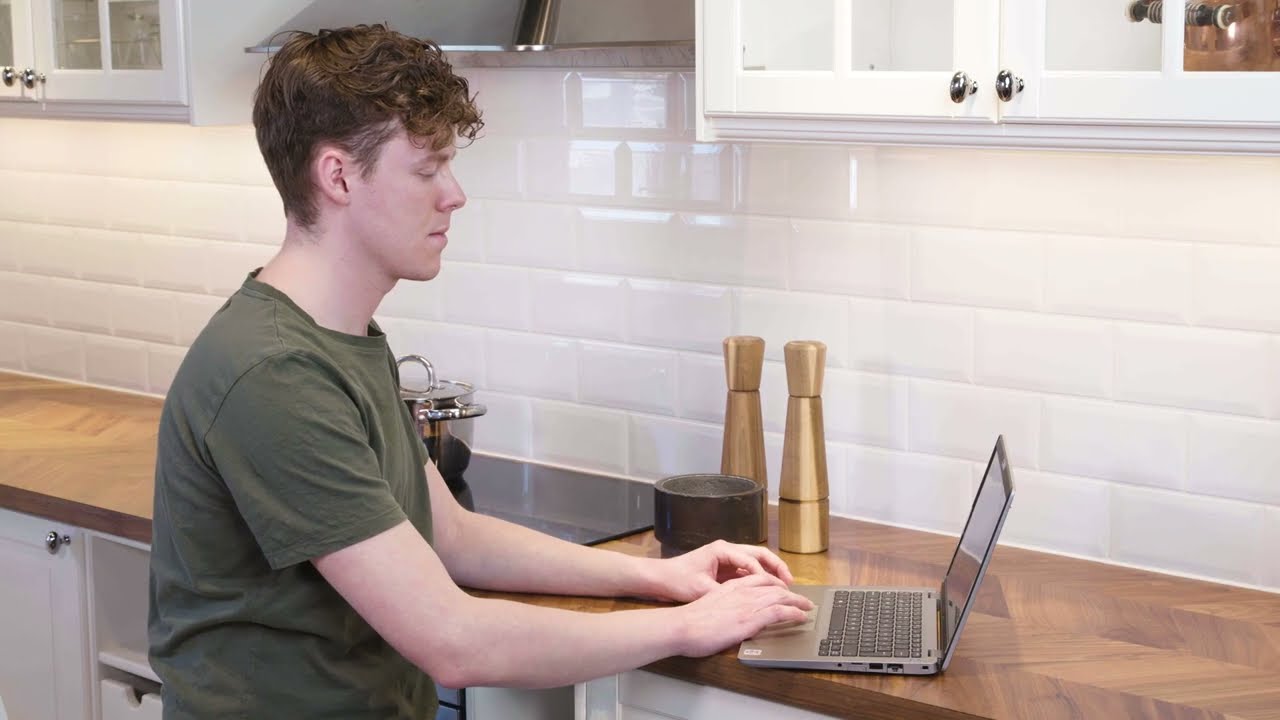 Measure it yourself
Our step-by-step video guide makes measuring your existing kitchen yourself a breeze! We also have a kitchen planning guide, that covers everything from measuring to installation. 
3: Design
Time for your dreams and ideas to take shape! You can give it a go yourself with our kitchen planner tool, or get a little help from one of our experts.
4: Purchase
Happy with your design? Now it's time to check-in with one of our Kitchen Specialists to do a final check before purchasing. This can be done in-store or online. They can also help arrange delivery for you, and answer any questions you might have about your new kitchen.
Purchase appointment
Already have a plan and ready to purchase? Book an appointment with one of our Kitchen Specialists to review, finalise and purchase your dream kitchen.
Flexible payment
Need some help spreading the cost out a little? We have affordable, monthly repayment options to make your dream kitchen a reality. Including 50 months interest free option.
5: Install
We're confident that you'll be able to install your new kitchen yourself, however we're also more than happy to support you along the way. If you need a little bit of guidance, why not check out our step-by-step video? If you prefer to just watch the magic happen, we can also help you connect you with a professional installer.
How to install
These short step-by-step videos show you how to easily install your METOD kitchen. This will help you get your kitchen up and running quickly and smoothly.
Installation services
The Installation services are provided by professional and qualified independent contractors. Get a quote from the best tradespeople to install your new IKEA kitchen.