Ask a designer: creating a bold, black and white home on a budget
"What are some ways that I can improve my home without spending a lot of money?" When interior designer Mia Gustafsson created this family apartment, sticking to a tight budget was her top priority. From furnishing with simple basics to accessorising with light, she shares some of the money-saving ideas that brought this home to life.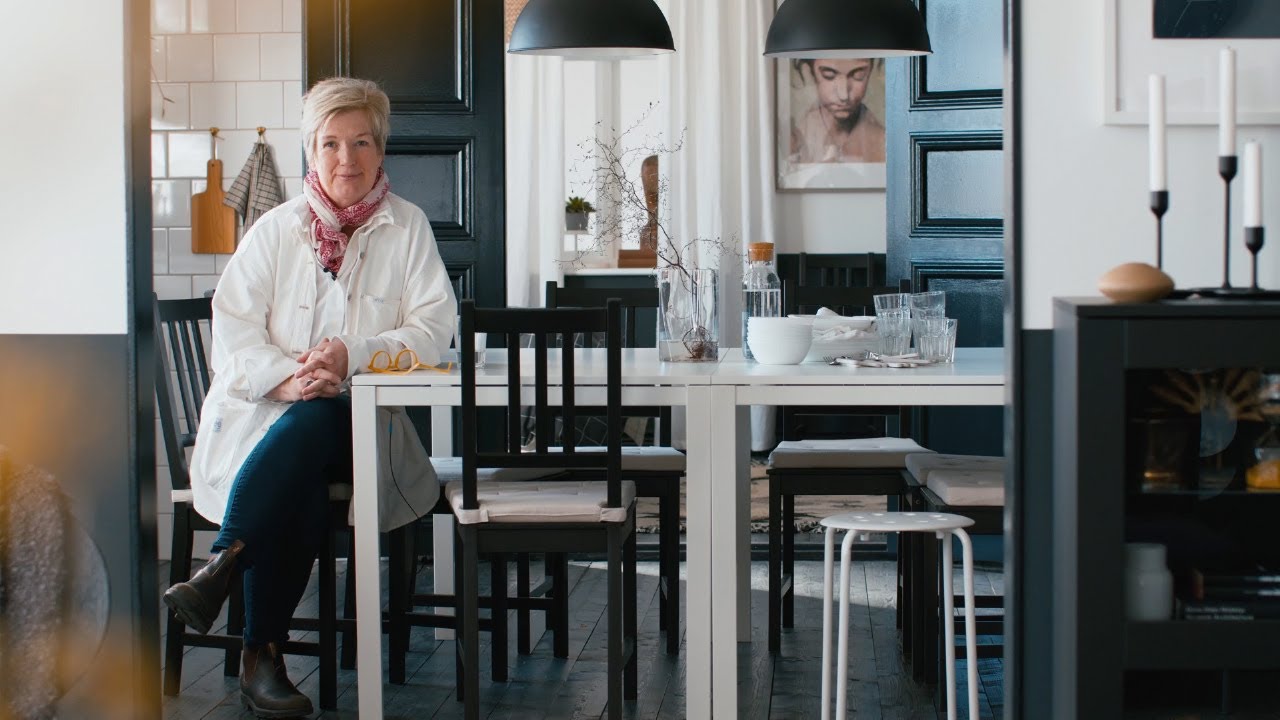 A simply-furnished apartment that feels warm and full of life. Interior designer Mia Gustafsson explains how you can create the same effect in your home.