How to plan and buy your kitchen
Building the perfect kitchen can be a daunting task! Get inspired and find the ideal kitchen for you from our wide choice of materials and colours. Thanks to our different kitchen solutions, you can adapt your kitchen according to your budget, space and taste.
Follow our step-by-step guide to creating the perfect kitchen:
1. Explore
Finding and building the right kitchen can be challenging! Whether you're an experienced chef or a microwave master, your kitchen is an integral part of your space. Though everyone's needs may differ, the kitchen often functions as the heart of the home, where friends and family can gather. 
2. Measure
Whether designing your dream kitchen from scratch or revamping an existing one, the best-laid plans start with proper measurements. Here are some great tips for accurate measuring and space planning.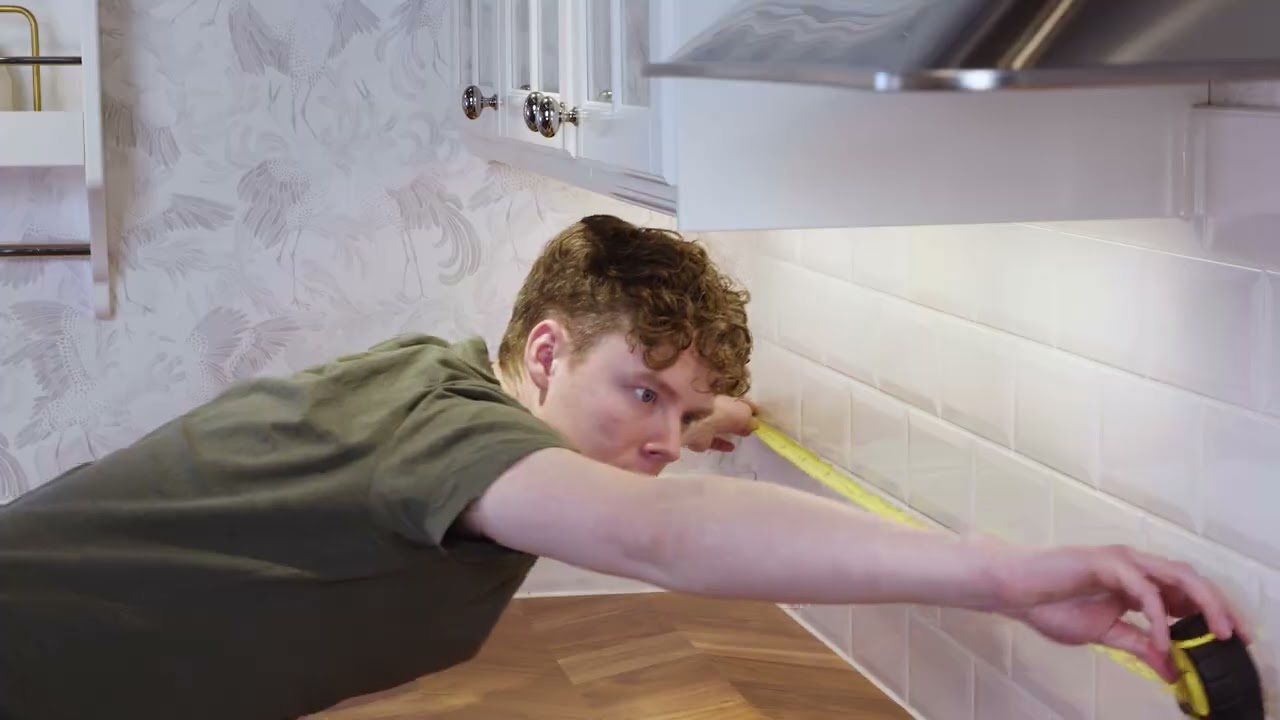 How to take your own kitchen measurements
When you're cooking, a bit more of this or a little less of that doesn't usually matter. But when you're planning a new kitchen, every detail counts. Measuring where you'll install your new kitchen is extremely important. Give yourself plenty of time to measure precisely – and measure more than once, if possible, to check your work.
Kitchen measuring service
IKEA kitchen measurement service gives you a reliable foundation to plan your new kitchen – and peace of mind that all your planning will lead to perfection. Let our technicians provide correct measurements and document the necessary details. 
3. Planning
Now it's time for your dreams and ideas to take shape. You can either design it yourself by using our kitchen planner, or have one of our kitchen experts do it all for you in-store or online.
Use the IKEA kitchen planner to design on your own
Remote or in-store. Design your new kitchen from the comfort of your home with our online IKEA kitchen planner. Consult our Kitchen Brochure for sample kitchens, select products and smart tips. Refer to our buying guides for in-depth information about appliances, product families and such. Or drop in to a store to use the same kitchen planner and see products in person.
Kitchen planning service 
With IKEA kitchen planning service, we're ready to help make your dream a reality. We know it's not always simple and there's a lot to consider. Whether you want us do it all for you or just check the plan you made, we're here. Don't live near an IKEA? Our online planning service is perfect for you and you don't even need to leave your home.
4. Installation
IKEA kitchens are designed to be installed by you, but we're here to offer as much help as you feel you need. If you want to do it yourself and need a little guidance, we have created an easy to follow step-by-step video. If you prefer to just watch the magic happen, we can help connect you with a professional installer instead.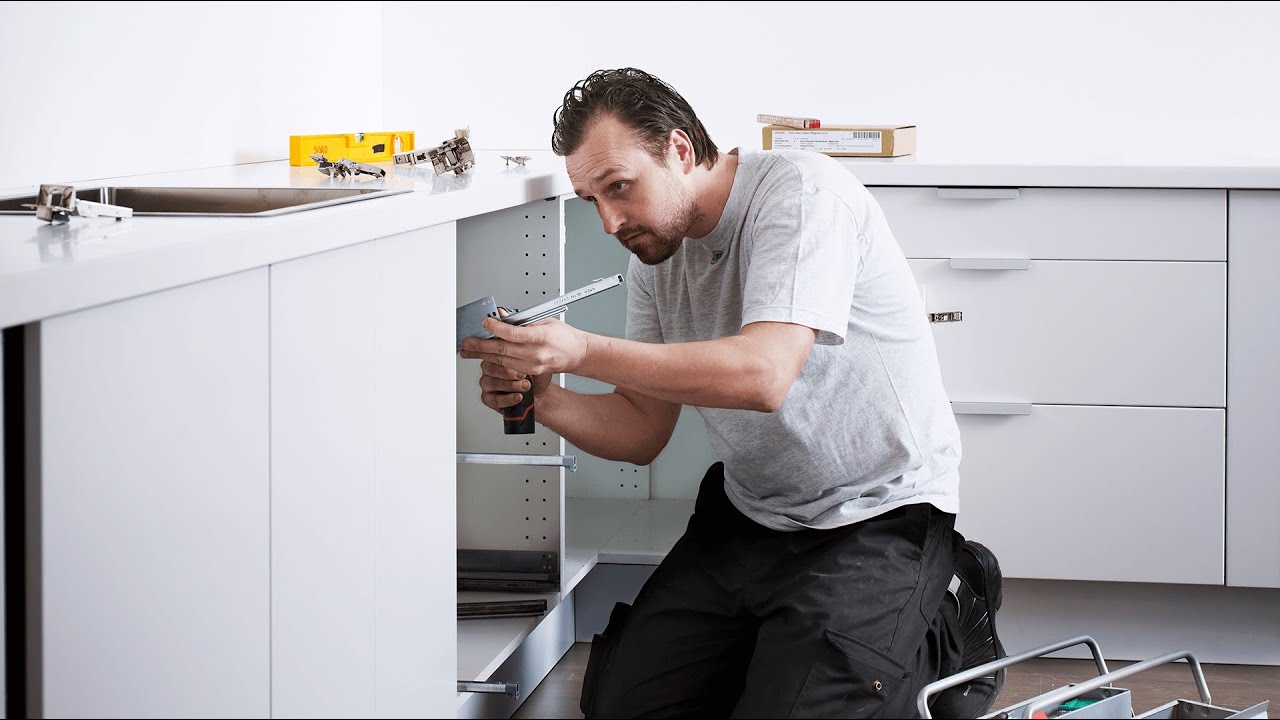 Do-it-yourself IKEA kitchen installation and assembly guides 
IKEA kitchens are designed to be installed by you. But we know it's not always easy to figure out where to start or what to do when you're just using our illustrated instructions. So we're here to help. Learn more below about our tools and resources to support you along the way.  
Kitchen installation service 
Do you need your kitchen installed? Start by booking an online planning service. Our IKEA Home Service Provider will guide you through the process from start to finish. Their knowledge and experience will help you build the kitchen of your dreams. 
5. Countertops & appliances
No kitchen is complete without the perfect countertop and set of appliances. Our kitchen countertops and appliances meet your highest design and performance demands, without compromise.
Kitchen countertops for all tastes and budgets
Our ready-made and custom-made kitchen countertops are tested against everyday kitchen challenges like liquids, oil, food and scratches – so you know they will last. You can choose from different styles: quartz, laminate, solid wood and more. 
Kitchen appliances for every home
No matter if you're preparing a five-course feast, or just whipping up a quick snack, you'll want it done with ease. Thankfully, we've got you fully covered. All you need to think about is how much space you have for appliances, and what kind of interior style you want. Either way, you'll have no problems finding appliances and matching them with your preferred kitchen style, here at IKEA Canada.
6. Kitchen accessories
Kitchen organizers can turn any drawer, corner or cabinet from chaos into a thing of beauty and efficiency. Because what could be more beautiful than finding the potato peeler precisely when you need it? From kitchen cabinet organizers to cutlery trays, these unsung heroes will make your everyday cooking routine sing.