Step inside an Interior Design expert's bright and perfectly balanced home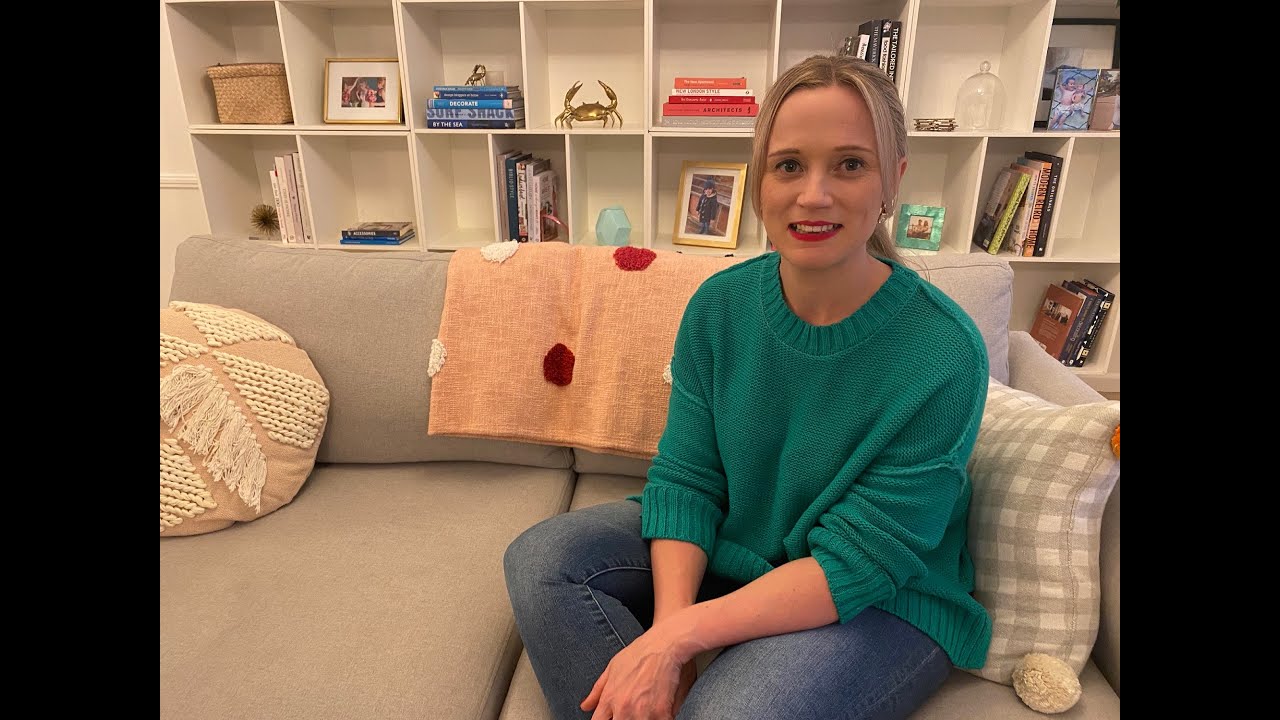 Welcome to Jen's home tour
Jen's spaces perfectly complement one another, from a bright and playful living room for her family to spend time in to a timeless and neutral kitchen. With two young boys, Jen needed a dedicated playroom off the main living room to let her boys play. Effective and smart storage was a must to encourage her boys to tidy and reach all their toys as they need.  
Kid-friendly storage 
TROFAST units run along the entire length of the wall and are at a suitable height for her two boys so they can easily grab what they need, something Jen says has been the "game changer for the playroom." By labelling each container, Jen hopes to encourage her boys to tidy after themselves as they grow older. Wall-mounted TROFAST storage units ensured certain items were out of reach and are also useful to display favourite pieces. 
The perfect play table 
As well as being a decluttered and organised space, Jen's playroom is a place where her boys can spend time and play together. One of Sebastian and Charlie's favourite parts of their playroom, according to Jen, is the FLISAT children's table which doubles as a playing or eating surface as well as another place where their toys can be tucked away. 
Combining sound and play with SYMFONISK 
Jen has also wall-mounted a SYMFONISK bookshelf speak to sit underneath the TV in the playroom. Both her boys love to listen to music as they're playing and tell Google what songs to play. Combining music with play allows her boys to activate their different senses during playtime.