For us, good design is the right combination of form, function, quality, sustainability and a low price. We call it 'democratic design' because we believe that good products should be there for everyone.
Innovative design
60 years ago, the world of furniture production opened up for us. We were just beginning to design our own furniture and had to learn how best to link the supplier's capabilities with the customer's needs. By bringing the two closer together, we were able to keep prices low.
Since then, we have continued to use these methods and work with the suppliers in the factory. What we call democratic design today affects and positively impacts every aspect of IKEA - from our development facilities in Älmhult to our suppliers worldwide, including local craftsmen in India and Southeast Asia.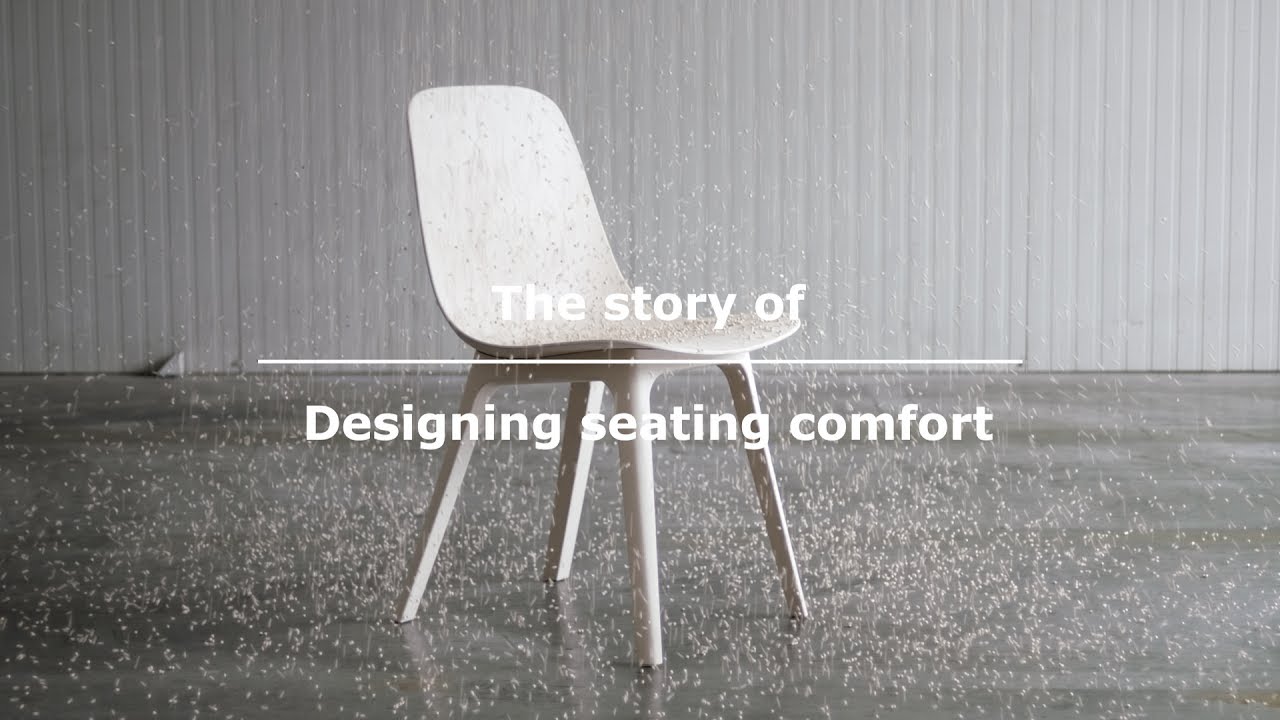 The ODGER dining chair is made to stand out. It is cleverly and sustainably designed with renewable wood and recycled plastic.
In the 1970s, a visit to a bucket supplier inspired the development of the popular SKOPA armchair. This originality has led to POPPTORP, a stronger successor with convenient storage space under the removable seat.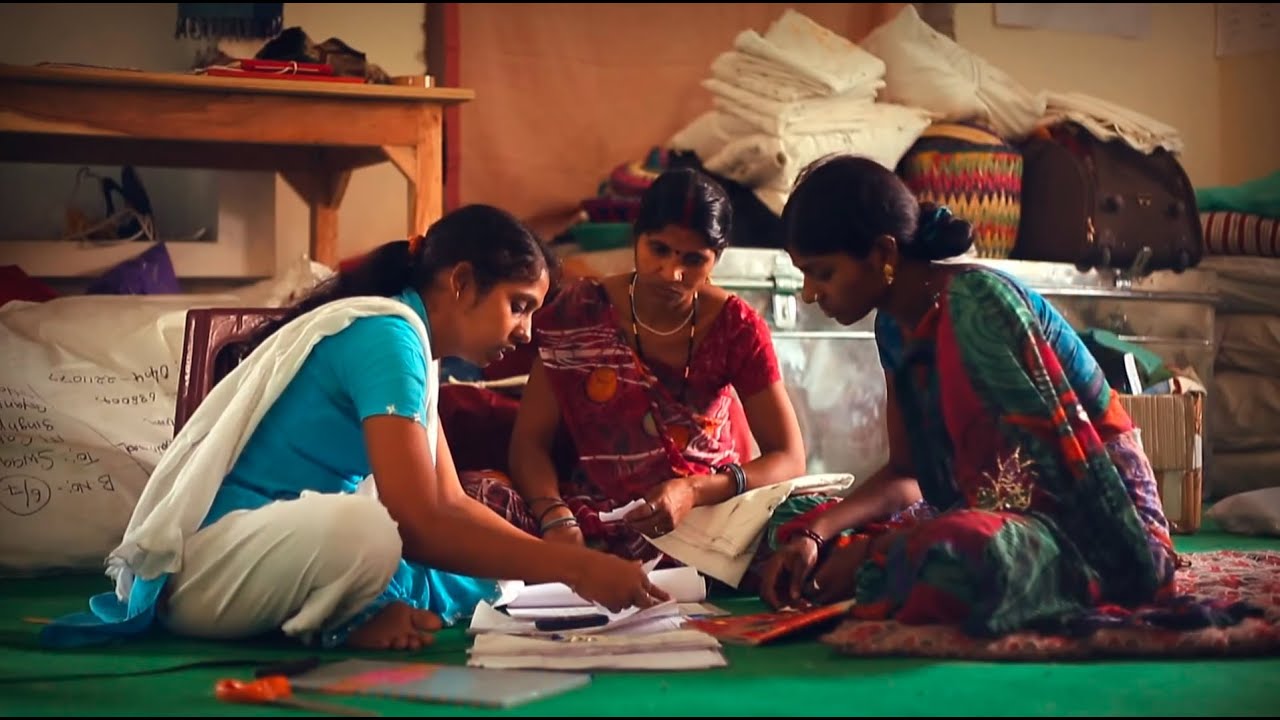 Working with social enterprises
Working with social entrepreneurs is a way for IKEA to support real social change in parts of India, Thailand, Indonesia and even Sweden.
In 1979 we wanted to make a table that would feel at home anywhere. A door supplier, using a thick, easy to work with board-on-frame construction, helped us make the feather-light LACK for less than 10 EUR.
Working with suppliers
Our product developers and designers work with a diverse team of technicians, manufacturers and specialists - often on the factory floor here in Vietnam. And through IKEA Industry, a division of the IKEA Group that develops and manages manufacturing capabilities, more than 20,000 employees produce wood-based furniture and boards at 36 sites in 11 countries.
In 2014, IKEA designers worked with Southeast Asian craftsmen to develop the NIPPRIG collection, combining Scandinavian design and knowledge of affordable distribution with traditional crafts.
Smart industry
IKEA has a history of smart, low-cost distribution since 1940. Then products were picked up by the local milk cart. Today, more than 50% of our products are delivered directly from suppliers to our stores. We design our products so that we have less packaging and transport less air. Customers benefit from low prices, and in some cases also from low weight and easy assembly. The lower CO2 emissions also benefit the planet.
We're always trying to find new ways to make traditional IKEA furniture. Sometimes, when we least expect it, we end up with an innovation that makes the room when the furniture is in it.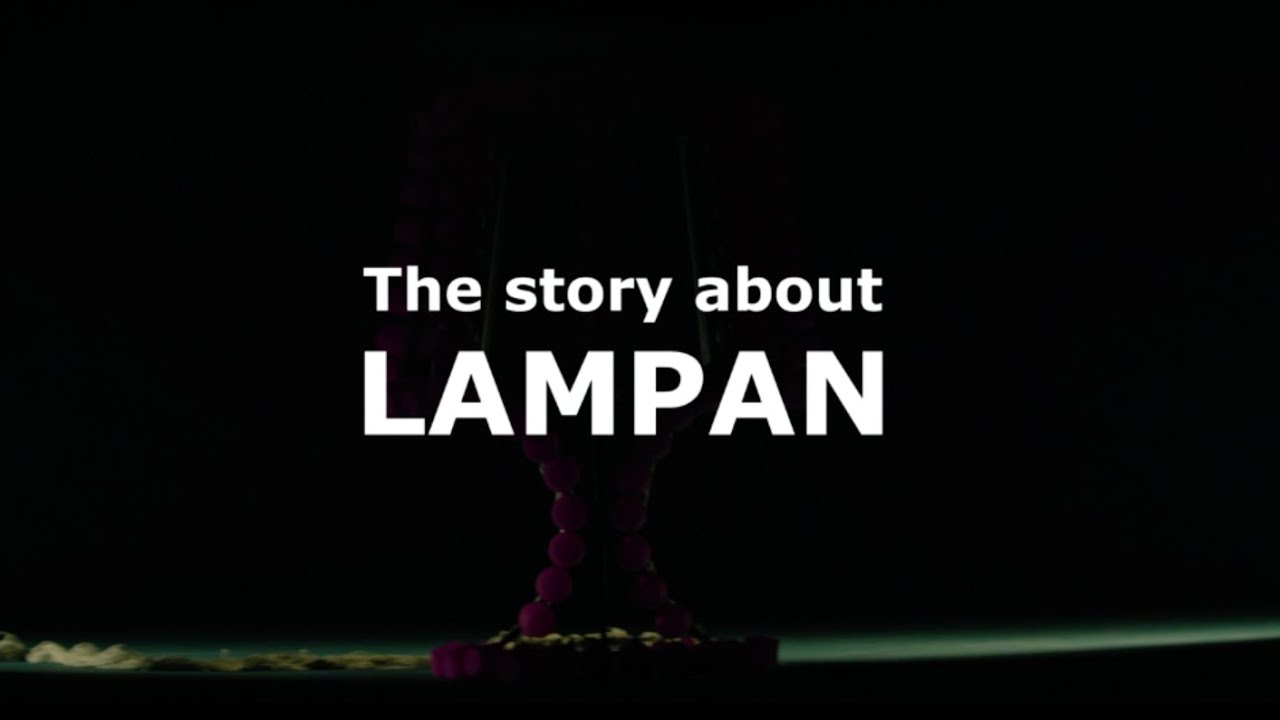 The really bright ideas usually start with the small details. A good design doesn't necessarily have to consist of many items. The lamp is a perfect example of how fewer components can contribute to a perfect shape.
We are far too curious to wait for trends. We prefer to ask ourselves the question "What can we do to make things better, to make our daily lives easier?" Often it's in the little things. Those small solutions in the home that make everyday life effortless, functional and fun.

Nowadays, we no longer look at home furnishings in a conventional way. We no longer look at spaces, but at activities. What do people do in their homes? How do they do it, and when? We inspire them to make small changes that will make their activities easier, smarter and more fun - throughout the home.
IKEA Home Lab - where we focus on the future
People don't usually associate IKEA with science. In our forward-looking world, science plays a much greater role than ever in meeting the needs of our customers. In our IKEA Home lab, a dedicated group of scientists and forward-thinking minds are experimenting with products that will not be in our stores for many years to come.
Here, ideas are developed, materials are studied and prototypes are built. Some prototypes will be tested in real living situations. Others will never see the inside of a flat pack. It's about curiosity, discoveries, and trial and error - the core of science.