Circular Hub: A second chance for IKEA furniture
We've upgraded Bargain Corner to provide you with our brand-new circular hub. There's a new look, new features, and plenty of products on offer.
The circular hub, online and instore have a special selection of products ready for a brand-new life. When you purchase from our circular hub, you also help to reduce waste – good for you, great for the planet!
Circular hub services
The Circulation Hub is a space previously called the "AS-IS" where you can experience IKEA's cyclical business that allows you to meet new owners so that furniture and resources are not wasted.
IKEA plans to convert all IKEA stores into Circular Hubs in order to become a company that practices resource circulation and responds to climate change. The Circulation Hub is divided into today's recommended products, information desks, product sales, or experience · exhibition areas.
We've transformed Bargain Corners to circular hubs in all our stores. Visit the Learn & Share area, participate in workshops, take inspiration from care & repair range and check out the Offer of the day. 
Our circular hub products come from all walks of life. You will find everything from ex-display products, discontinued furniture through to preloved items from our Buy-back service.  
Many discarded furniture lacks only a small screw or knob. By repairing your old furniture, they last longer - and that's good for both the environment and your wallet. Now you can easily order spare parts online and have them sent directly to your home - completely free. The parts will be delivered to your mailbox within 2-4 weeks.
We believe that you should feel empowered to live more sustainably, which is why our focus is to inspire change with our affordable, recyclable, and energy-effective products – even our veggie hot dogs! (Yum.) We want to make it easier for you to live sustainably every day.
Meet Circulation Hub at the store!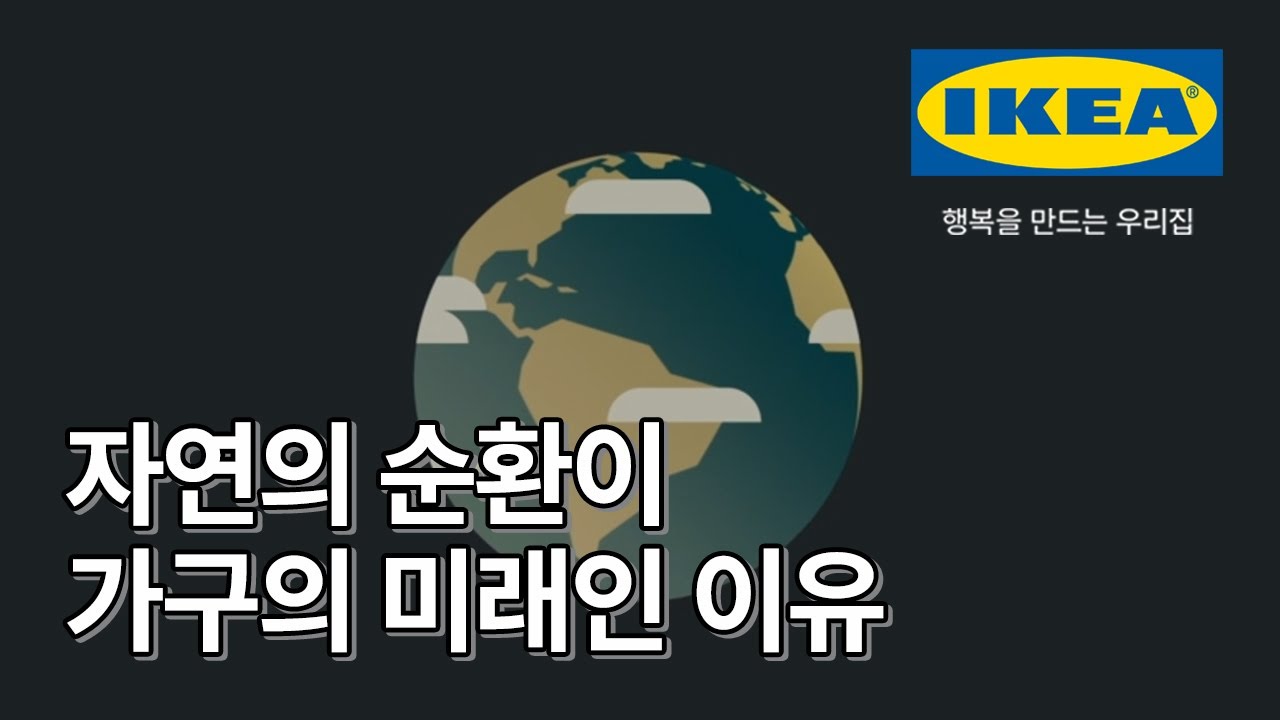 Why are we changing the As-is corner to Circular Hub?
Transforming IKEA into a circular business is one of our biggest ambitions and challenges for the future contributing to our commitment to become climate positive by 2030.
With the launch of Circular Hub, we expect our potential business partners and customers to be in the Sustainable loop to help recycle, fix, and reuse second hand IKEA products.
In the Circular Hub we will offer an attractive range of IKEA products at affordable prices as well as inspiring and enabling our customers to make more sustainable choices in their everyday lives.
What do we have in the Circular Hub?
At the Circular Hub, you can find products for display, used products, and damaged packaging products at a discount of up to 80%.
Exhibition products used for store exhibitions or events
Discontinued products
Package damaged products

Products that have scratches

Used products purchased from customers through Buyback service.
Where is it?
Located on the right side of No.22 Self-serve Area.
What if the product is assembled?
If the product you want to purchase is bulky, you can disassemble it yourself. We will lend you some tools for disassembly. Please ask our co-workers for more detail.
Circular hub policy
Products sold in Circular hub are from displays, discontinued or have minor defects. That's why they have a discounted price.
Please check again the product defects from the Circular hub label before you buy Circular hub products.
We accept returns for Circular hub products, but we do not offer repairs.
We cannot reserve Circular hub products for any period of time and the price from Circular hub products are non-negotiable.
Good for me, Good for planet
We are looking for new different ways to make the things we love last longer. Explore IKEA's solutions for circularity.