A little bit closer, IKEA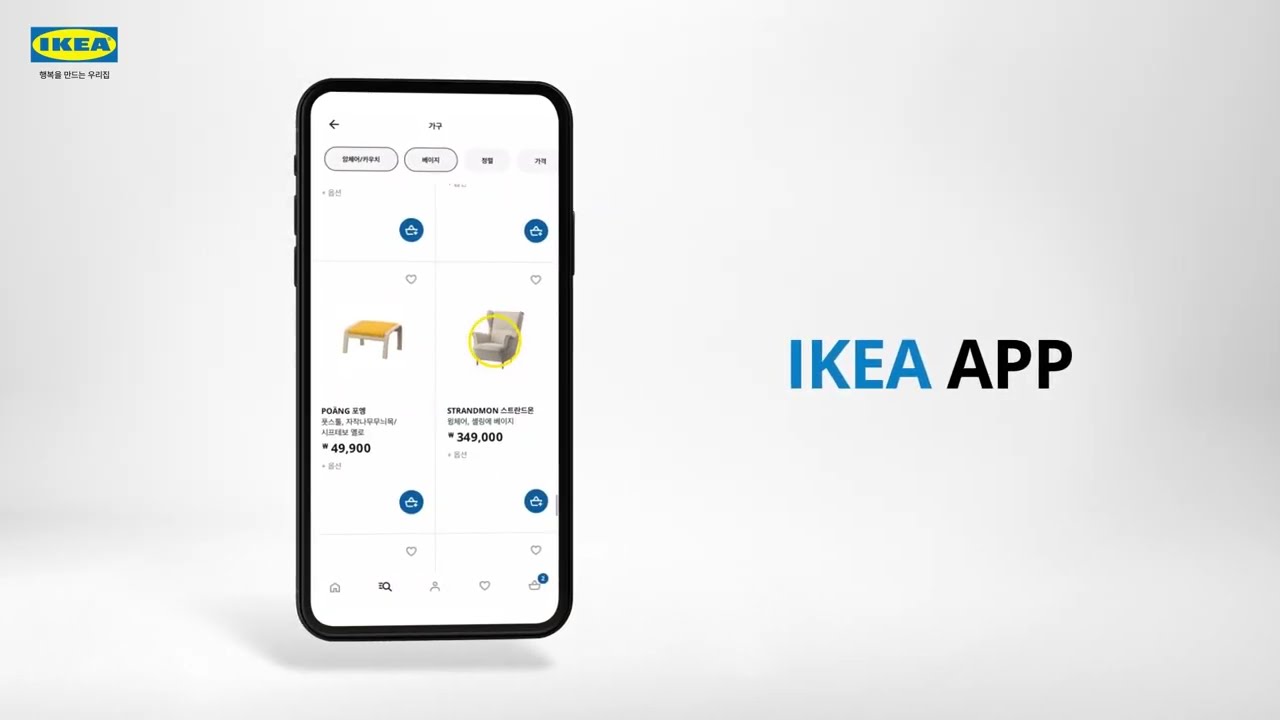 IKEA's sincerity and effort to narrow the distance from you
IKEA has always thought about how to make more people feel better and more comfortable shopping.
Let me introduce IKEA's new shopping service, prepared with sincerity in hopes of getting closer to you!
The distance of your heart, time, space - closer
By lowering the cost of online furniture delivery, we have narrowed the distance of our minds, and we have become closer to time and space with omni-channel shopping and gas station pickup services. Shop at IKEA for everything you want, from small items to large-volume furniture.​
Closer to your heart
From big furniture to small items, you can get them delivered.​
Closer between the space distance
Pick up IKEA products purchased online at a nearby gas station.​
View more services
A little closer to you, IKEA will come closer.​
Meet IKEA's various services for an easier and more comfortable shopping experience.
Customization service
Our sewing experts can alter curtains to fit your space.
Get it customized
Kitchen Service
Make your dream kitchen become a reality.
View more
Buyback Service
Give a second life to your IKEA product.
Interior design
Our interior designers can help you find smart solutions.
Get solutions
Business interior design
Provides a practical and affordable business space solution.
Get solutions