Make assembly easier
If you're having trouble assembling our product, try watching our video to get help from the Assembly man. Just follow the steps and you'll find a fully assembled furniture right in front of you.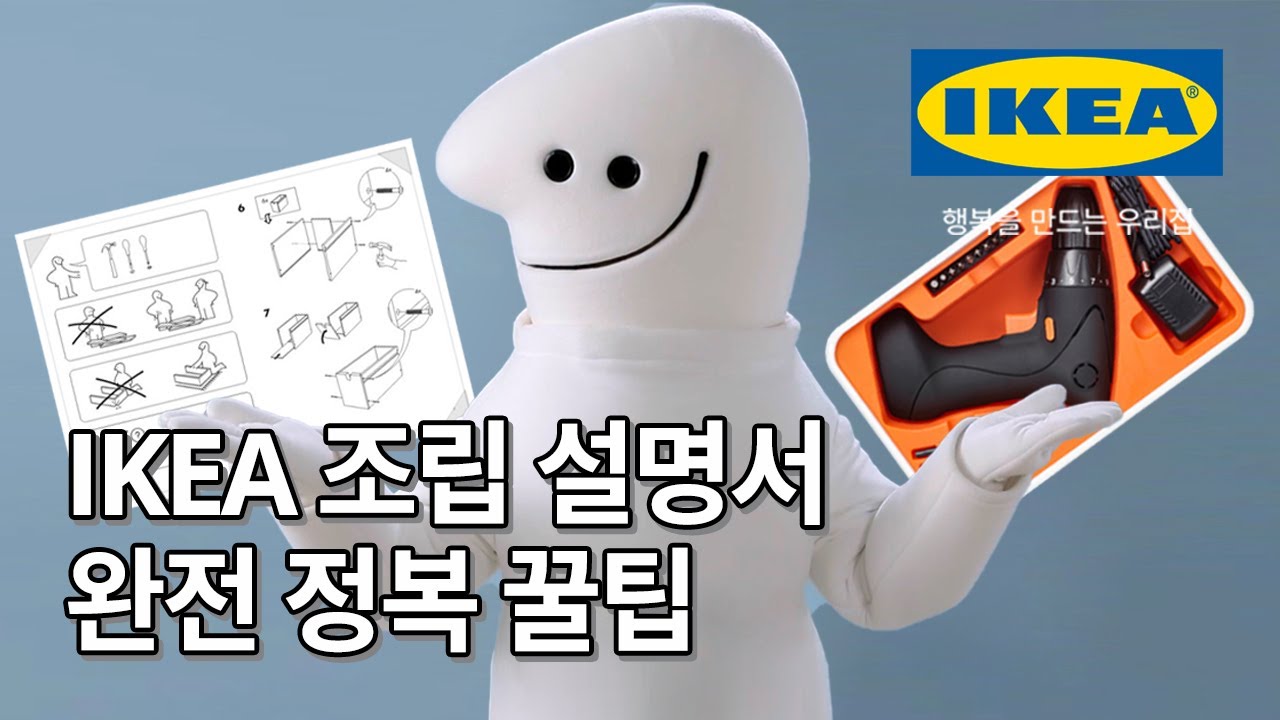 Tips on choosing the right sized furniture
If this isn't your first time purchasing a wrong sized furniture, don't worry. You can avoid this situation by watching our video on how to choose the perfect sized furniture for your home.