Make shopping easier with the new Shoppable App!
If you're worried about getting outside to shop during this time, don't worry. The launch of the new Shoppable app will make shopping in stores and at home simple and easy by providing customised experience in shopping and payment. Let's find out more about the new Shoppable app.
Download the new Shoppable app now to make shopping easier!
*For iPhone: iOS version 10.0 or higher / For Android: OS version 5.0 or higher is required with an extra 50MB storage.
What are the functions of Shoppable app?
The Shoppable app offers easy shopping experience anytime, anywhere! You can view showrooms at home, and make payment straightaway. Read more about the four main functions of Shoppable app.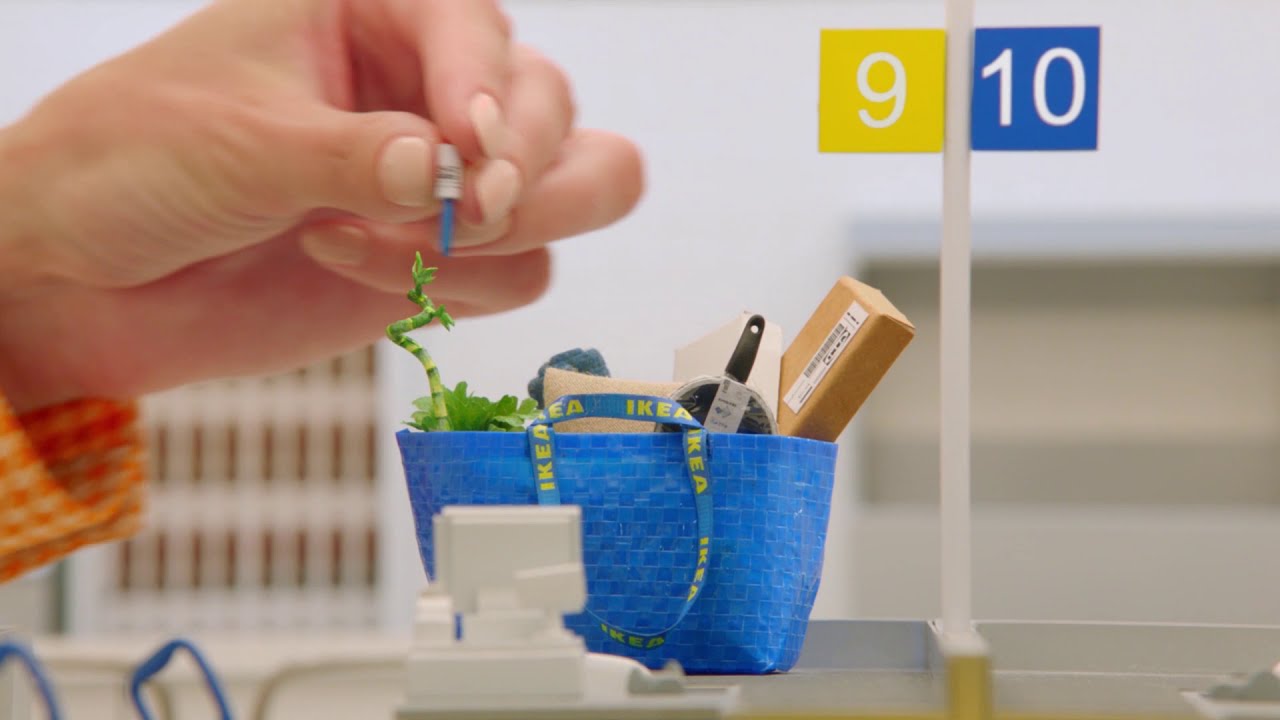 Payment from the app
It's possible to make payment for your product in Shoppable app. You can get your purchase delivered or collect products yourself. Plus, there's no need to wait in line at the checkout for payment.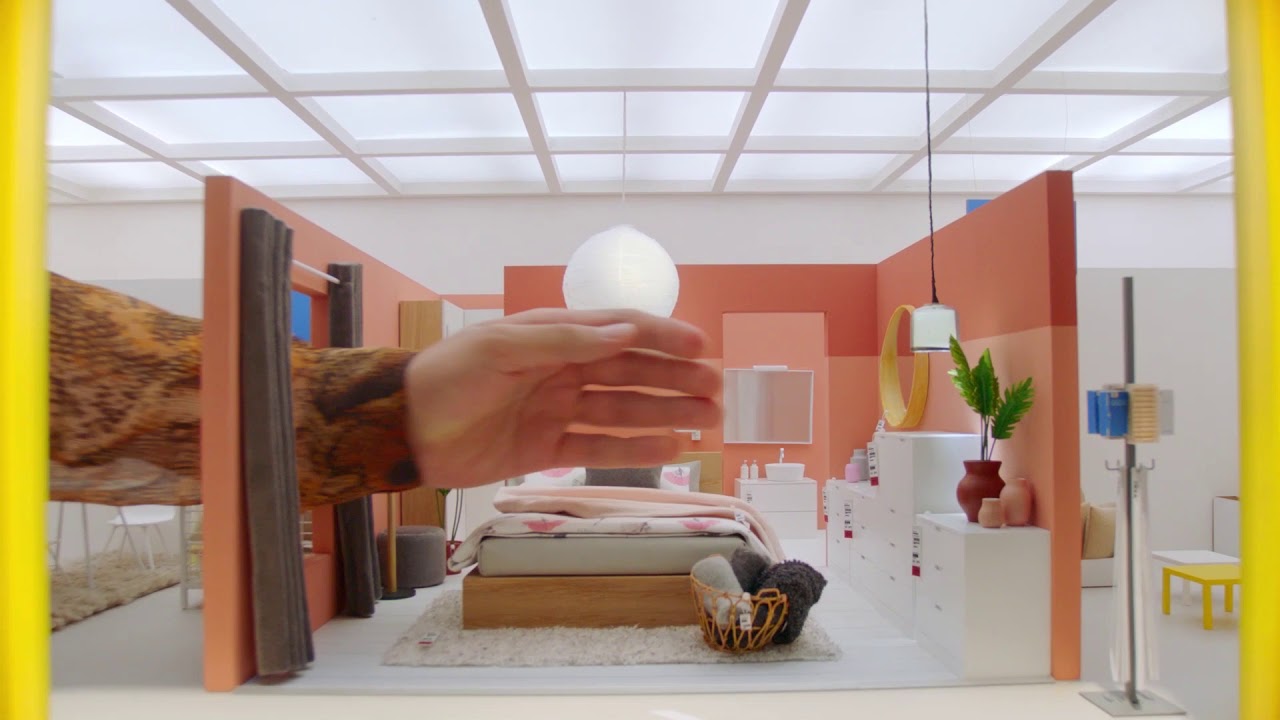 Customised showroom for you
You can now look around the showroom as if you're visiting our store! A special thing about the Shoppable app is that you can get recommendations on products you would like, and tips on home furnishing ideas! With Shoppable app, you can easily plan a place that's perfect for you.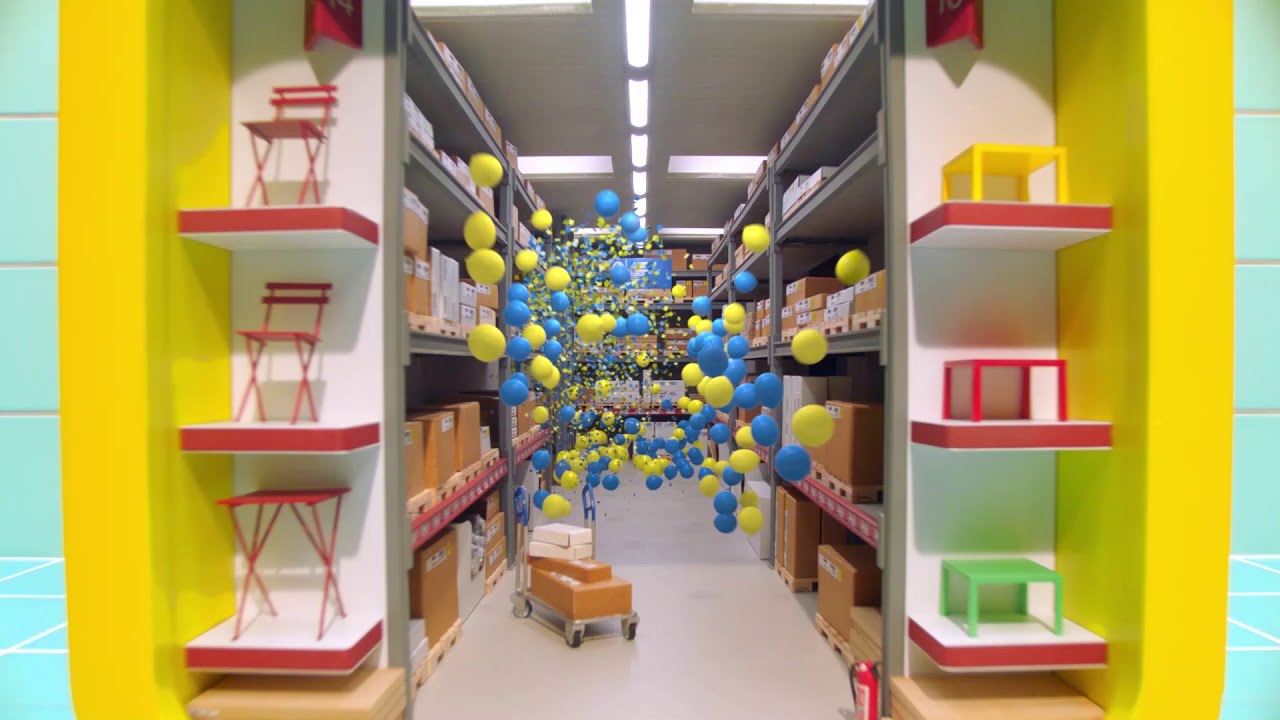 Product location and stock availability
Shoppable app is also useful when you're shopping at IKEA stores. From product availability to location of the Self serve area, information can be viewed from the app to make your shopping quick and easy!
*Real time information on stock may not reflect instantly in the app.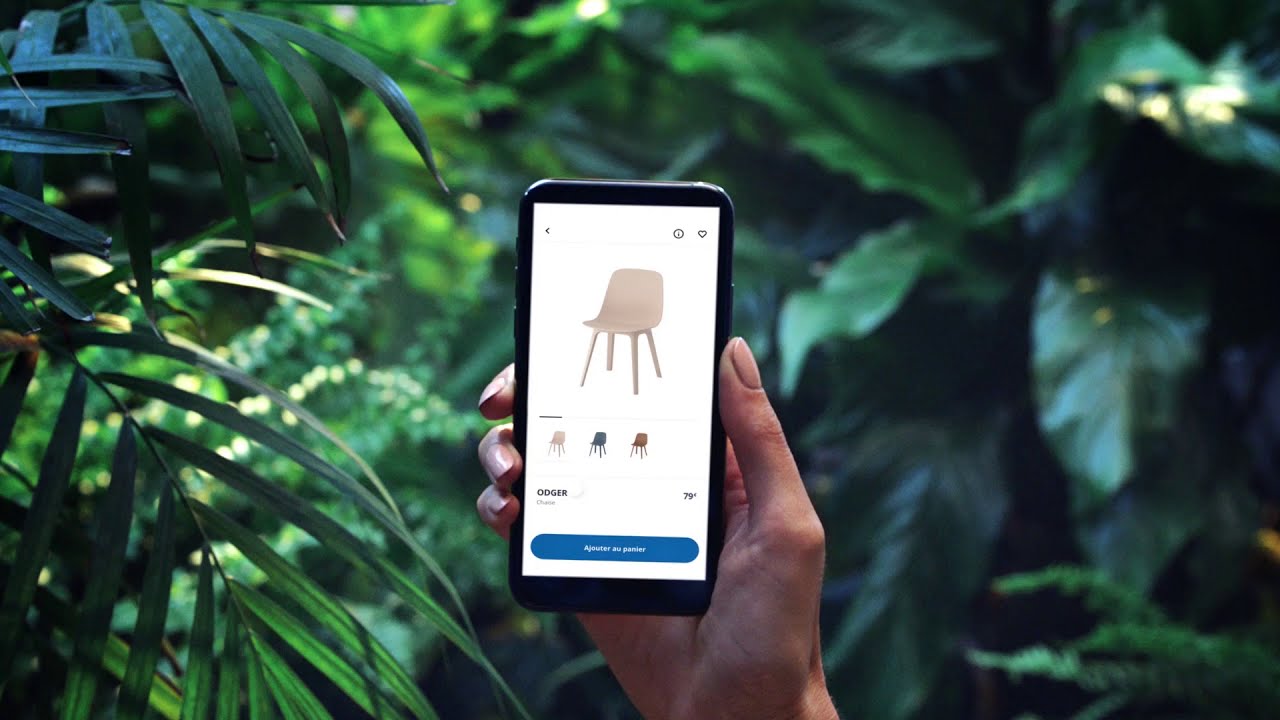 Synchronised shopping bag
By logging in to the Shoppable app, you can check products in your shopping bag and wish lists from any device. For a more convenient app experience, sign up now to become an IKEA Family member!
How do I use the Shoppable app?
The more you know, the easier the app will get! We can help you look around all IKEA products to get tips on home furnishing and recommendations on products you'll like.
FAQ
1. What is Shoppable app?
The Shoppable app is a new app that allows customers to search, shop and buy IKEA products easily on their mobile or tablet device. This app replaces the IKEA Store app.
2. Will the old app continue to work?

As soon as the new Shoppable app is added, the old IKEA Store app will be removed from app store. Customers will no longer be able to download the old IKEA Store app. However, customers who have already downloaded the old IKEA Store app will still be able to use the app. The old IKEA Store app will not be available two weeks after the launch of the Shoppable app, and customers will receive notifications encouraging them to download the new Shoppable app.

3. How do I download the Shoppable app?

Search for "IKEA" on Google Play / App Store to download the app.

4. Does Shoppable app cost anything to download?

The Shoppable app can be downloaded free of charge.

5. What operating systems are required for downloading?

Android: OS version 5.0 or higher / iPhone: iOS version 10.0 or higher.

* The app can be used on any iPhone or Android devices and requires at least 50MB extra storage.

6. Is information on marketing and offers available in the Shoppable app?

For store information and marketing offers, please find out more from IKEA.kr.

7. What are the images that appear when you start the Shoppable app?

The images in the inspirational feed is designed to provide customers home furnishing inspirations based on your product preference. Click the image you like, if the product is available for you to buy then it will have a dot. Clicking a dot will open more information about that product.

8. How are orders and delivery processed in the Shoppable app?

Orders and delivery in the Shoppable app are processed the same way as on IKEA.kr. Orders will be delivered via parcel or truck, and to track your order, exchange or refund please visit IKEA.kr. (Only basic order information can be checked from the app.)

9. Is information on all services (Assembly, Installation, Planning, Contactless service) available in the Shoppable app?

Currently, there is no information on services other than purchasing from the app. However, if you wish to find out more, please visit IKEA.kr.

10. How will personal data in Shoppable app be used for?

To provide IKEA products and services we need information on our customer's personal data. Personal data from the app create feeds you may like, allowing you to shop more comfortably.

11. Is my personal data safely saved?

IKEA places importance in keeping our customer's private data safe. We use firewall, password protection and technologies to safely keep personal data.

12. Can I use my IKEA Family Card with Shoppable App?

Yes, customers can sign-in to their IKEA Family account to access member-only discounts offered in the app. Customers can also access their card in the app while shopping in-store.

13. The Shoppable app isn't working, who do I contact?

All incidents of the app that customers have should be reported to the Customer Support Center, where they will engage in the appropriate steps.