Three styles for a festive table setting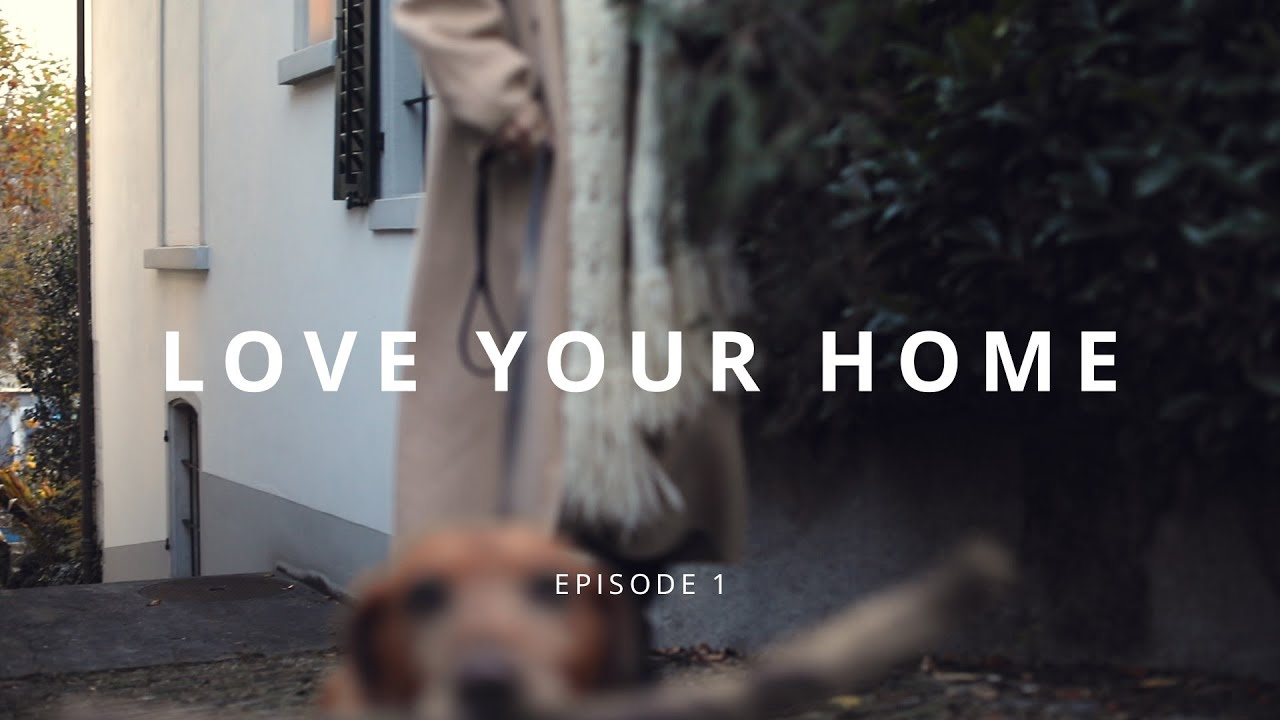 Advent is that time of year when we can fetch our dusty decorations from the loft and turn our homes into a warm and radiant place. The highlight at the end of the Advent season is not only the Christmas tree – but also the festively decorated table on Christmas Day. We've put together three styles for you to use as inspiration, and which you can easily replicate at home.
Nordic winter wonder​
Mix your classic porcelain with rustic placemats and decorate the centre of the table with pretty branches from trees or shrubs. The blend of natural materials and fine tableware creates a cosy ambience, without making the table look too formal.
Candles provide a romantic ambience. You can easily create your own eye-catching centrepiece by arranging fir or eucalyptus branches in glass bottles filled with water. Add a simple white candle, and voilà – just like that, you've made an original candlestick for your festively romantic table.
The napkins also get the festive treatment: take a small fir branch, a Christmas bauble and a length of wide jute ribbon, and tie a simple knot – for something understated, yet charming.
Alpine Rustic Charme
Do you prefer a rustic look? This combination – with a black tablecloth, black plates, wooden boards, and branches from the forest – gives the table a cosy ambience. Arrange a few pine cones, pomegranates and tea lights around the cypress branches. Add two or three lanterns at the end of the table to make the room look even cosier.
For an even more rustic-looking table, simply hang a branch from the forest over it. Decorate the branch alternating between hemp string and satin ribbon to hang Christmas baubles, eucalyptus and dried flowers from it. This looks particularly attractive and is sure to impress your guests.
Magic Blue Fairytale
Shades of deep blue give this table setting an elegant, festive look. This style is characterised by a blue tablecloth, blue place mats, and an elegant mix of different plates.
Four plates placed in the centre of the table and embellished with a dainty chain of fairy lights form the foundation of this table setting. To decorate, use the finest blue grapes you can find, a few large plums, and some figs and nuts. Intersperse with ivy tendrils and a few golden tea lights, then embellish the grape bouquet with blue Christmas baubles. This beautiful and opulent table decoration is also edible! A wintry bouquet of branches and blue Christmas baubles arranged on a golden tray adds to the fairytale atmosphere.
Even the cutlery is decorated here. Use eucalyptus branches to emphasise the romantic look.
Photographer: Monika Lundholm