IKEA Family: welcome to the club that gives you more
Come on in!  IKEA Family is for everyone. For those whose homes are their passion, those who are just starting out and those who need a helping hand. Because together, we'll make the home of your dreams a reality.
Win a trip to Sweden with IKEA Family!
Can you identify five of the most popular IKEA Family products? Prove it with this online game and join the club to enter the draw and win a trip to Sweden. Good luck!
Take part
Join the club, it's free!
You'll have access to discounts on a variety of products, receive a birthday gift and enjoy a complimentary coffee every time you visit us! But that's not all... we have loads more surprises in store for you.
Join or log in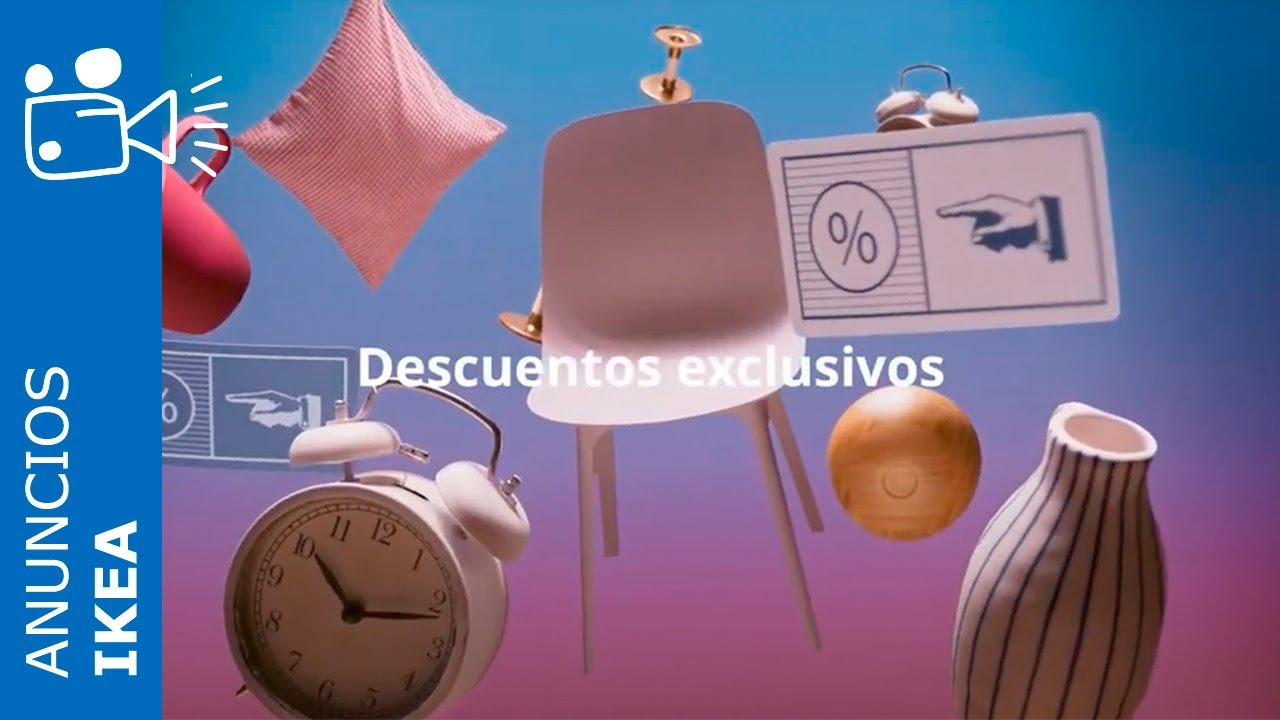 IKEA Family benefits and prizes
As part of IKEA Family, you'll have access to numerous benefits, including free offers, activities and workshops — and much more. These things and more await you as part of the club.
Press play and discover them.
Enjoy a coffee on us each time you come.
Exclusive offers.
Projects that look after people and the planet.
Prizes and surprises.
Birthday gift via email.
Free events and workshops. Learn with IKEA Family.
10% extra on the appraisal of your furniture.
IKEA Family offers!
For this month only and exclusive to IKEA Family club members, we have offers for you.
A club with a lot of history…
We all like to know where we come from… Do you want to know where the IKEA Family club started?
This club wasn't born by chance, it was born from an objective.
Would you like to know what it is?
Are you preparing a special event?
Create and share a list for your next celebrations. IKEA makes giving gifts for special moments something simple, fun and memorable. Only for IKEA Family members.
Create list