Circular Market
Buy and sell second-hand furniture quickly and easily. Keep it simple. Without the need to sign up to websites, upload photos, deal with annoying messages, interact with strangers or haggle over the price. 
What can you do on the Circular Market?
Sell us the IKEA furniture you no longer use
Bring us the IKEA furniture you no longer use, we'll give it a second chance at life while you save money. It's safe and straight-forward.
Use our buyback estimator tool and follow these steps:
- Choose your items and specify their condition
- Choose the IKEA store where you would like to sell them
-Get your estimate
- Bring your furniture in and we  will give you the amount on an IKEA gift card
Buy second hand IKEA furniture
Visit our second-hand market and select your nearest store, where you will find a selection of products with amazing discounts.
Products you will find in our second-hand store:
- Discontinued
- Pre-loved
- Ex-display products
- Products with cosmetic imperfections
Sign up for our in-store events
Let us teach you!
We have tonnes of events that will help you lead a more sustainable life. Choose your nearest store and see the events and workshop we have lined up for you
Discover events
Ideas for customising your IKEA furniture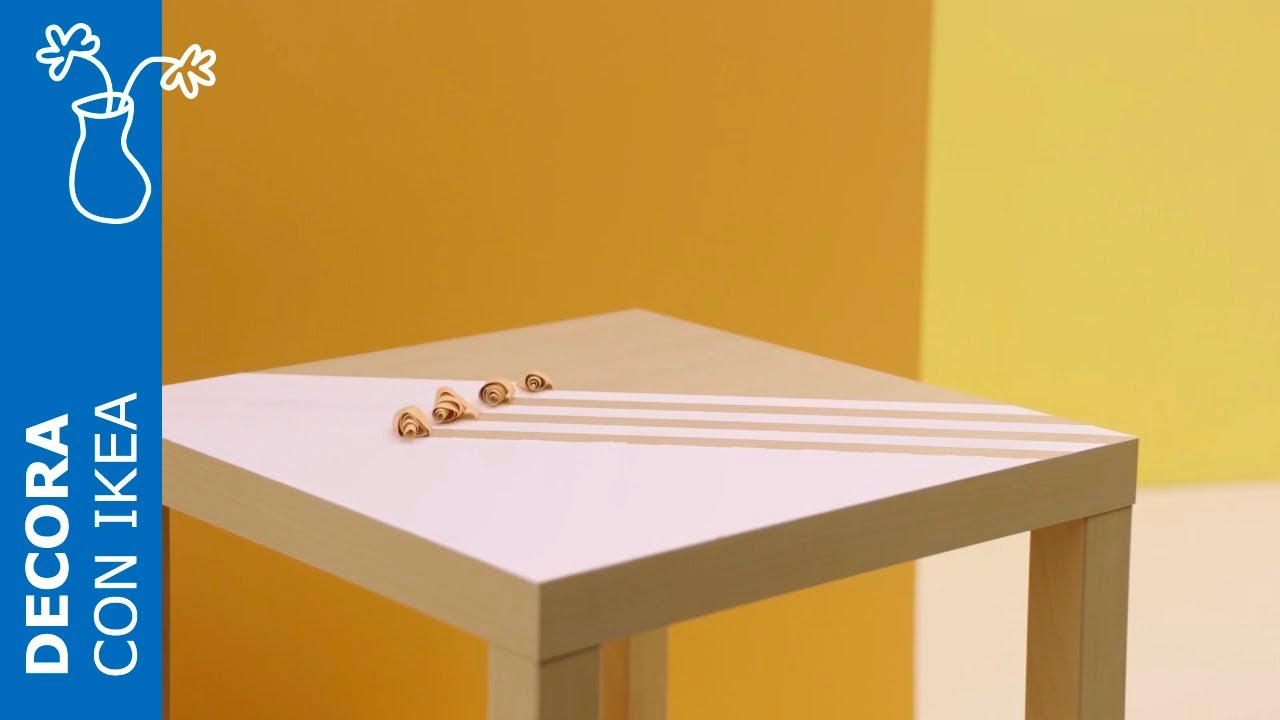 Do you have any questions?
Type one or more key words in the search bar to find answers to your questions in our FAQs.
For more information about our products, use the search bar at the top of our website.
To check the status of your order, please click here. 
For more information about how the FAQ section works, type "Hi/Hej" in the search bar.
Are you trying to lead a more sustainable life?