Contemporary decor styles: traditional popular
Want to know how to decorate your home with a traditional, classic or romantic feel? In this article, we'll reveal all the secrets to the "traditional popular" style. A decoration trend in which sophistication and balanced colours predominate, combined with rich surfaces with complex textures and patterns. 
Watch this video and discover the traditional popular style in one minute!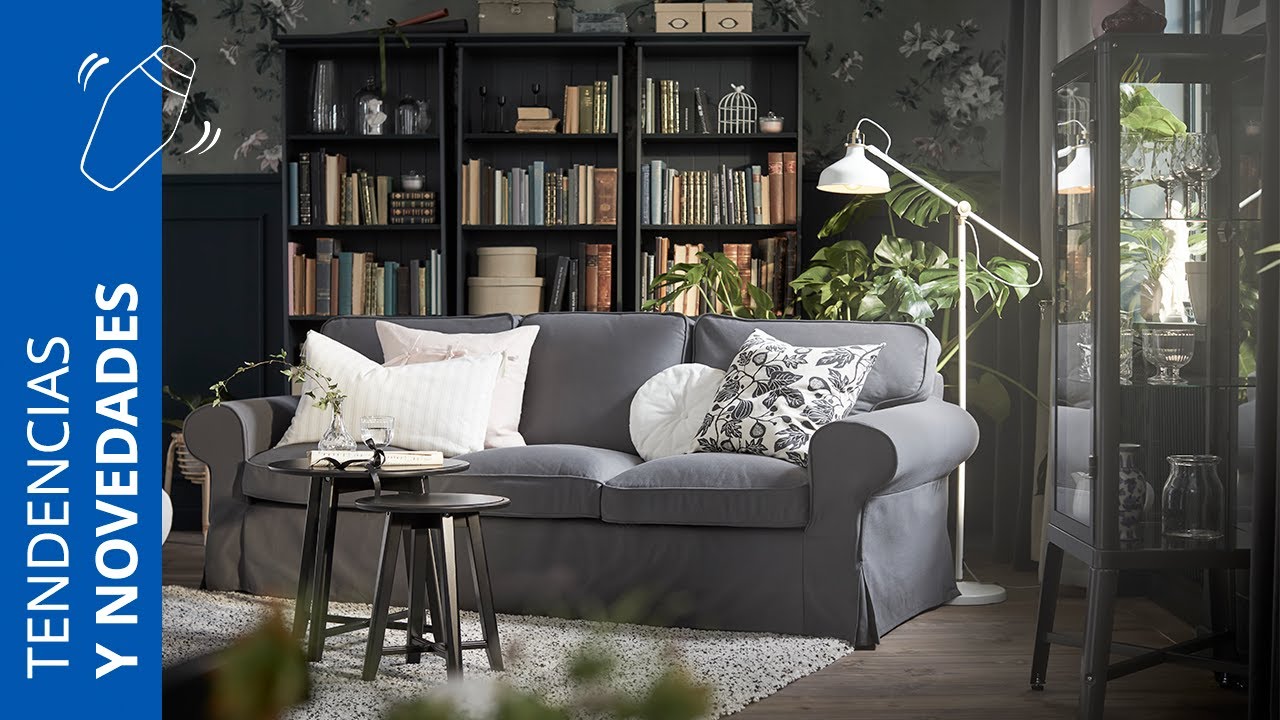 Characteristic materials of the traditional popular style
The traditional popular style has its origins in the pre-industrial era between the 18th and 19th centuries. For this reason, the furniture, textiles and decorative items have a strong artisanal component that rescues the heritage and tradition of the arts and crafts of this period, expressing them in its details and finishes.
As a result, the use of natural materials such as wood, ceramics, earthenware and natural fibres, as well as forging and iron, play an important role. All worked in an artisanal way, from turning, carving and printing, rich in detail and combined with patterns that tell us a story through the furniture and decorative accessories themselves. 
In this style, the architecture of the interior space also plays a particularly important role. The details on ceilings and walls, through the use of friezes or mouldings, as well as turning and carvings on doors and windows, give the space character and integrate it with the furniture and decorations.
As for finishes, the treatment of woods is quite relevant, usually stained in brown, black and white, with carved details that add volume and texture. Dark natural fibres and shiny or distressed metals are also very prominent. Something that's quite characteristic of the traditional popular style is the way in which materials such as glass are worked in with accessories like utensils, pitchers or vases, where carved figures enrich the material and give it texture. 
Two versions of the same style 
In the first, wood and minimally processed natural fibres, as well as handmade ceramic and earthenware objects, take centre stage.
This statement is accompanied by coloured accents in neutral tones, from pale pastels to earthy tones, which transmit a sense of relaxation and harmony, evoking the enjoyment of the simple things and the value of the basics. A clear and bohemian version that offers us very luminous and welcoming spaces, connecting us with nature through materials. 
In the second version, the details, the botanical textiles and the mixture of forms and finishes recreate a more romantic and international statement, inspired by the European interior spaces of the 1700s and 1800s.  
It's more decorative, placing special importance on objects and accessories. It combines textures and prints with gold or silver metals, coloured accents and worked-glass accessories that enrich the space by filling it with a sense of history and personality. In this style, there's a connection with nature that's reflected in the textiles, where both graphics and botanical and floral statements are very present and contrast with the base colour of the furniture and the space in general.
All of these features and statements make the traditional popular a timeless style, easily adapted to the nuances and variations of design and architecture in different countries. Moreover, its philosophy, based on finding the value of the arts and crafts of other times, enables this style to constantly reinvent itself and adapt to the new trends and requirements of contemporary spaces. 
Want to know more about other trending styles of decoration? Here are some more ideas to inspire you: 
We love it when customers use our products in a creative way. Why not try to do something new with them yourself? But do remember, any modifications or changes that you make to IKEA products will prevent them from being resold or used for their original purpose, thus invalidating IKEA product warranties and your right to return them.