SAFER HOME
It only takes a few minutes to make life at home safer. Let us show you how.
Most injuries happen at home, but with a bit of knowledge many can be prevented. Make your home safer using the 5 quick safety tips below, and stay one step ahead of your little explorer.
01
Are all bookcases, wardrobes, chest of drawers and other storage furniture secured to the wall? This is extremely important, even if you think your furniture won't tip. Be sure to secure it to the wall using a tip-over restraint.
02
Lock it up! To make sure little curious hands don't get ahold of anything dangerous, use child safety locks on kitchen doors and drawers and child safety window locks to prevent falls.
03
Is there a first aid kit in the home and does everyone know where it is? Also check to make sure you have functioning fire extinguishers and a fire blanket.
04
Do you have smoke and carbon monoxide alarms in your home? Make sure you have one of each on every floor, outside sleeping areas, and in every bedroom. Are the batteries charged? Be sure to check annually.
05
For baby safety, check to make sure your baby crib and baby high chairs are safe and functioning properly. Check baby toys for possible choking hazards, especially the eyes on soft toys. And for baby care, be sure to use a safe baby bath and changing table.
You'll find everything you need for an affordable price at the IKEA baby department, online or at your local IKEA store.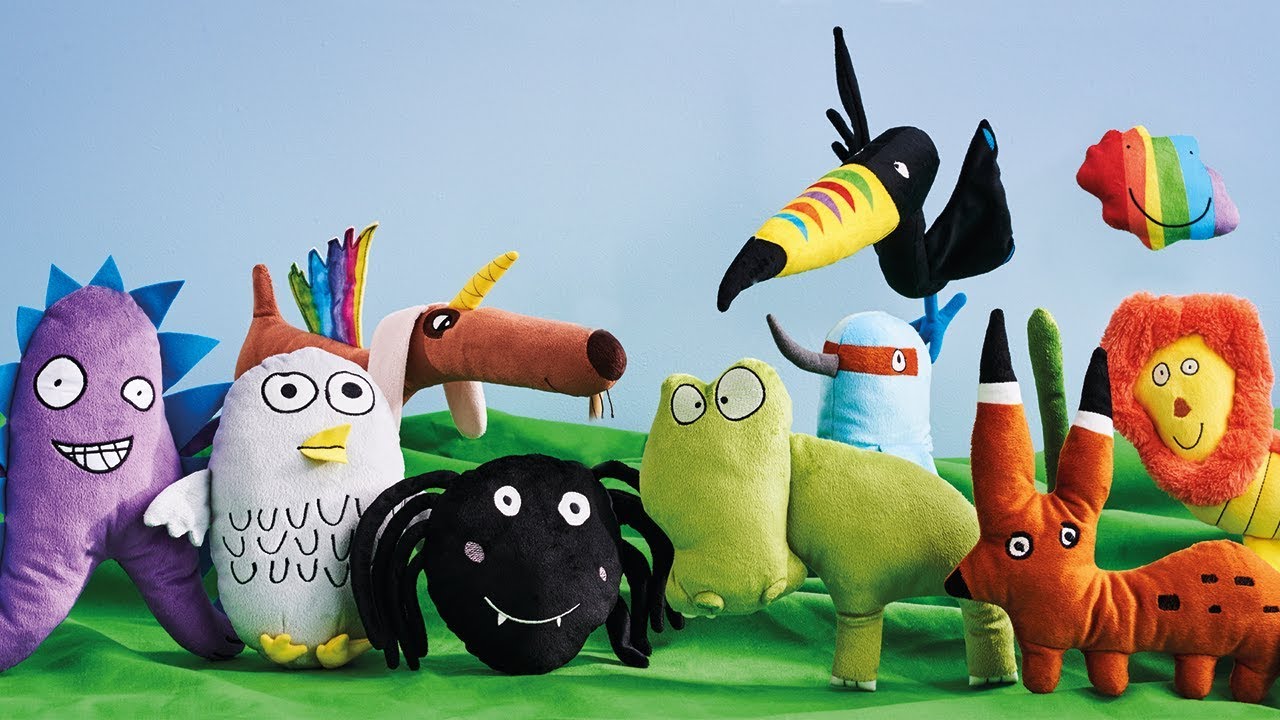 We're serious about safety testing
When we develop products for children, we first try to see things the way children do. We know their world revolves around play, movement, imagination, relaxation, sleeping and eating. Bumps and bruises are part of growing up, but serious injuries are unacceptable.
When testing our products, we strive to identify and minimize potential safety risks. Each product goes through a long process of testing and is not launched until we are satisfied that it meets our requirements for safety. And even after our products are launched, we continue to evaluate and test them on a regular basis, and if needed we make improvements.
Take a look at the kinds of tests IKEA children's toys go through