Home furnishing solutions just for you.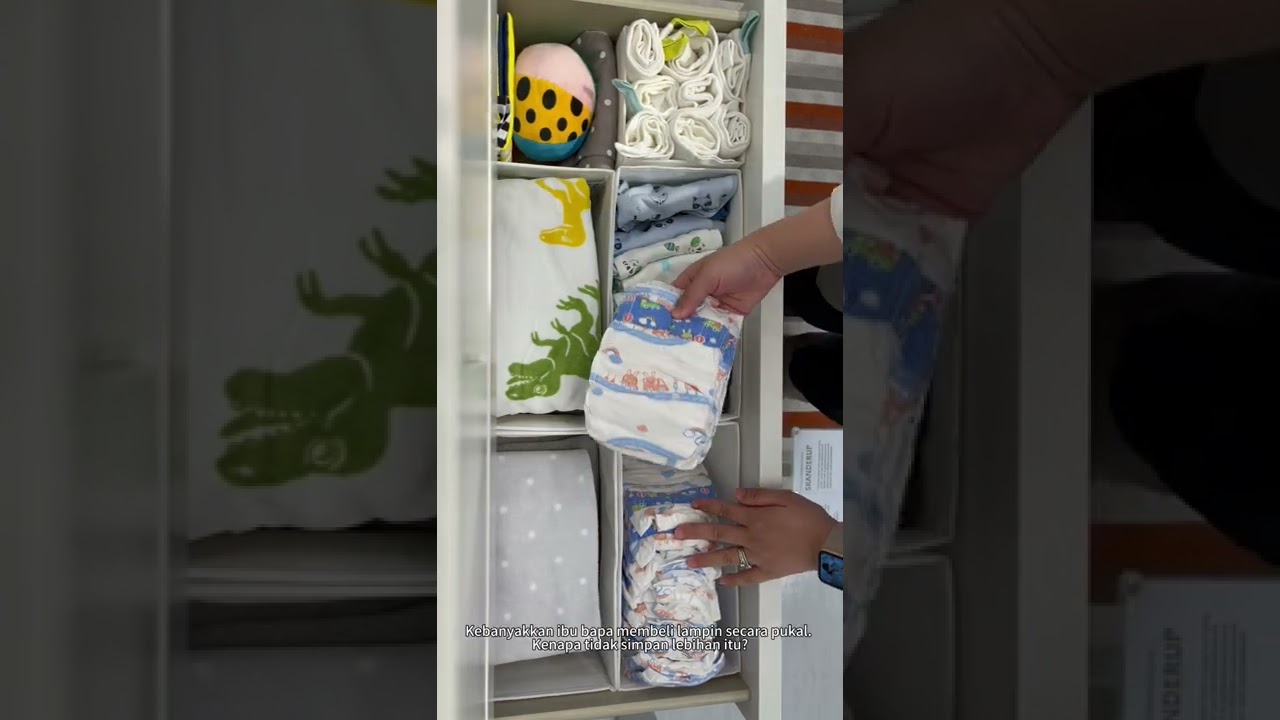 You don't need a big floor space for your dressing area, just get a chest of drawer that goes higher. Then add interior organizers to your drawers to fit in a lot more things.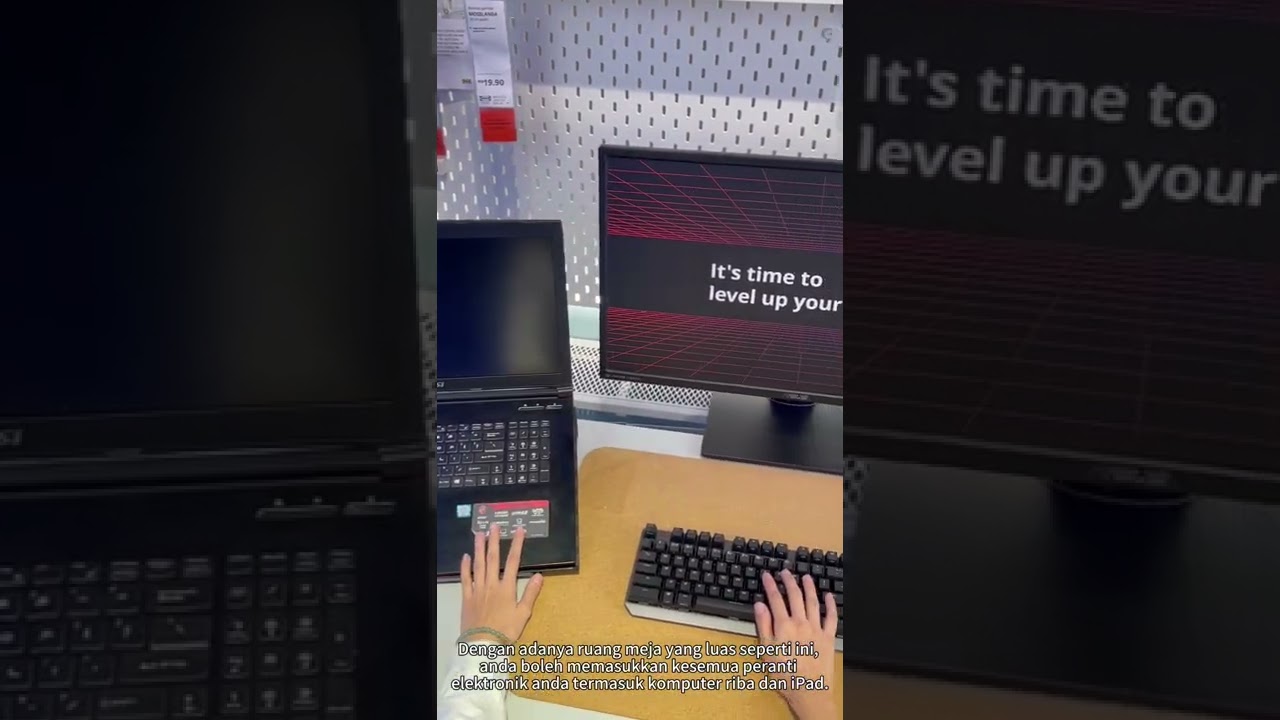 When gaming is your study break of choice, a few key items are all you need to make your space do double duty. With comfortable chair, a spacious desk, gaming accessories, and good organizing solutions for your things, you are good to go!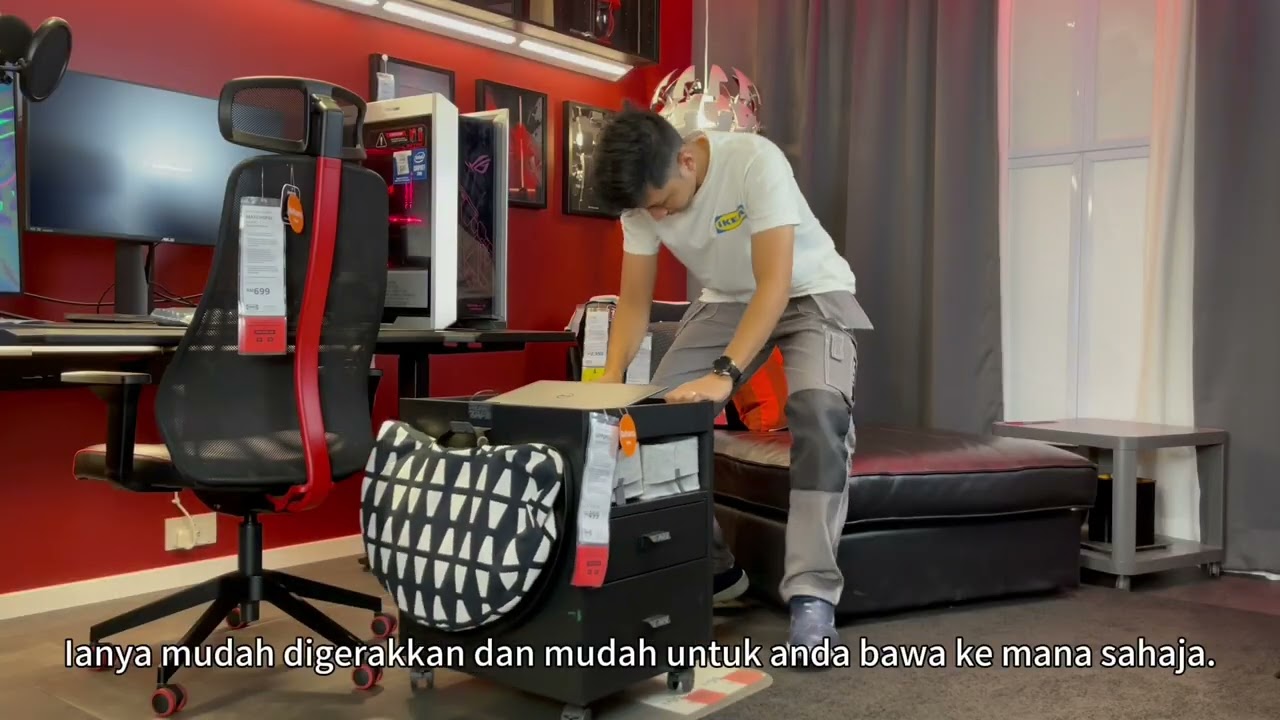 Whether its hobby or professional, gaming calls for long hours and a comfortable set up is important. Getting the right type of table and chair would be a good start. Next divide your area by function - display, storage and lounge. Add mood lighting for flexing purposes and boom! Your man-cave is ready, 
A kitchen is what makes a house a home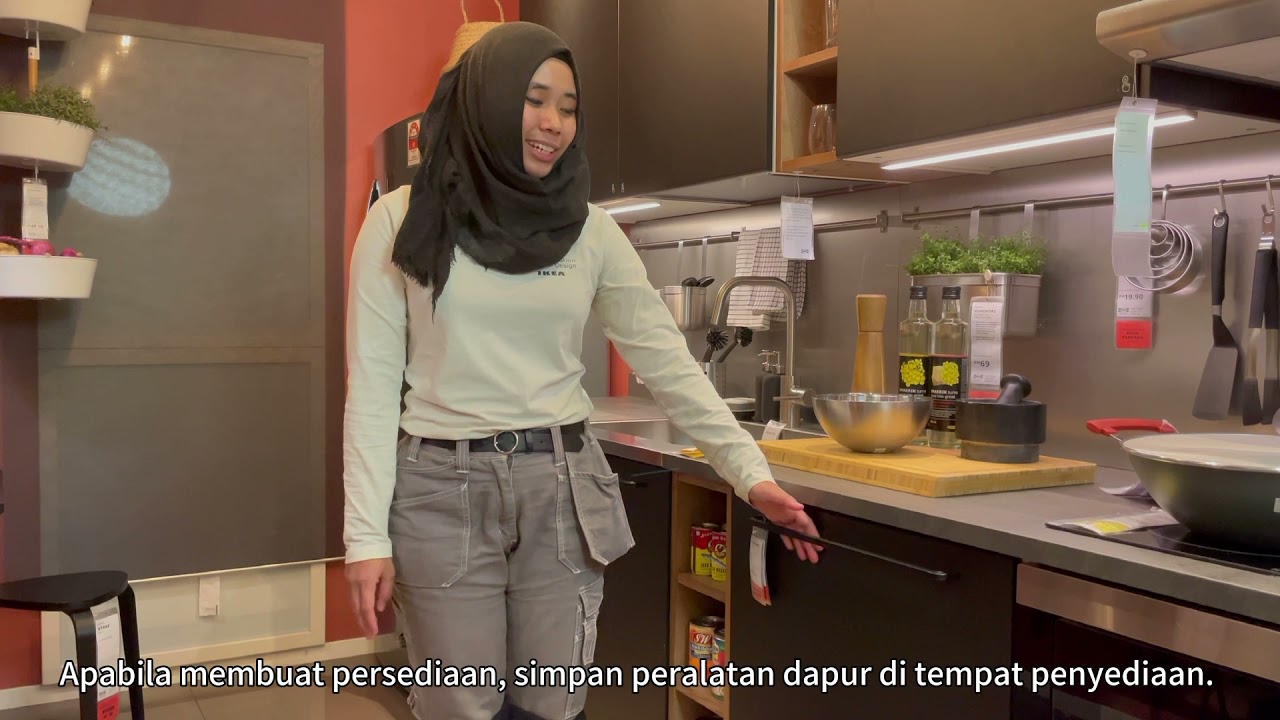 And the best thing about your kitchen is that it is all yours; a place where you can binge, work and cook how you want. 
In this video, we will walk through with you tips to consider for your kitchen workflow to minimise your movement, help create space to store your goods and be more organised in the kitchen to make your binging, working, and cooking more enjoyable.
A 24-hour living room for the small family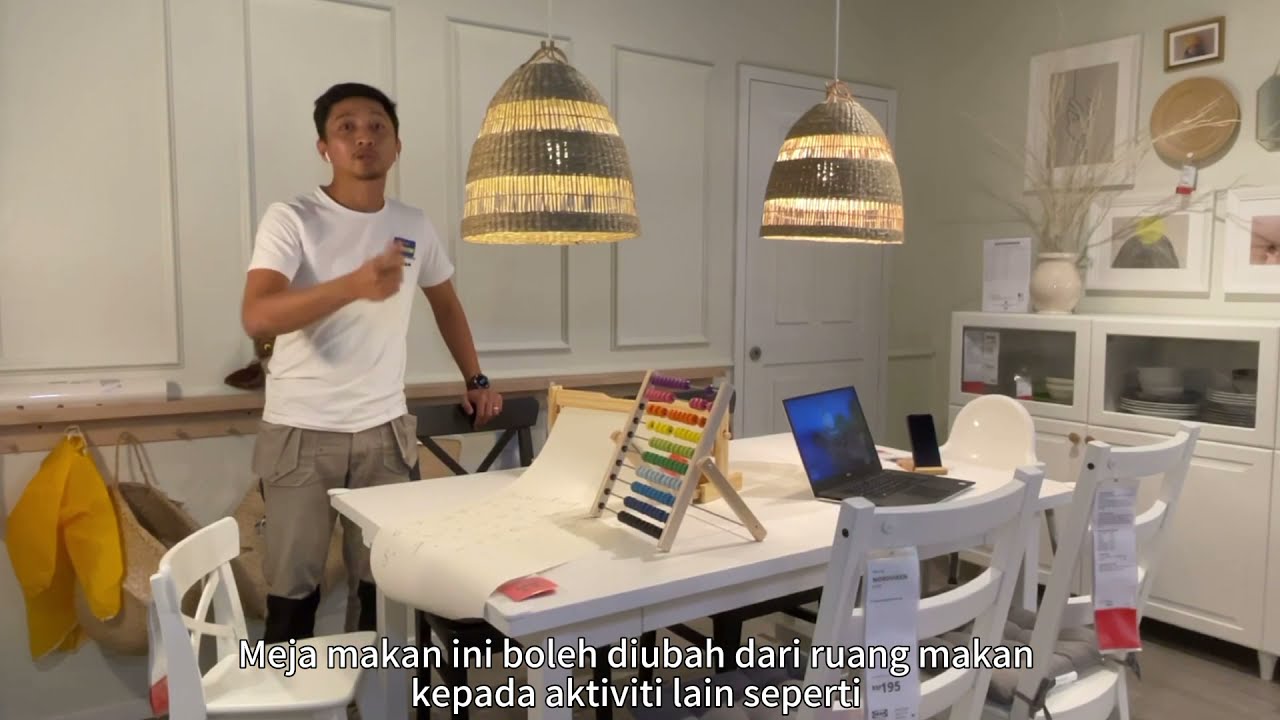 Step into a living room that is so much more than just that, a space for quality family time. 
From warm morning cuddles and movie nights on a comfy sofa to family activities at the dining table, in this video, we show you how a family of four can enjoy their entire Saturday together for that memorable family moments. 
Social yet private space for the big family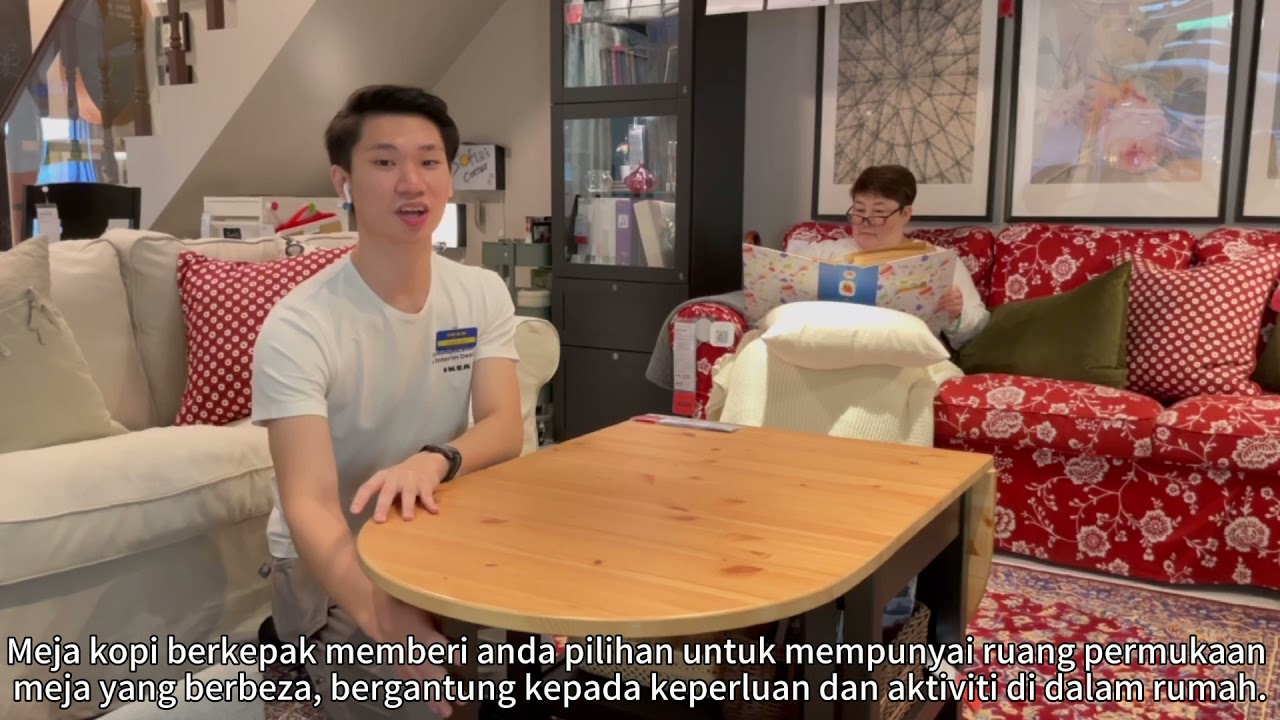 Here's a living room that suits a multigenerational; whether they want to play, socialise, or relax together.  
As communal and shared spaces are a big part of our family gatherings, we demonstrate to you on how having ample storage solutions to store away toys while showcasing old antics to utilising makeshift furniture can help you create more space and warmth for those extended family visits.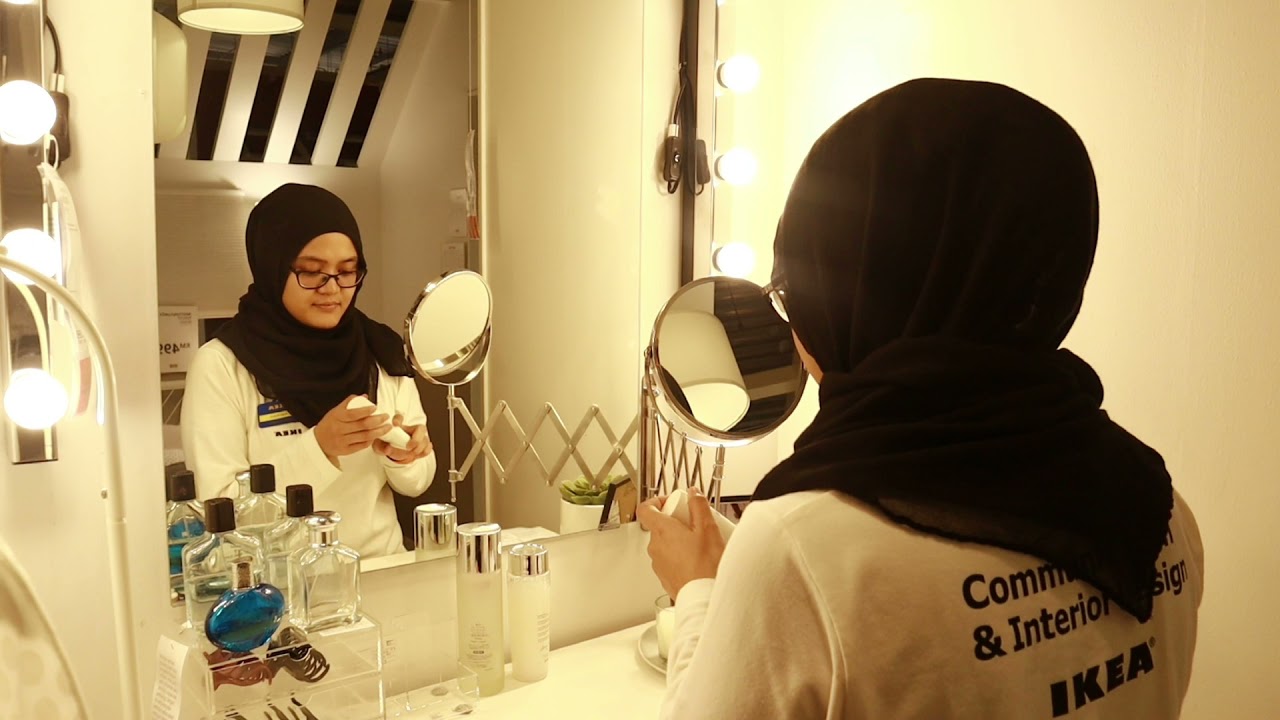 Moving in together doesn't mean you have to give up on your favourite things or your style. Combine your personalities and simply divide your bedroom in two.
On one side there is a place for her to make up, and open storage for all the favourite items and outfits. On the other side, there is a comfortable bed where he can lean on while on his laptop.