Skip to product list
PAX system
Wardrobes help you maximize the space you've got to create lots of storage you need.
Our PAX wardrobes are like built-in wardrobes, except you get to decide it all – the size, style, doors and interior organisers to sort your things. Start with our suggested combinations or design your own.
How to design your perfect PAX wardrobe
Got a question about PAX wardrobes? Ask the community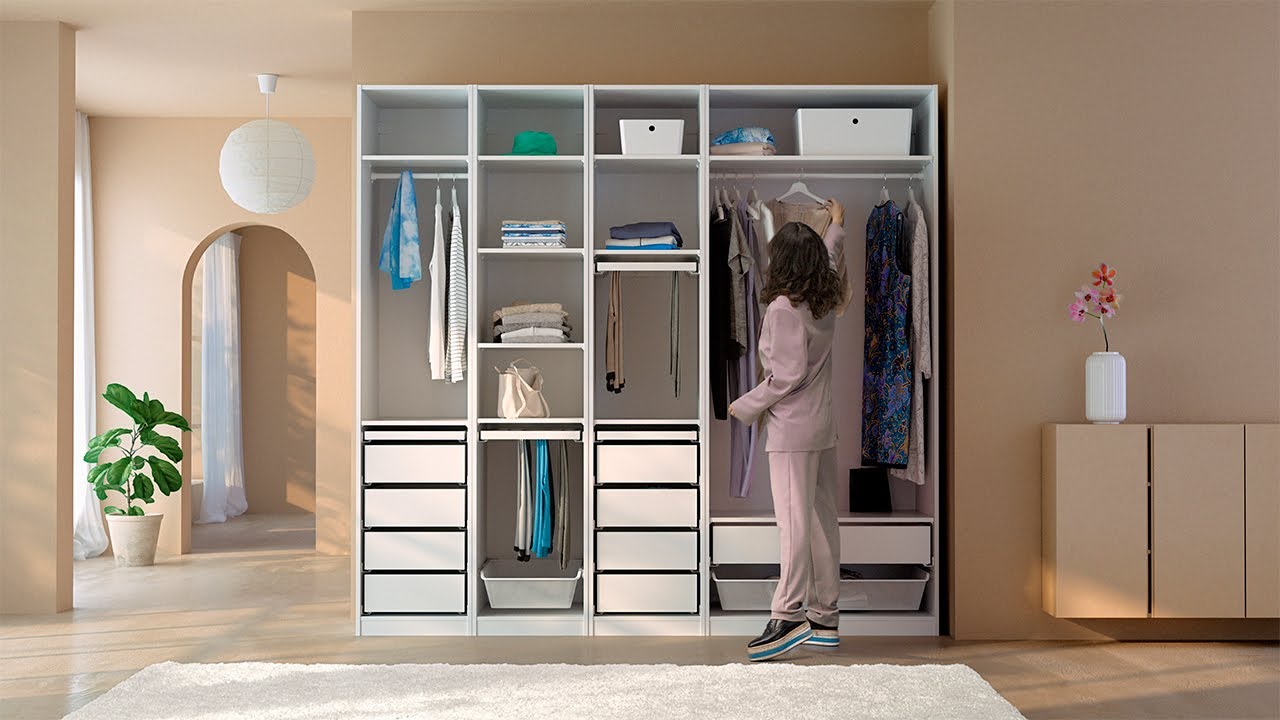 You can choose from many ready-made PAX combinations – or create your ideal setup from a wide range of frames, doors and interior options. In your bedroom or hallway, a PAX wardrobe may be the perfect fit.