Build your career with IKEA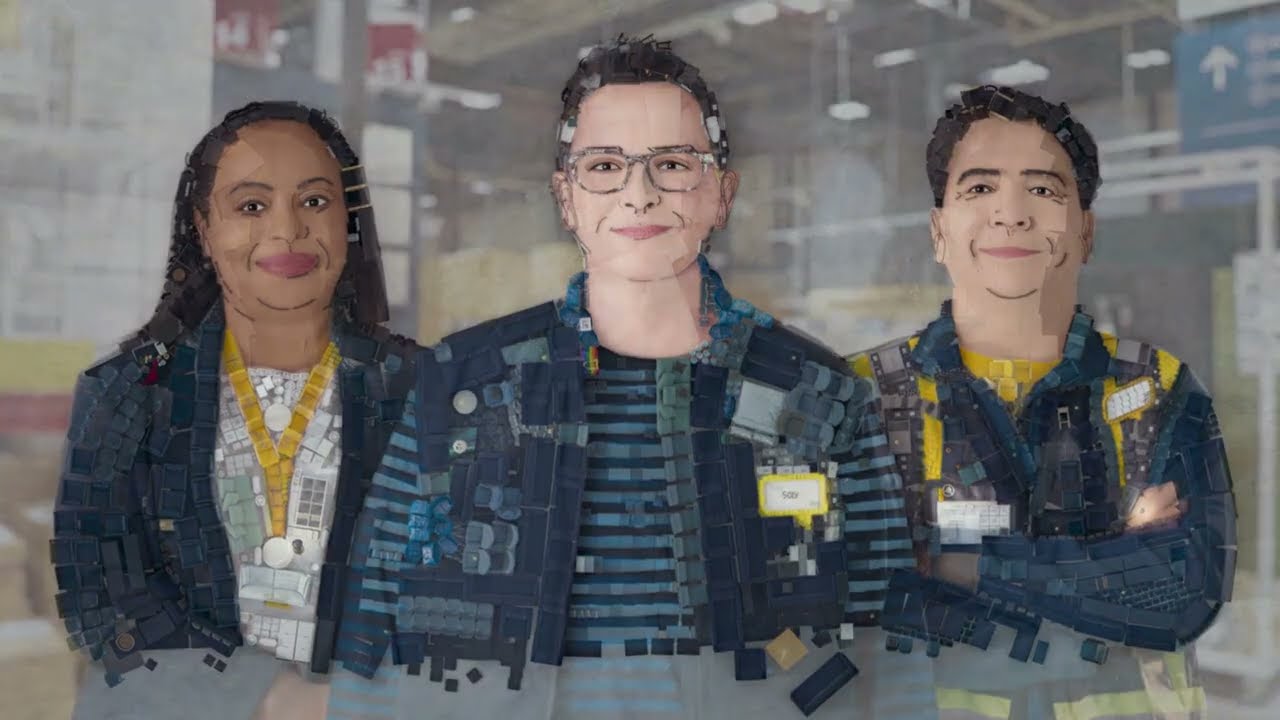 When you build, you start with one piece...
then, one piece becomes many – working together, building with purpose, building responsibly.  Whether it's for you, your loved ones, or your community, you can build something right here with IKEA.
Take a journey with us!
Watch the videos below and learn how a career at IKEA is work with purpose and discover more about the career journeys of our real co-workers Daphne, Soly, and Ramiro. 
We're looking for people with a taste for working together
We're looking for IKEA Food co-workers for the Swedish Restaurant, Bistro/Café, Swedish Food Market, and co-worker restaurants ready to satisfy any customer's food cravings.
Build your career with IKEA
Build your dream job
We'll give you the tools. We do a little, you do a little. Together, we create a better everyday life for the many people.
Our recruitment approach
At IKEA, we have a recruitment process that helps us find the right people, and helps you find the right job. 
The wonderful IKEA everyday
At IKEA, every job is different and every day is different. However, no matter where you work, we can promise you one thing: a job with us is so much more than just a job.
Find out what it's like to work with us
Equality, diversity and inclusion all included