IKEA Social Entrepreneurs – Co-creating change
At IKEA, we want to create a better everyday life for as many people as possible – including the millions who are marginalized and far from the labor market. Teaming up with social entrepreneurs who use business as a way to reduce poverty, empower women and tackle social and environmental challenges in their communities is one way of making this a reality.
Collaborating with social entrepreneur artisans – mostly women – gives us the possibility to offer tailor-made services and beautiful, unique products to our customers while contributing to jobs for refugees and vulnerable groups. The handmade products are sold globally or in selected countries as well as locally, and we are expanding our support to social enterprises outside the IKEA business. All these collaborations are part of our overall initiative called IKEA Social Entrepreneurship.
Crafting a better future with social business
The social enterprises we partner with are artisan shareholding companies, foundations and other companies addressing social challenges. Improving artisans' livelihoods is an important step towards helping them gain respect and create a better future for their families and communities.
"
Handicraft is not only a career, or a way to sustain one's livelihood, it's a lifeline.
"
Tahani Al KhatibArtisan
Developing ideas together
IKEA designers work directly with women artisans to develop the products in each collection, using traditional handicraft techniques, such as embroidery, weaving and pottery.
Together, we co-create unique products using traditional handicraft methods and materials. The results are limited edition collections available at IKEA stores in selected countries, as well as products sold all year globally, like INNEHÅLLSRIK cushions and PÅTÅR coffee.
"
More people have the chance to earn a decent living – and IKEA gets to offer our customers one-of-a-kind products and services. It's a win-win if ever there was one.
"
Vaishali MisraBusiness Leader, IKEA
PÅTÅR single-origin coffee with a purpose
To support coffee farmers in the White Nile region of Uganda, IKEA has teamed up with a social business project that buys the coffee beans directly from about 13,000 smallholder farmers. The collaboration makes it possible for them to have a steady income while learning more sustainable farming practices. This means you can contribute to better living conditions in the White Nile region by just enjoying a cup of our high-quality PÅTÅR special edition coffee.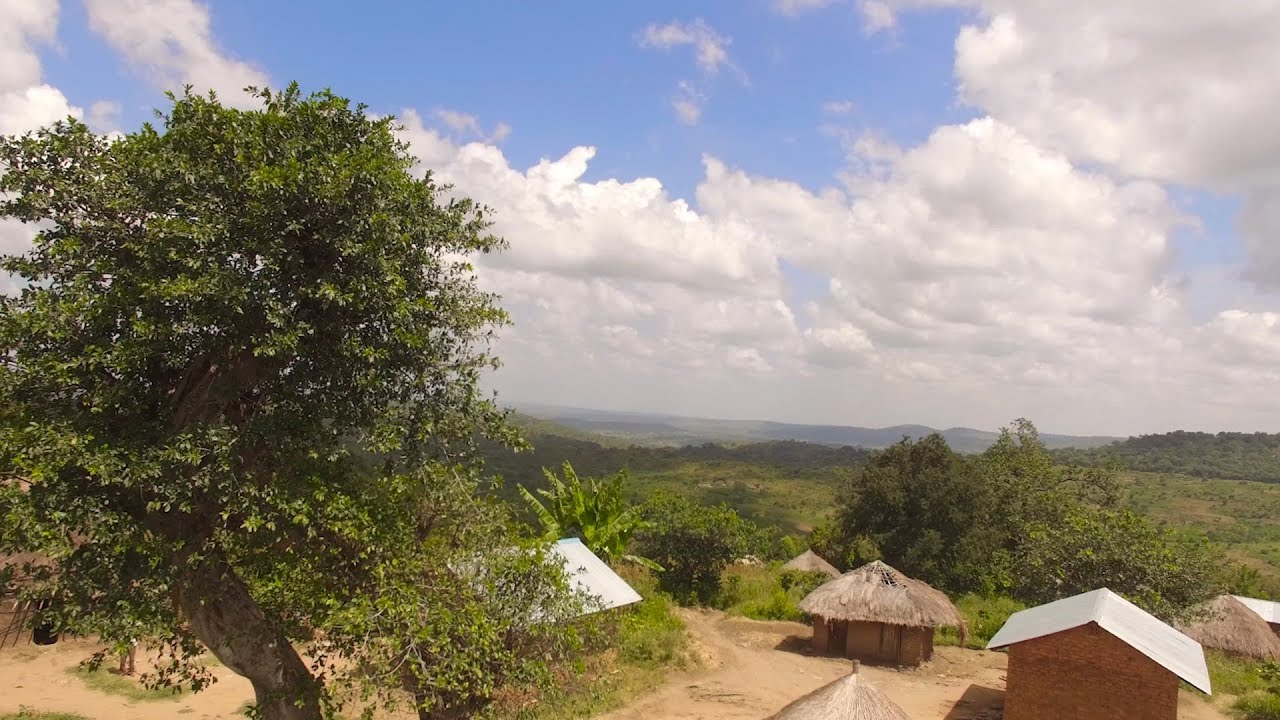 Meet the coffee farmers in the White Nile region that grow the beans for our PÅTÅR special edition coffee.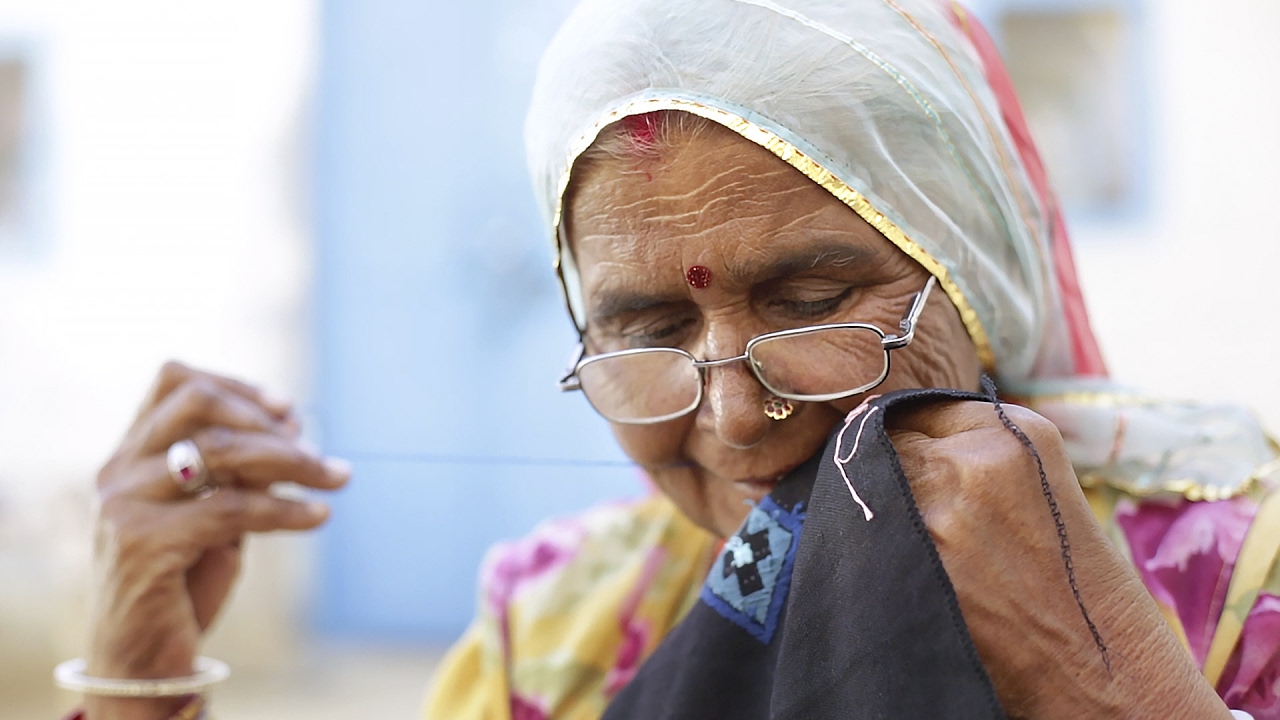 "We made it!" – meet artisans who create change through social enterprises
In this short film you can meet some of the women who are making everyday life better in their communities by creating beautiful products for us.
Empowering women through business
We want to build lasting relationships with our partners and support their development, that's why we work together to share knowledge about design, production, environmental management, export and more.
Through us, social entrepreneurs can access a global marketplace, giving them a strong foundation for independence, while IKEA customers get access to unique handicraft products. Join our movement for positive change by decorating your home with them!
Created locally, sold locally
Working with social entrepreneurs is something we do both internationally and locally, co-creating job opportunities for people who struggle to enter the labor market, for example immigrant and refugee women.
They create new products from textile scraps or provide customizing services for IKEA customers, among other things. Yalla Trappan in the IKEA Malmö store, Sweden and Open Arms in Austin, Texas are examples of social enterprises who empower women through fair-wage employment.
"
They learn the skills and acquire the resources to bring about a lasting change in their lives. And they're not dependent on charity.
"
Sumita GhoseFounding & Managing Dir. Rangsutra
IKEA Social Entrepreneurship takes our ambition further
Until now, we have only been working with social entrepreneurs who could offer products and services to our customers. Seeing the positive impact these collaborations have had made us want to do more, so we expanded the scope by adding a new approach. From now on, IKEA Social Entrepreneurship enables social businesses to grow both inside and outside the IKEA business.
Social investment – a win-win for everyone involved
Social entrepreneurs often face challenges like limited access to finance, business networks and supply chains, and this is where our IKEA Social Entrepreneurship initiative comes into the equation. By sharing our networks and our business knowledge, we back new social entrepreneurs and make it possible for established ones to grow. We also give them a better chance to create sustainable solutions. This way, we can have an even bigger impact on people, society, and the planet.
"
Supporting social entrepreneurs with their expansion plans not only allows them to have a bigger impact, it also gives us the opportunity to learn from them.
"
Åsa Skogström FeldtManager, IKEA Social Entrepreneursh
Creating lasting change by growing together
Our first collaborations resulted in small, limited collections to be sold in eight stores in three countries. Today, the same entrepreneurs produce collections that are sold in 180 stores in 27 different countries!
Growing together with our social entrepreneur partners supports positive economic and social development and creates long-term sustainable change. While contributing to equality, inclusion, and decent livelihoods, we also learn how to become a more circular and sustainable business.
The BOTANISK collection prototypes were co-created during a designer workshop on the factory floor in Madirai, India. BOTANISK will be available in March and June, 2020 in selected countries.
Today, we have close to thirty social entrepreneur partners providing products and services globally and locally. We are also supporting twelve social entrepreneurs outside our business, all in all contributing to the creation of decent jobs and incomes of more than 20,100 people around the world.
Facts & figures
28 social entrepreneur partners who create IKEA products and services globally and locally
12 social entrepreneurs outside our business who receive support for their business expansion plans
8 stores in 3 countries sold the first social entrepreneur collections – today they're sold in 180 stores in 27 countries
20,100 people have jobs and incomes as a result of our social entrepreneur collaborations, generating a positive social impact to over 120,000 people