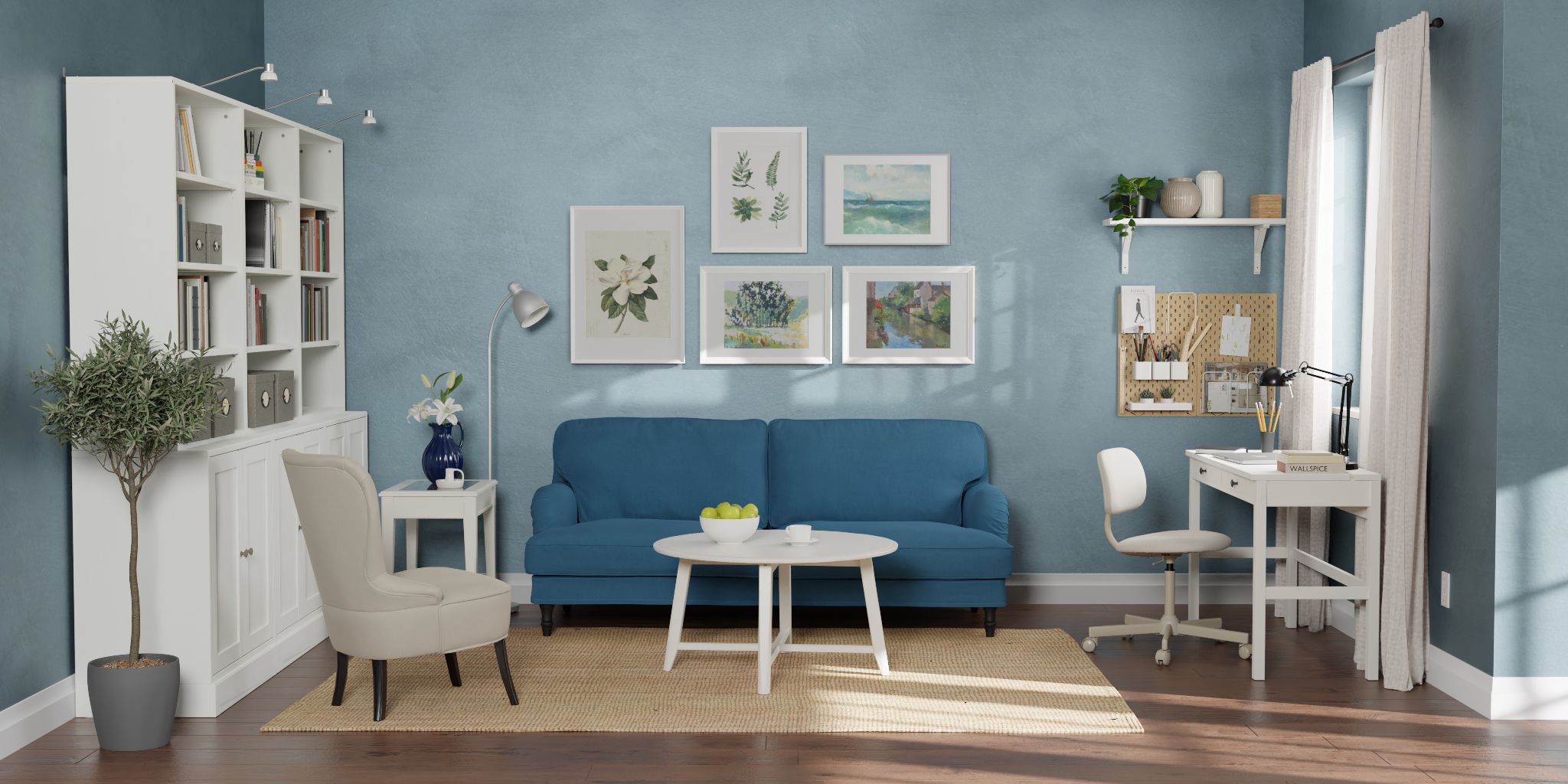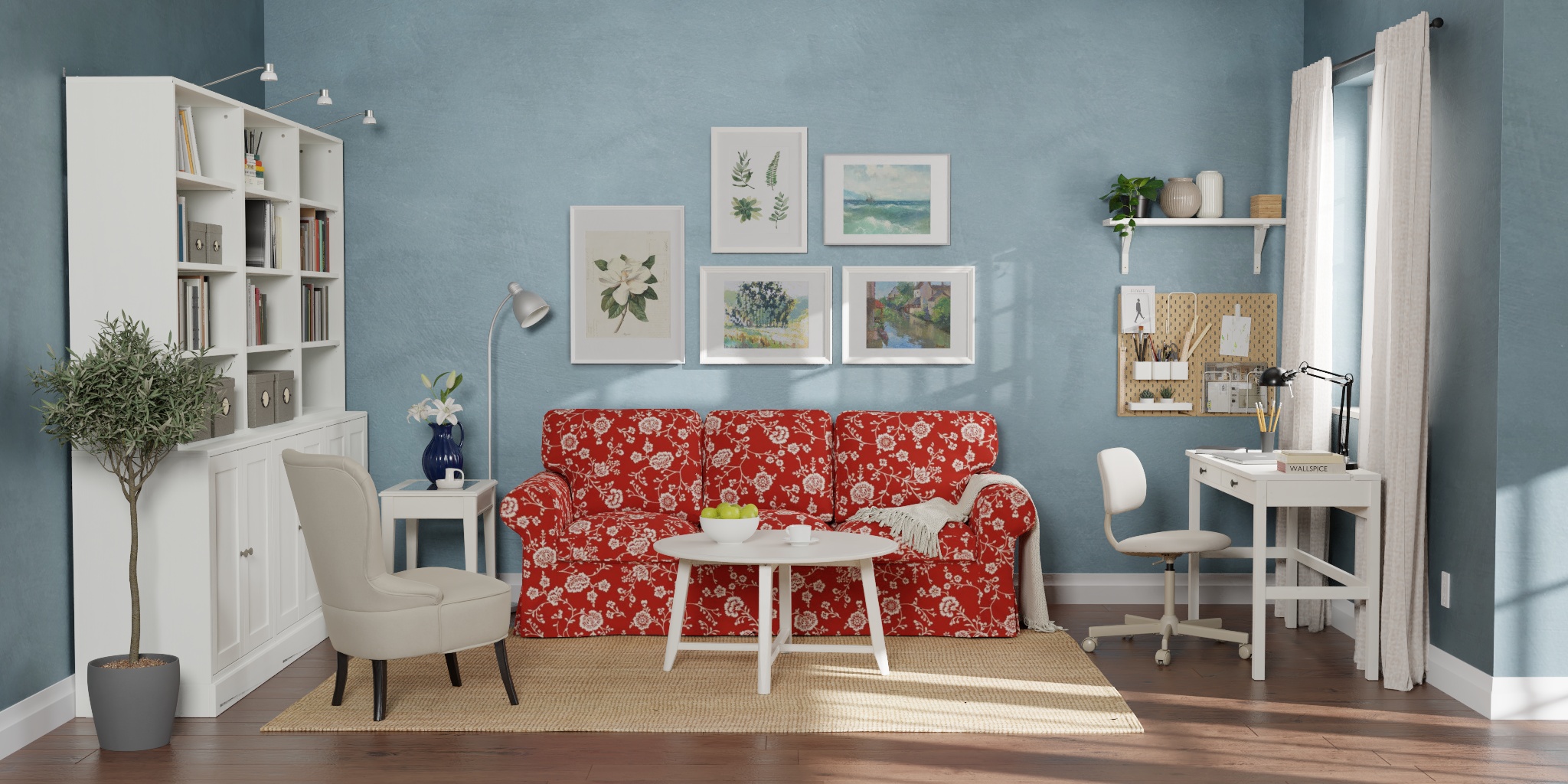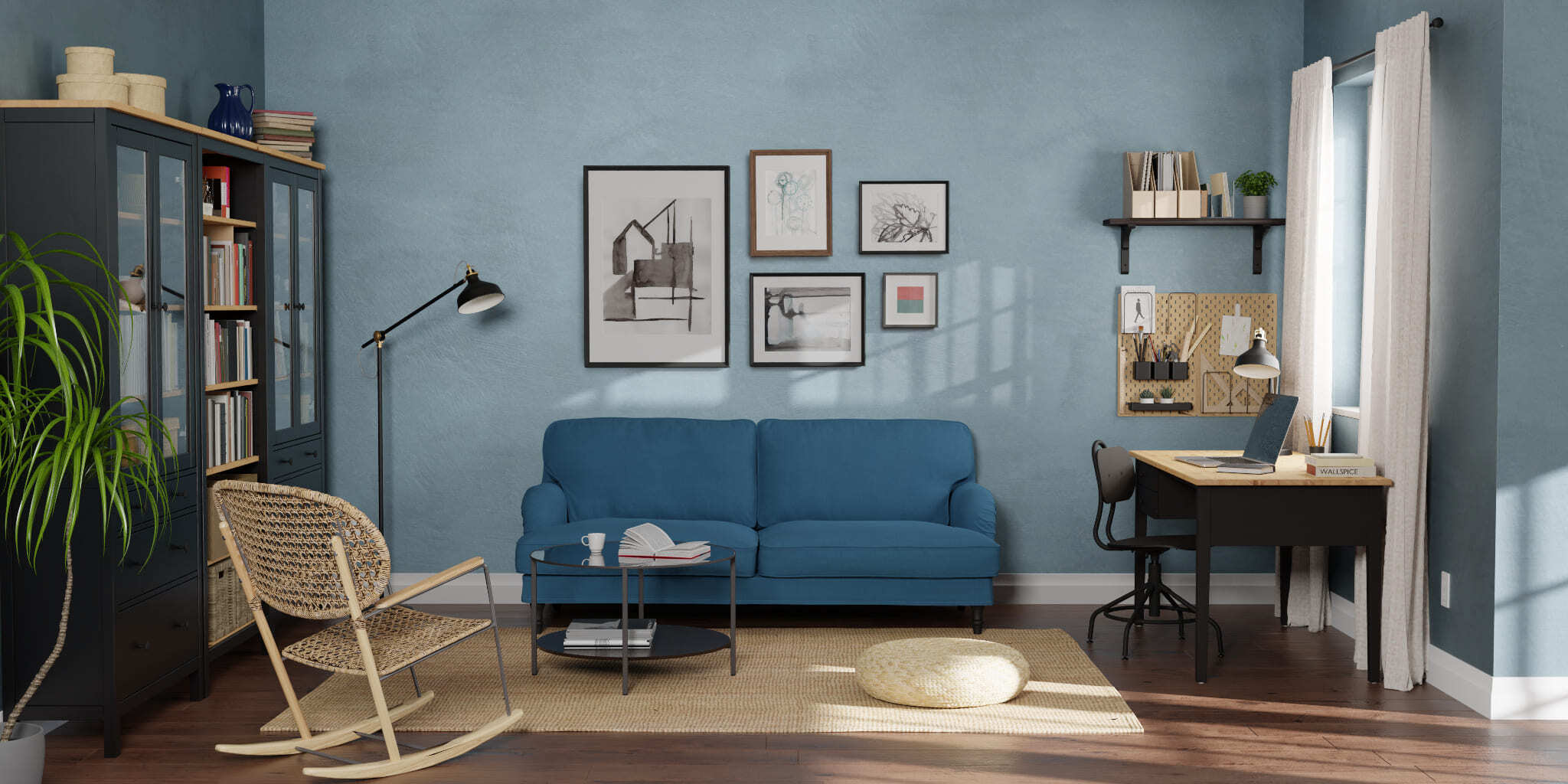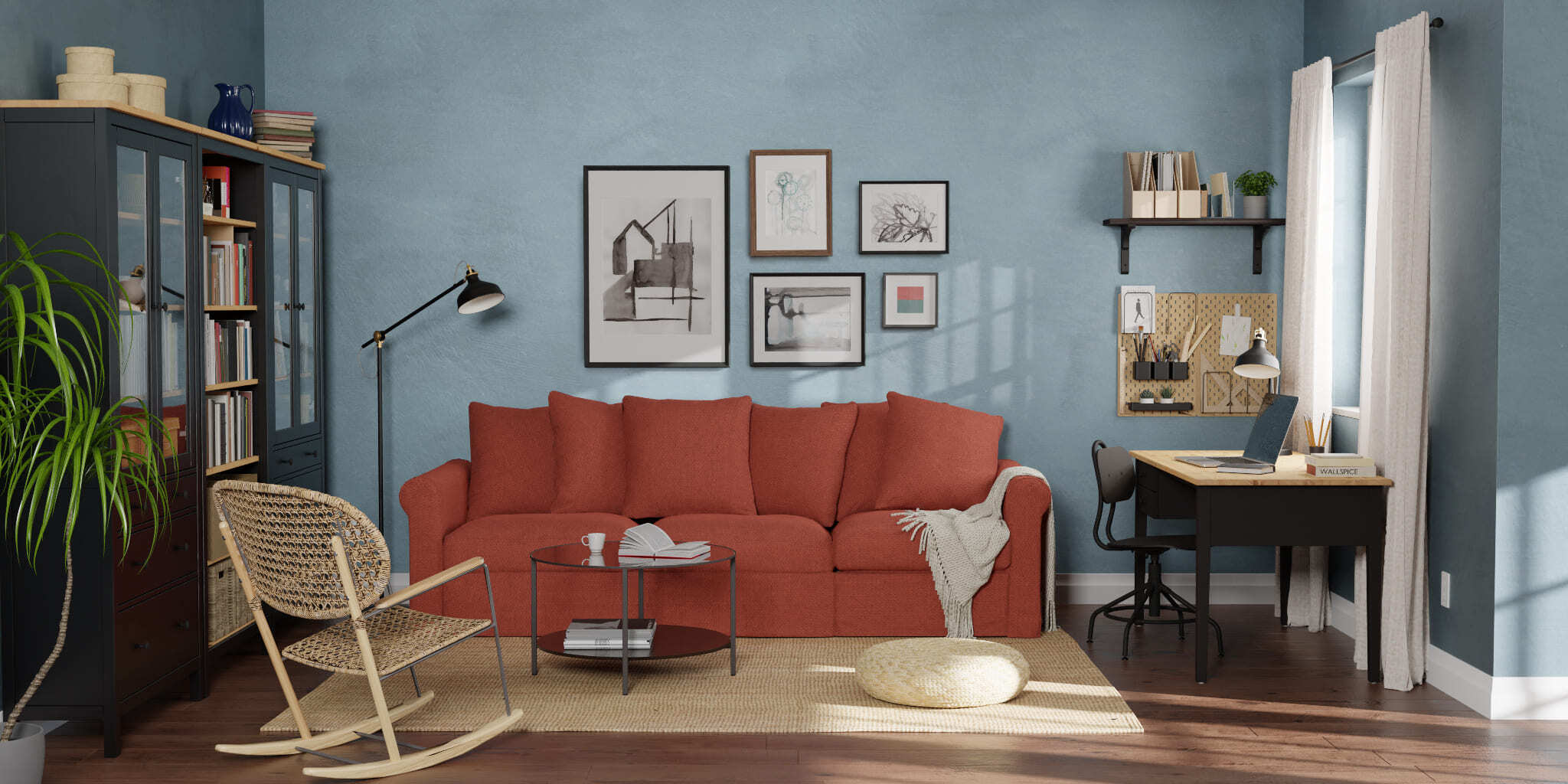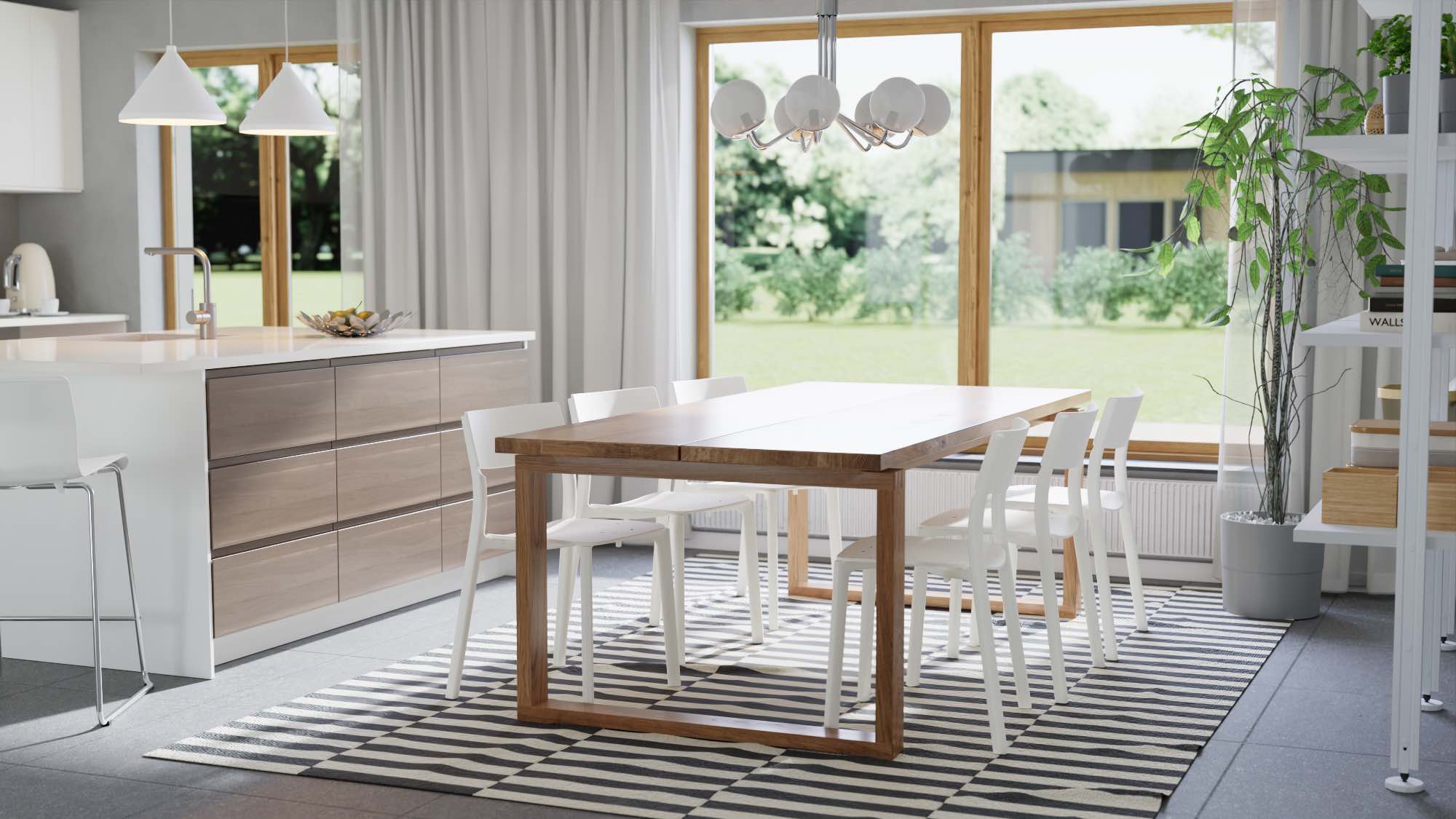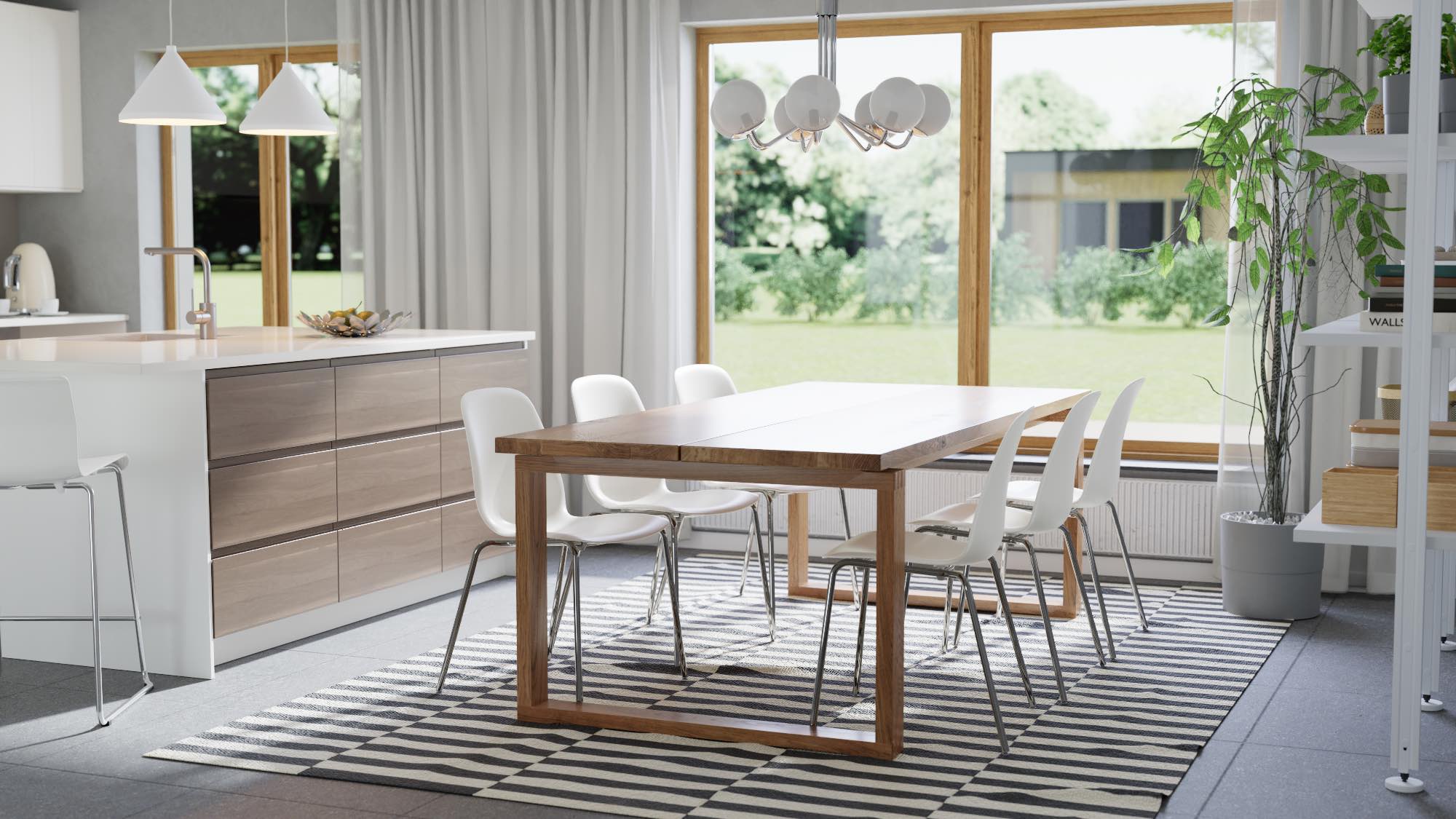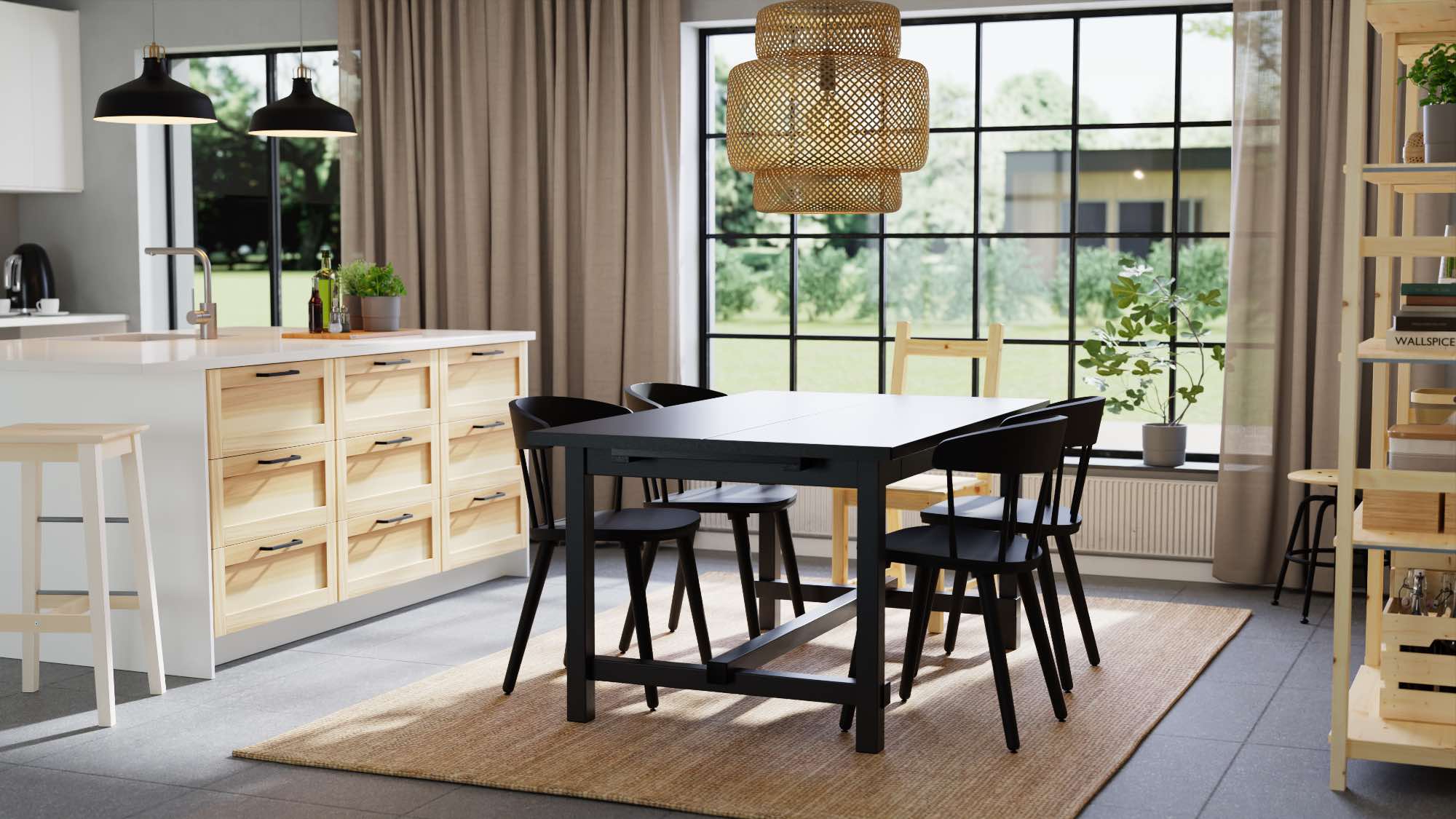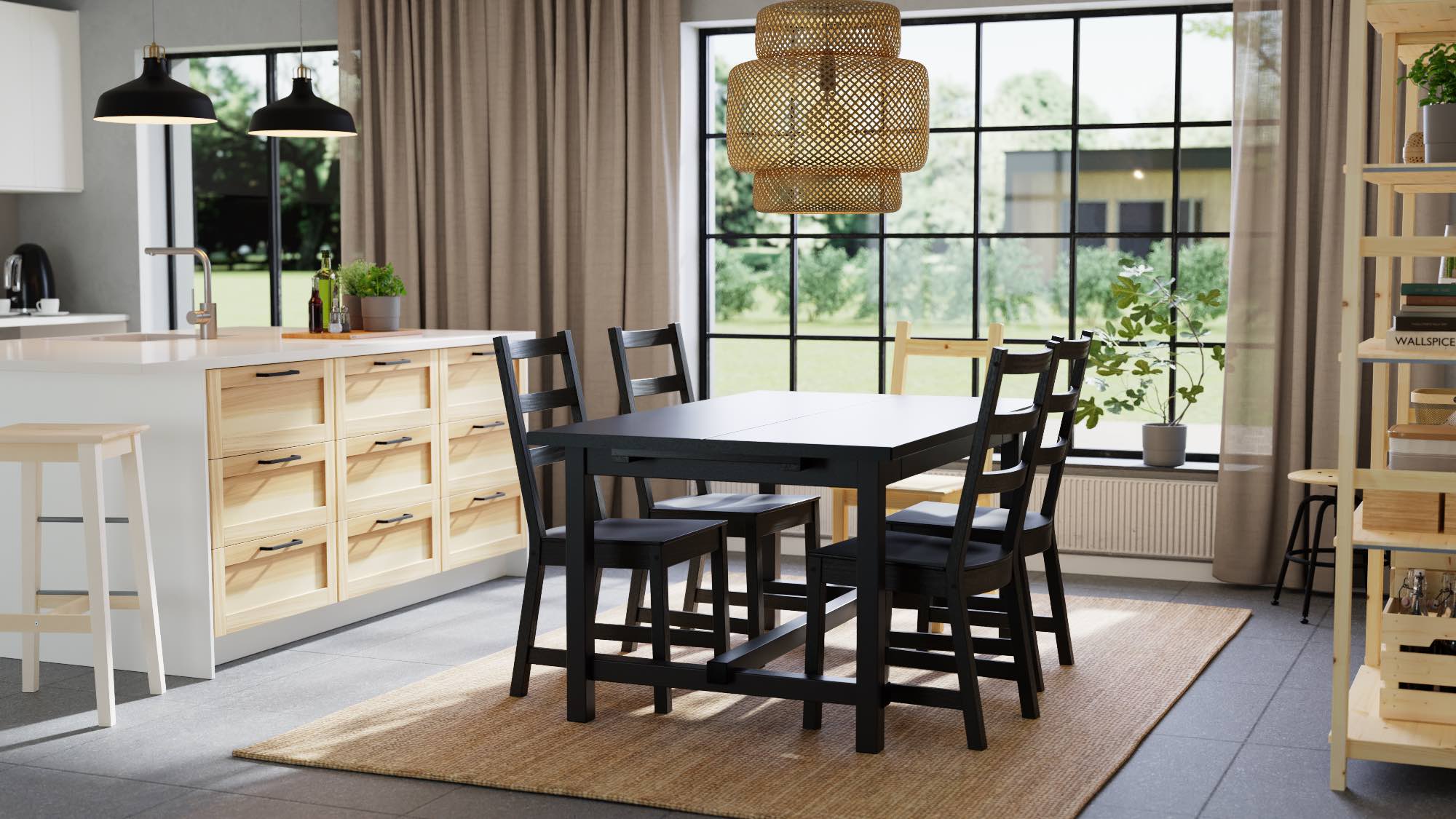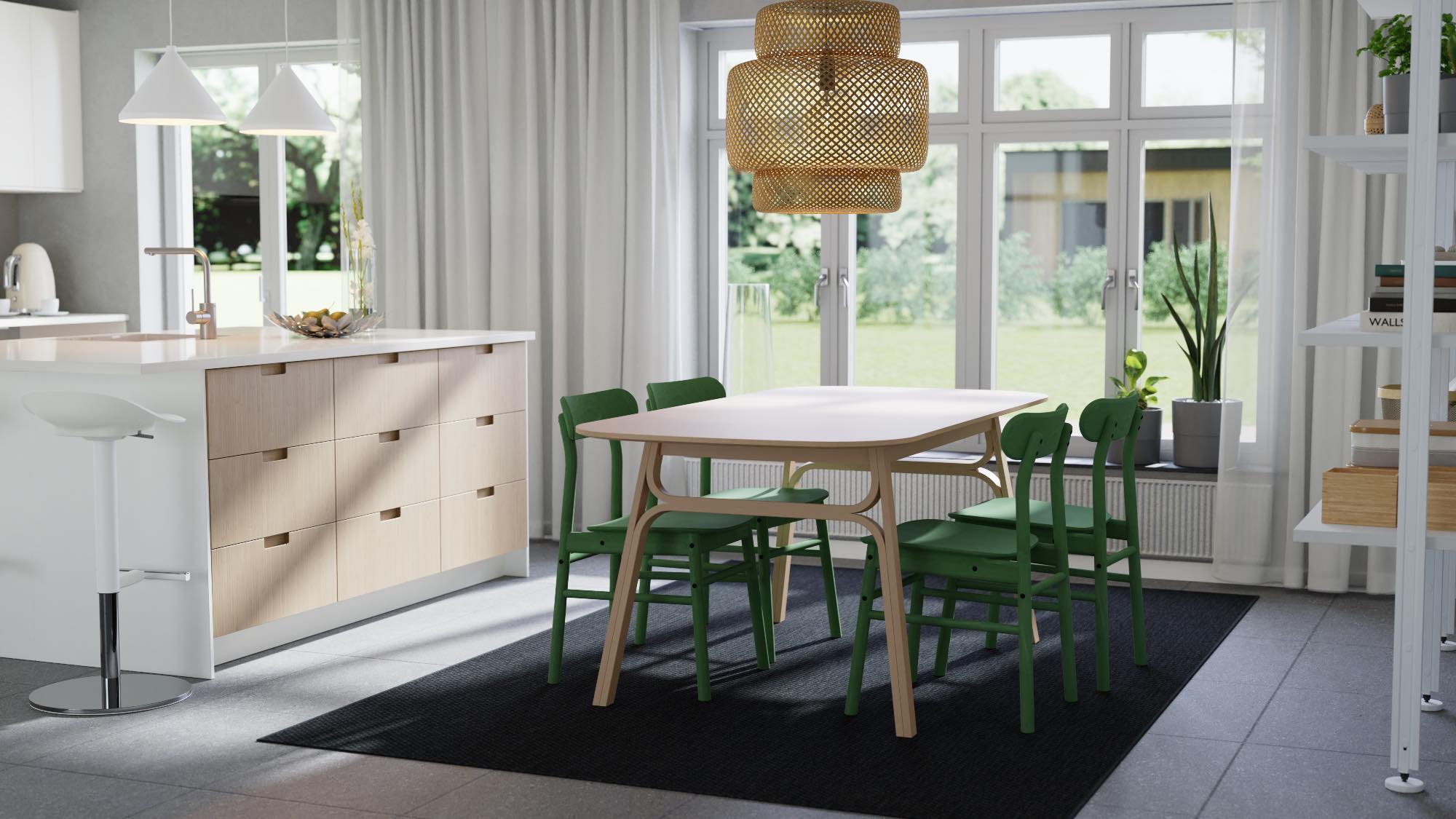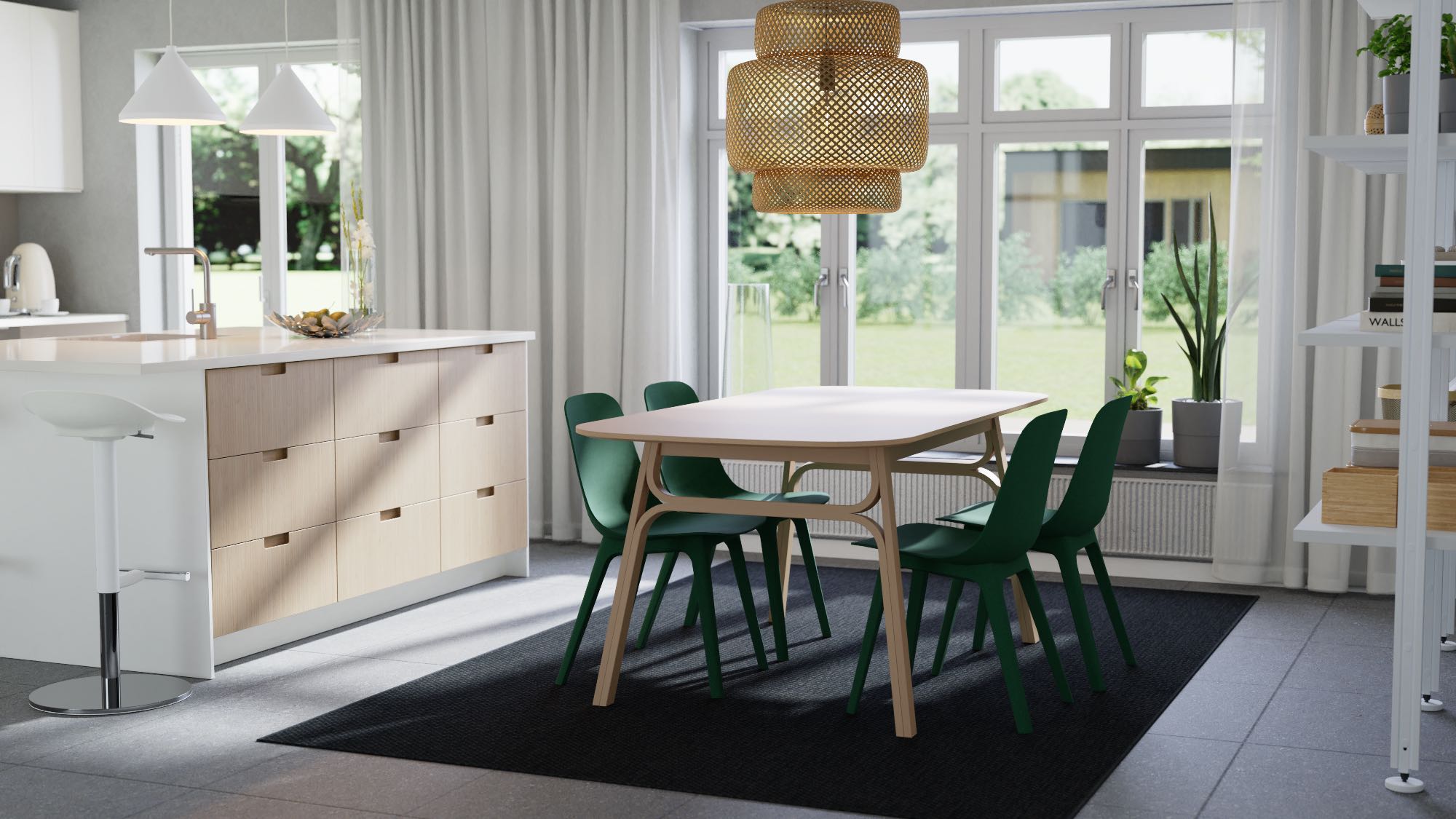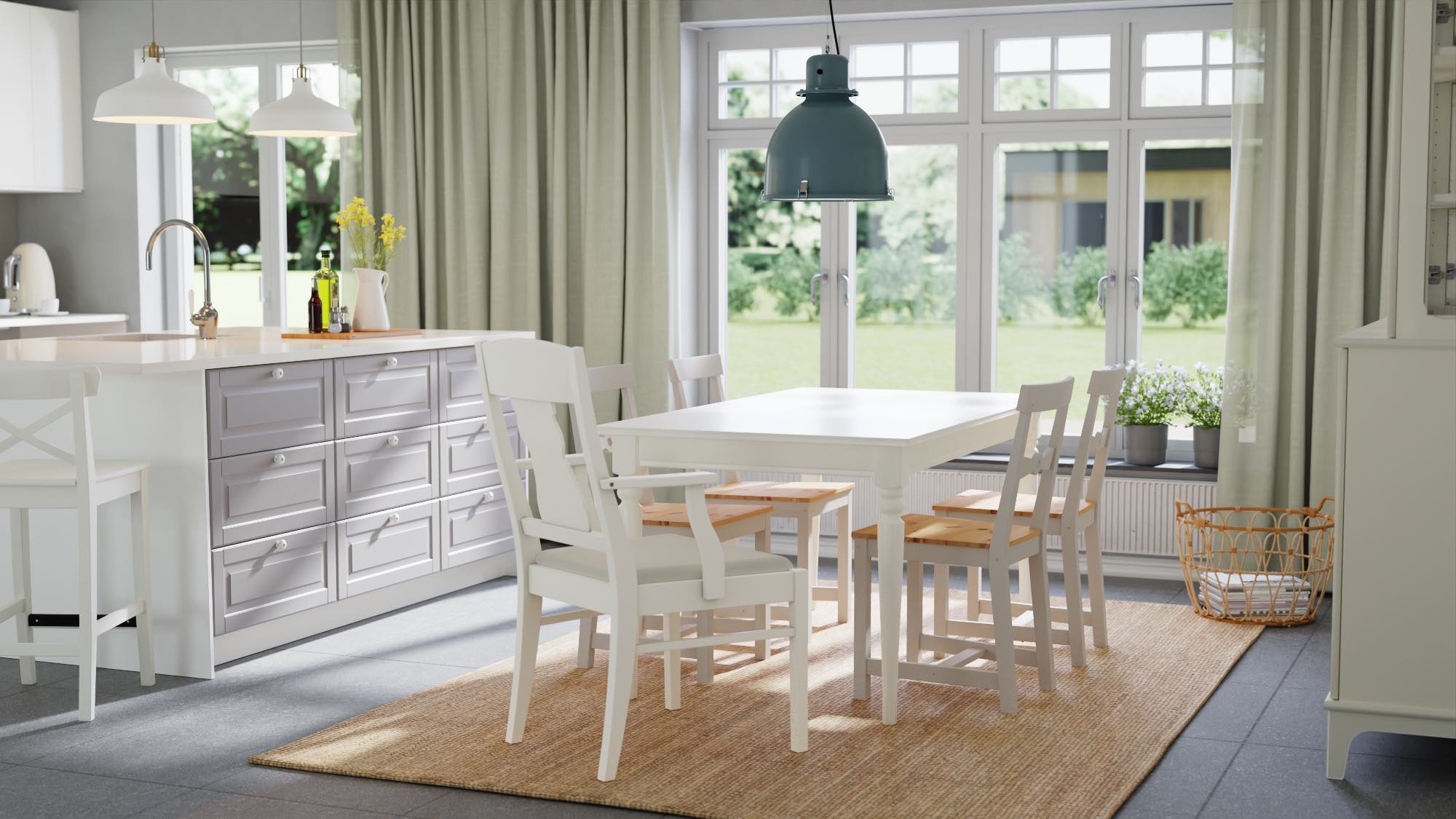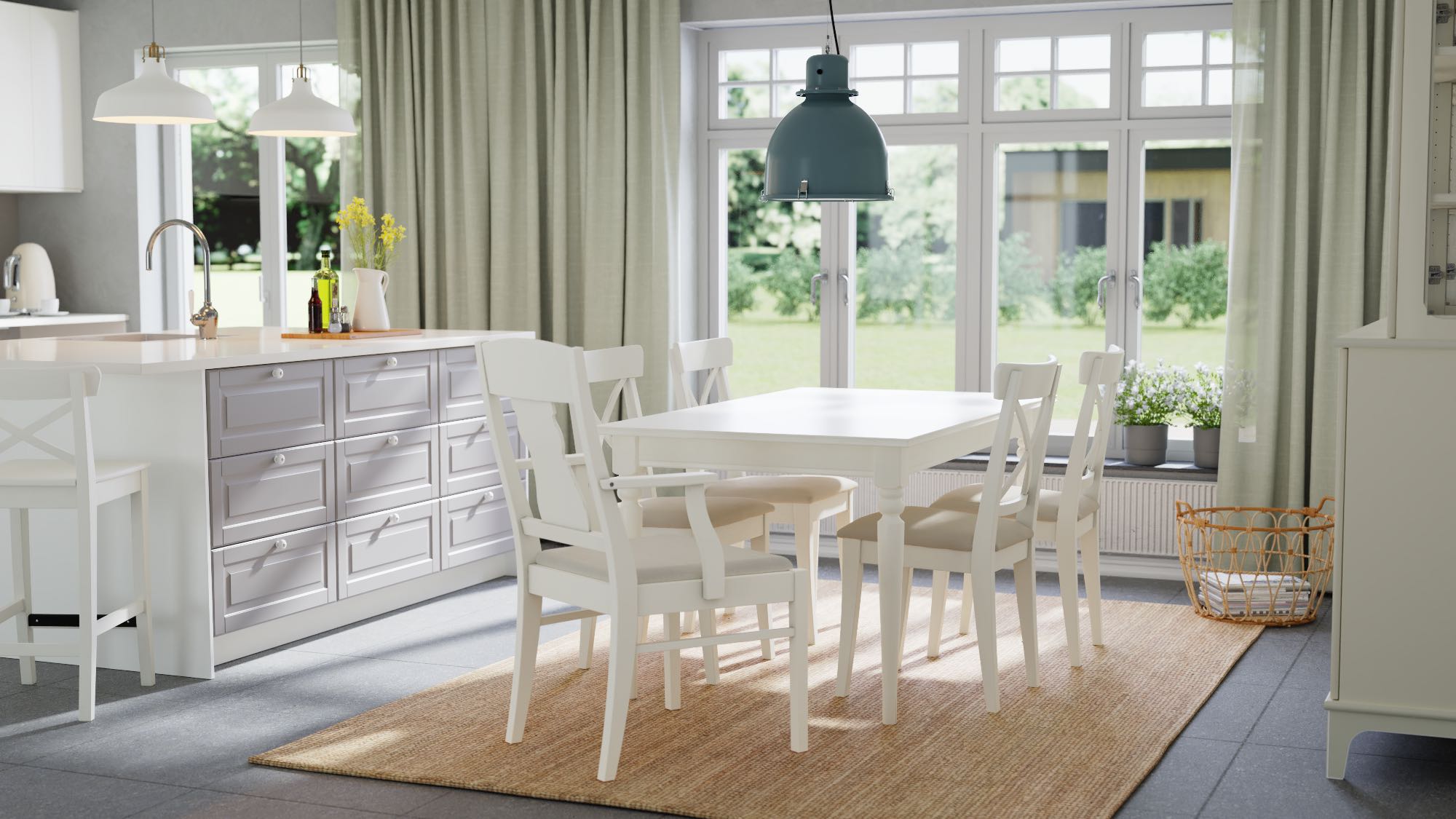 A dining area for all your needs
Be honest, how many of us only use the kitchen table for eating? These days it's the hub of the home where we work, socialise, play, draw – anything goes. So what should you think about when planning your space?
Easy tips for everyday dining and fun festivities
A guide to planning your dining room space
Updating your dining room to a space for working from home or just in need of a refresh? Get tips for planning your dining space to make it functional, comfortable and in a style that you love.
How to plan your dining room
Quick guides to a more sustainable home
IKEA's dining room furniture collection is designed with style and practicality in mind. From full dining room sets to individual high chairs or even bar furniture, you can trust you'll get the perfect look. From modern and contemporary sets to a rustic feel or traditional formal tables and chairs, we offer the opportunity to customize your set to fit perfectly in any room.
See our space-conscious extendable tables for when you have extra guests or collapse them down to create more space in your dining room when you don't. Complete any look with stylish dining room chairs, folding chairs, or adjustable stools. You can find everything you need for your ideal dining space from the comfort of your home.