View this space in a 3D magic window
Home office during the week and entertaining space during the weekend. It's up to you! Explore the versatility of this space in glorious 3D!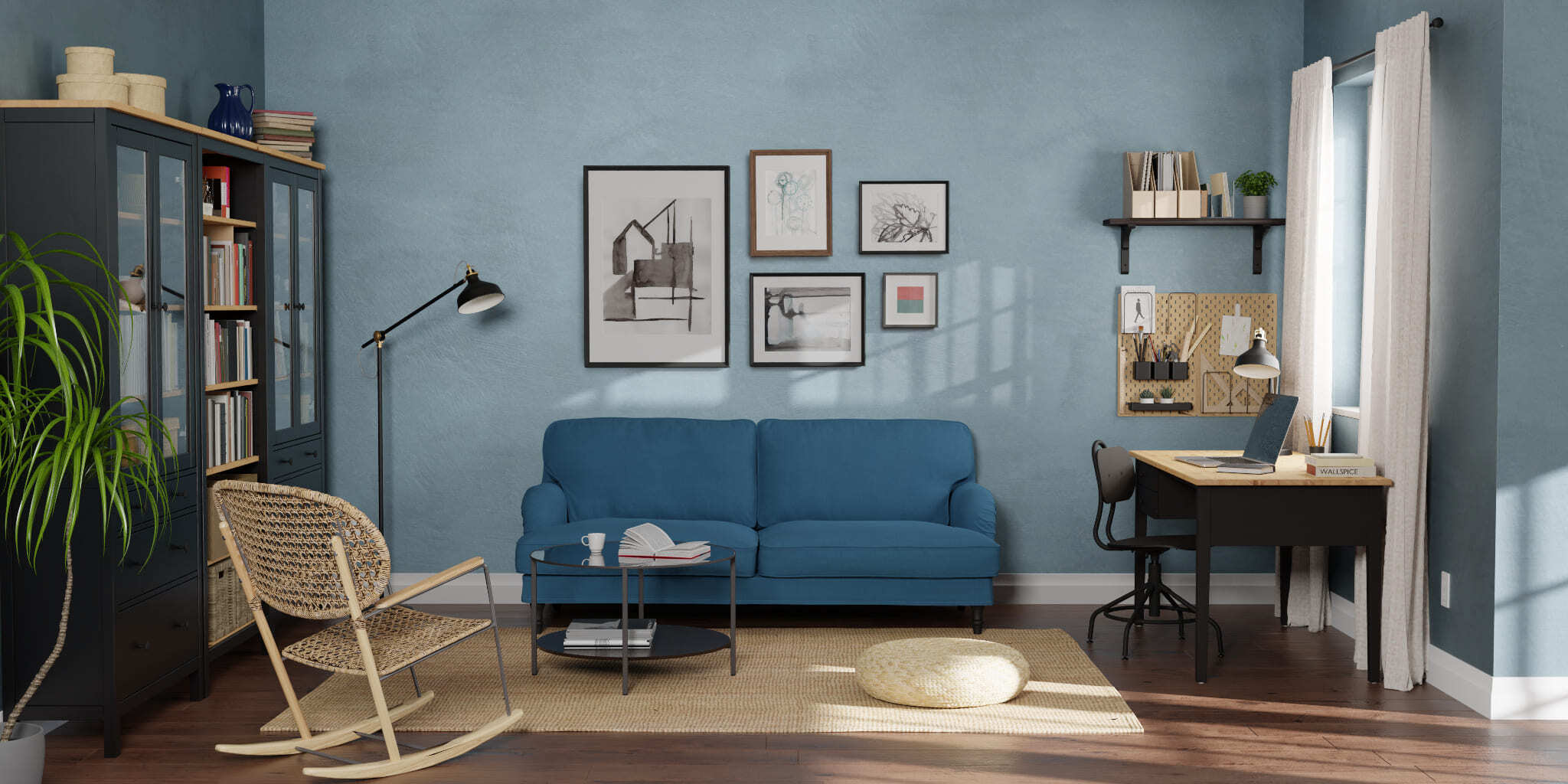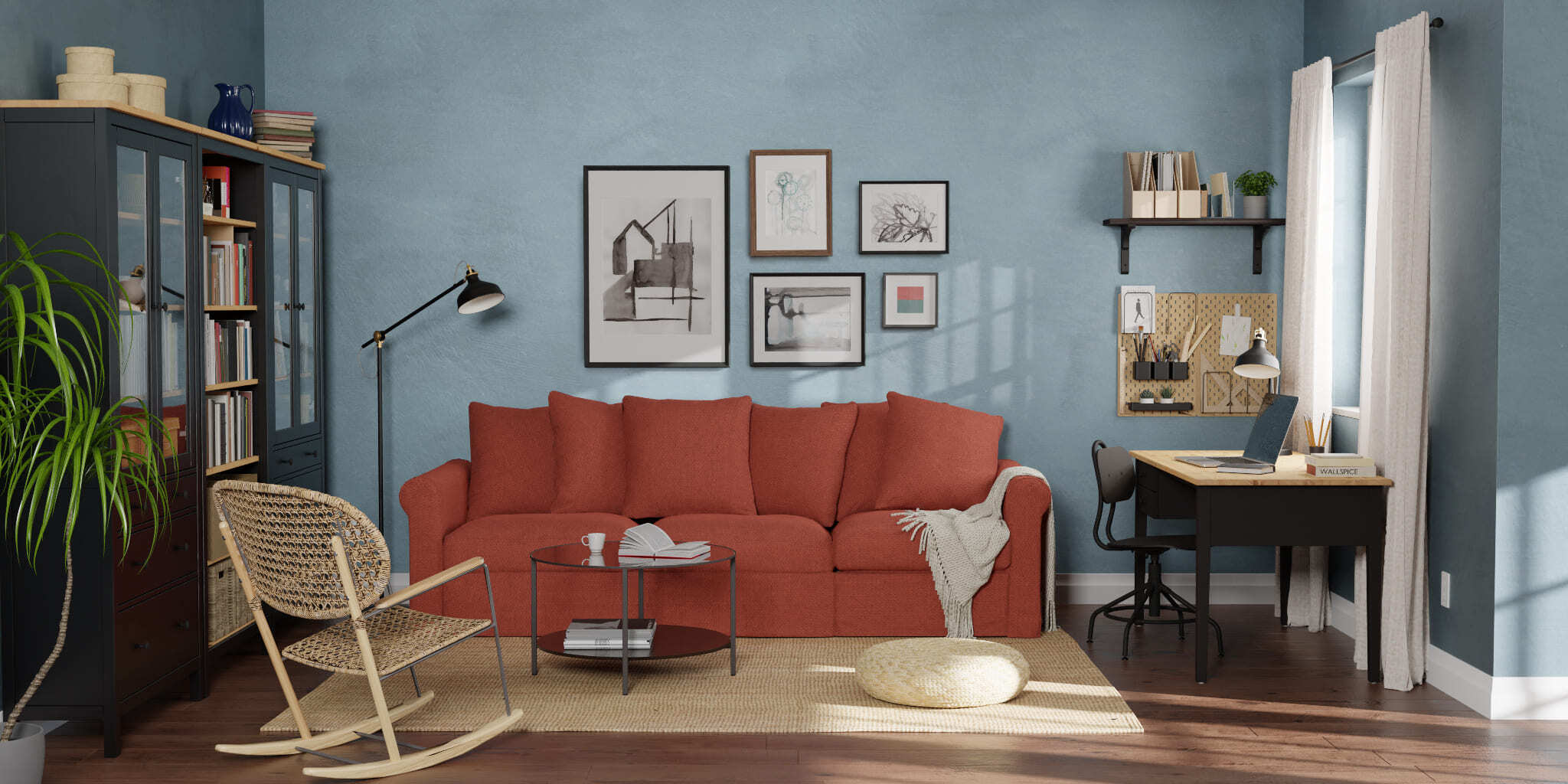 Tips to get organized in a flash
Get the living room you want
Top three series for seating and storage
Find all sofas, footstools, cabinets and shelving.
Tips for bringing more life into your living room
New ideas to renew your home with cushions
Get tips on how you can use cushions to refresh your home, coordinate your look, welcome a new season and more.
See the cushion ideas
Quick guides to a more sustainable home
Your living room has never been more important. It's where you work, your family spends time together, and your friends come together. Explore our premium selections sure to impress, no matter the occasion.
Our expansive collection of living room furniture and décor will get you from start to finish all in one place. Stylize your current living room set-up, discover our textiles, lighting, rugs, or general décor.
With IKEA, you can trust that your living room furniture is not only modern, but functional, with our wide-array of space-saving tech we include on many products to declutter and create space where it's needed most. You can count on your furniture lasting with our 10-year limited warranty on sofas and armchairs.