Skip to product list
Storage & organisation solutions
The BESTÅ storage solution for every home
A smart TV console, a storage cabinet or a display shelf?
Find the BESTÅ aesthetics and functionality for your storage needs, tagged with a price promotion.
Only from 1 - 31 Mar, while stocks last. Terms and conditions apply.
Shop now
We lower prices where we can
We know many people are feeling the pinch right now. To help you get the most from your home, we work hard every day to keep our prices as low as possible for you.
See all
Bedroom storage with unlimited possibilities
Fitted wardrobes help you maximise the space you've got to create lots of storage you need. Our PAX wardrobes are like built-in wardrobes where you can design your very own wardrobe with fitted interior accessories and lighting. With a 10-year guarantee, expect only the best in quality with PAX.
Discover PAX
Did you know that you can plan your own PAX wardrobe from the comfort of your home?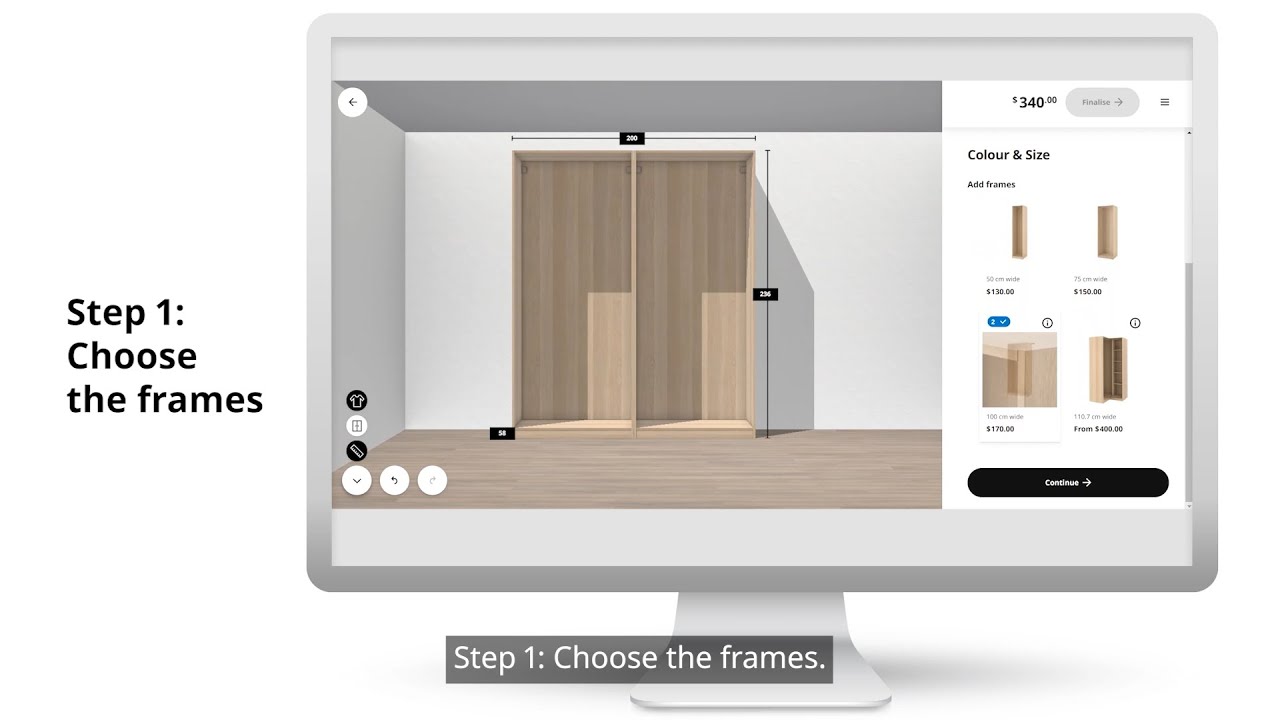 Chest of drawers
Our favourite storage organiser in any room, chests of drawers provide hidden spaces for storing anything and in any extra corner. 
Standalone wardrobes
Because we want to help you to get the best storage solution for your clothes and space, we have a wide variety of single and small wardrobes. 
Bedside tables
Bedside tables are unsung heroes, keeping your nighttime necessities within reach. Some have doors or drawers for extra storage, too.
Easy storage for children
Want cleaning up to be as fun as playtime? Look to our practical and convenient FLISAT range for organisation tricks. Let children reach for their toys easily, and clean up just as easily. 
Discover IKEA for children's range. From cosy nurseries to big kid bedrooms, find children's beds, chests of drawers, study desks, and many more.
Discover IKEA for children