Skip to product list
Kitchen cabinets & appliances
Reasons for choosing IKEA kitchen
At IKEA, you can find plenty of choices for beautiful and functional kitchens for your needs and budget. Plus, use products designed for circularity, and support Earth and our many people!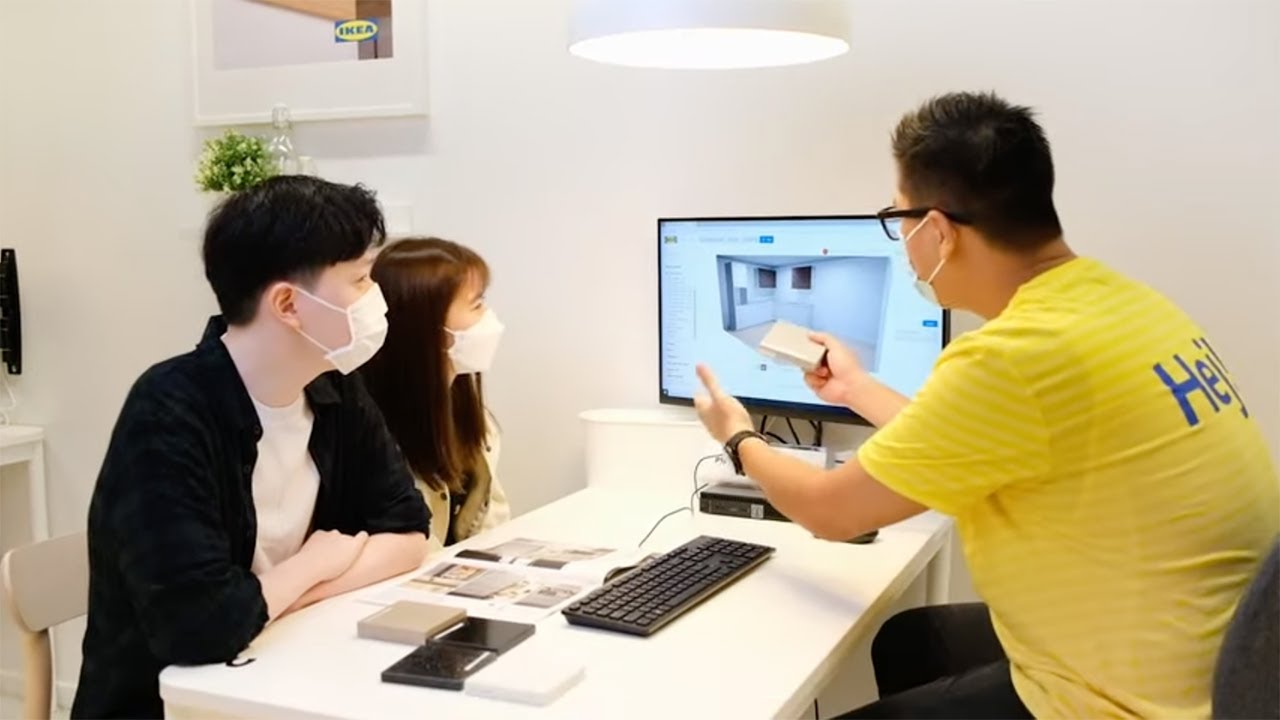 Tested and proven!
Our kitchens are tested at the IKEA TestLab to guarantee the specified quality. And they are scanned to make sure there are no harmful chemicals present.
Spend $4,000 METOD kitchen and get free installation & delivery
Read about our customers' experiences on how they entrusted us with their kitchen transformations here.
"Our ENHET kitchen is our ideal dream kitchen, it's affordable, compact and offers a lot of storage in a small space! Hwee Ling, our kitchen planner, assisted us in planning from scratch and the entire process was a breeze!"
Michael Lau (Homeowner of a 2-room HDB)
Kitchen planner: Hwee Ling, IKEA Tampines
Shop products for a more sustainable home, and enjoy IKEA Family offer on selected items in stores