Skip to product list
Worktops for METOD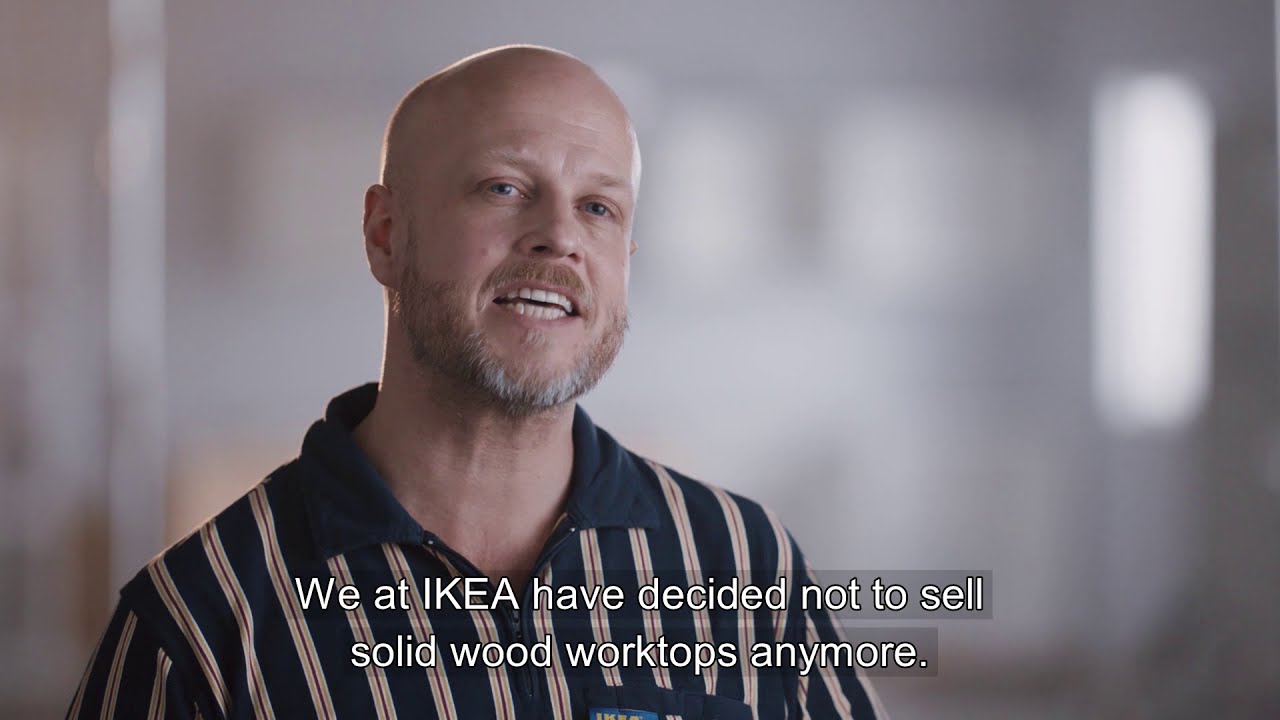 Using wood wisely
We had decided many years ago to work with the highest available standards to improve responsible forest management around the world. Part of our initiative to do so is by switching solid wood worktops to thick veneer worktops – a smarter use of our resources. Find out more in this video.
Kitchen worktop
Looking for a worktop for your kitchen? You've come to the right place. Our worktops are tested to stand up to years of use, and come in a wide range of different styles and materials. As well as ready-made ones, we have a range that you can customise, too.
Worktop accessories
Prevents water from penetrating between wall and worktop.
Our services
You can do it yourself, but you don't have to. At IKEA, we offer a range of services to make your life easier. For more details, talk to a co-worker at the IKEA stores or visit us at IKEA.sg/services.