Skip to product list
Storage & organisation
A place for everything, and everything in its place
Organising and decluttering your home is a quick and easy way to refresh the look of your home and prepare for Ugadi and other festivities. Use smart storage solutions and cabinets in rooms to neatly sort and store clothes, books and other essentials. Wall shelves and organisers are an excellent way to keep small items off countertops. Exam preparations are easier when you have all your books and notes organised and sorted on a bookshelf. 
IKEA 101 home furnishing advise
What's a kitchen without its endless variety of magical ingredients? However, it can get tricky when you can't find the right spices to bring out your favourite flavours. Here are some simple tips that can make it easy and fun with IKEA 101.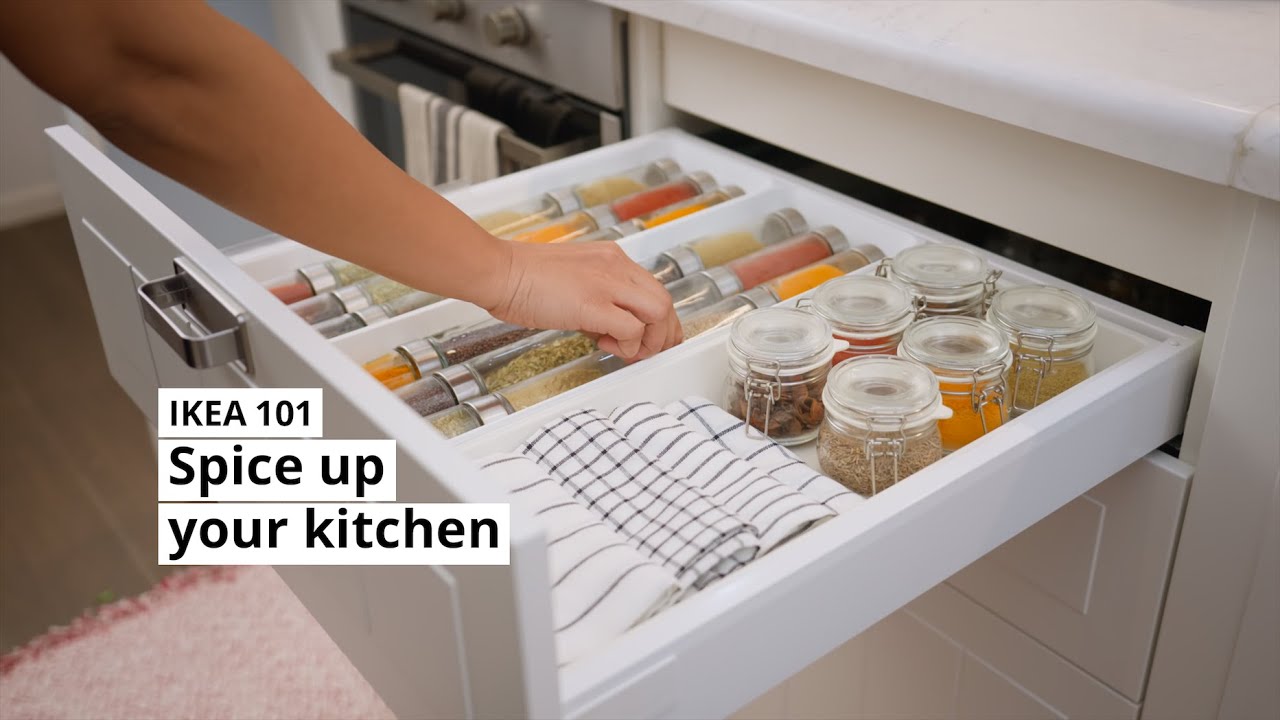 Smart ways to organise your closet
Get ready to make your everyday routine a little more organised. These tips will help create a functional and equally stylish storage system for your closet. Bye bye clutter, hello happier wardrobe!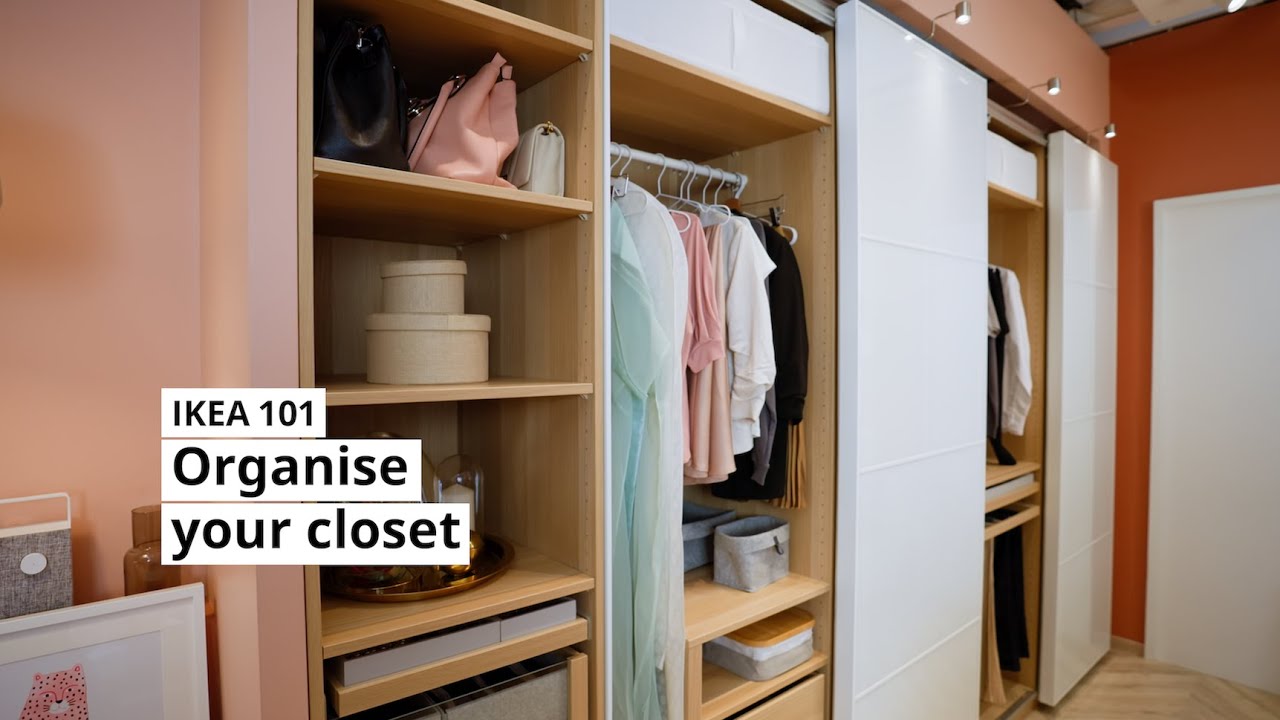 Make your collections shine with wall shelves
Got a thing for colourful glassware? Ceramics got your heart beating fast? Clocks, toys, souvenirs or art – whatever your personal passion, display it loud and proud for all to see.
See all wall shelves
Storage furniture for easy coordination