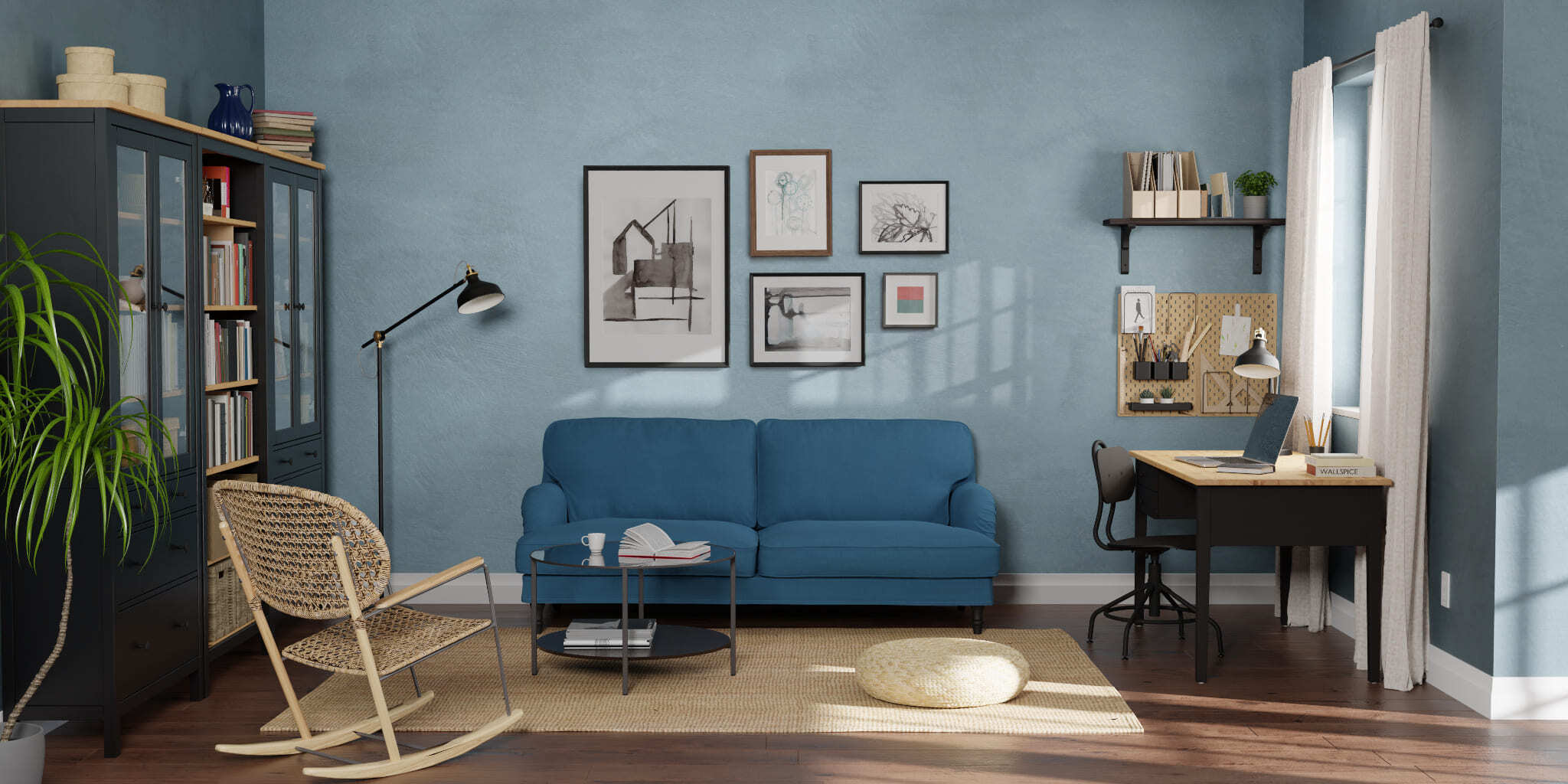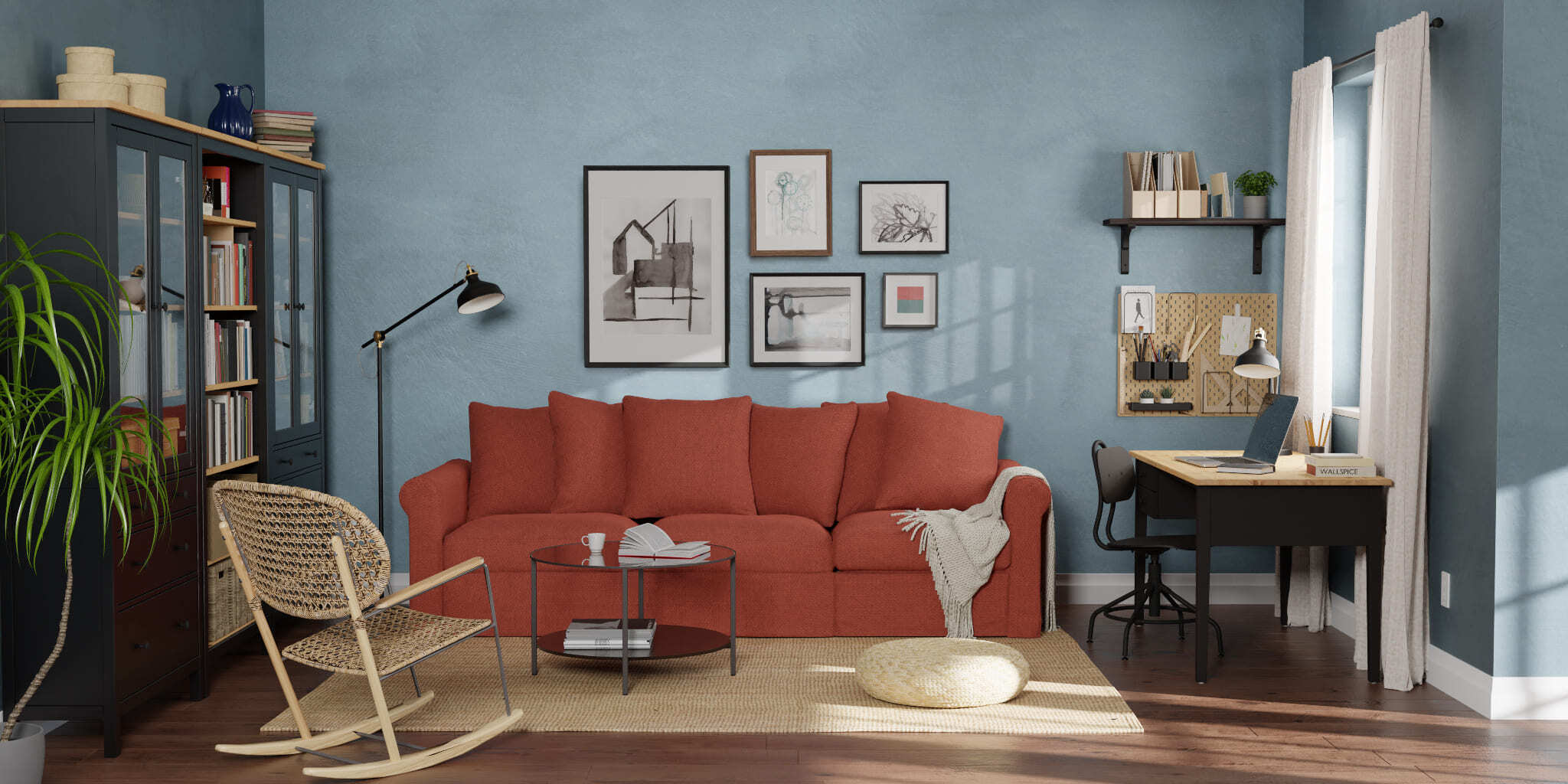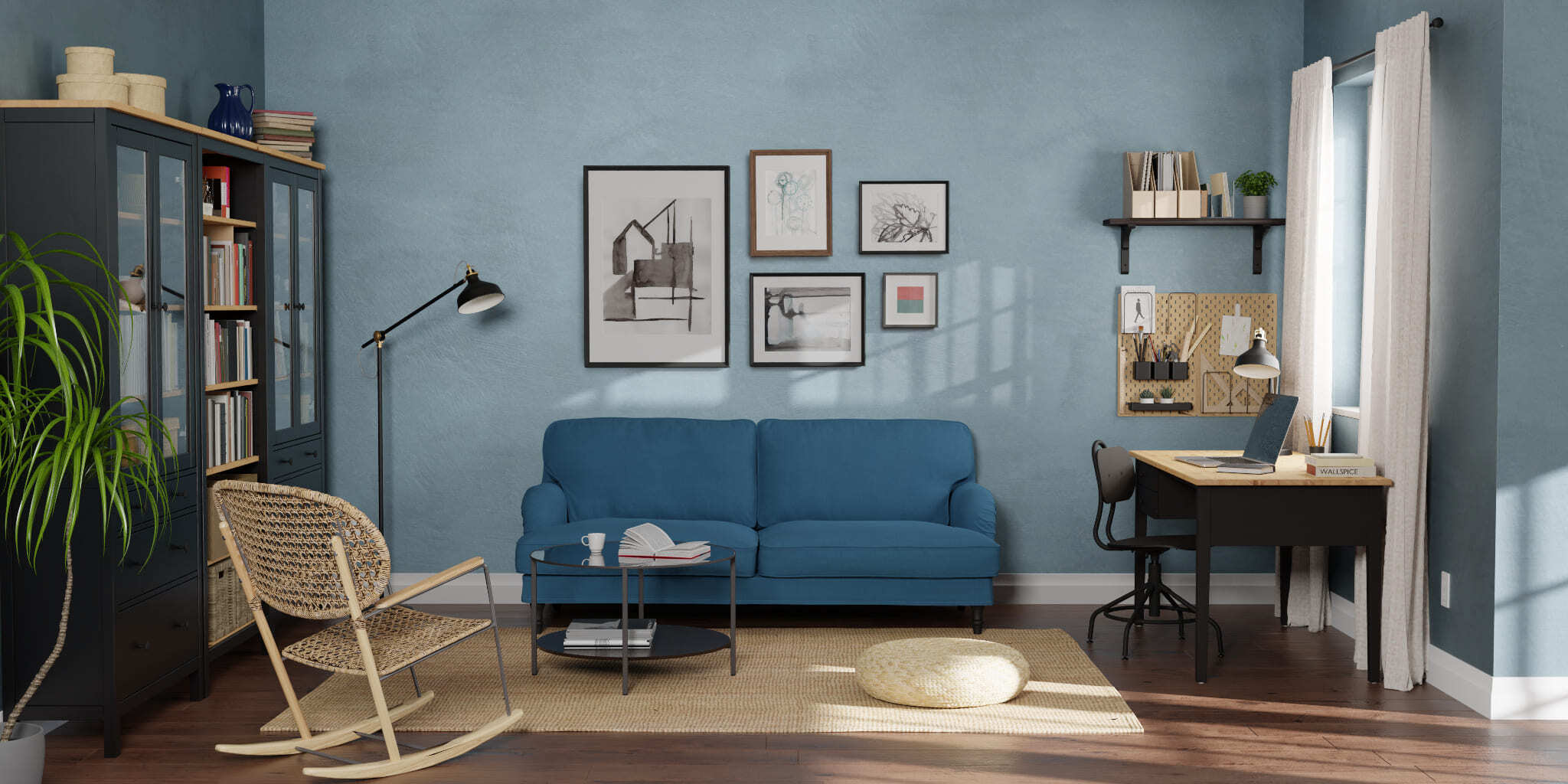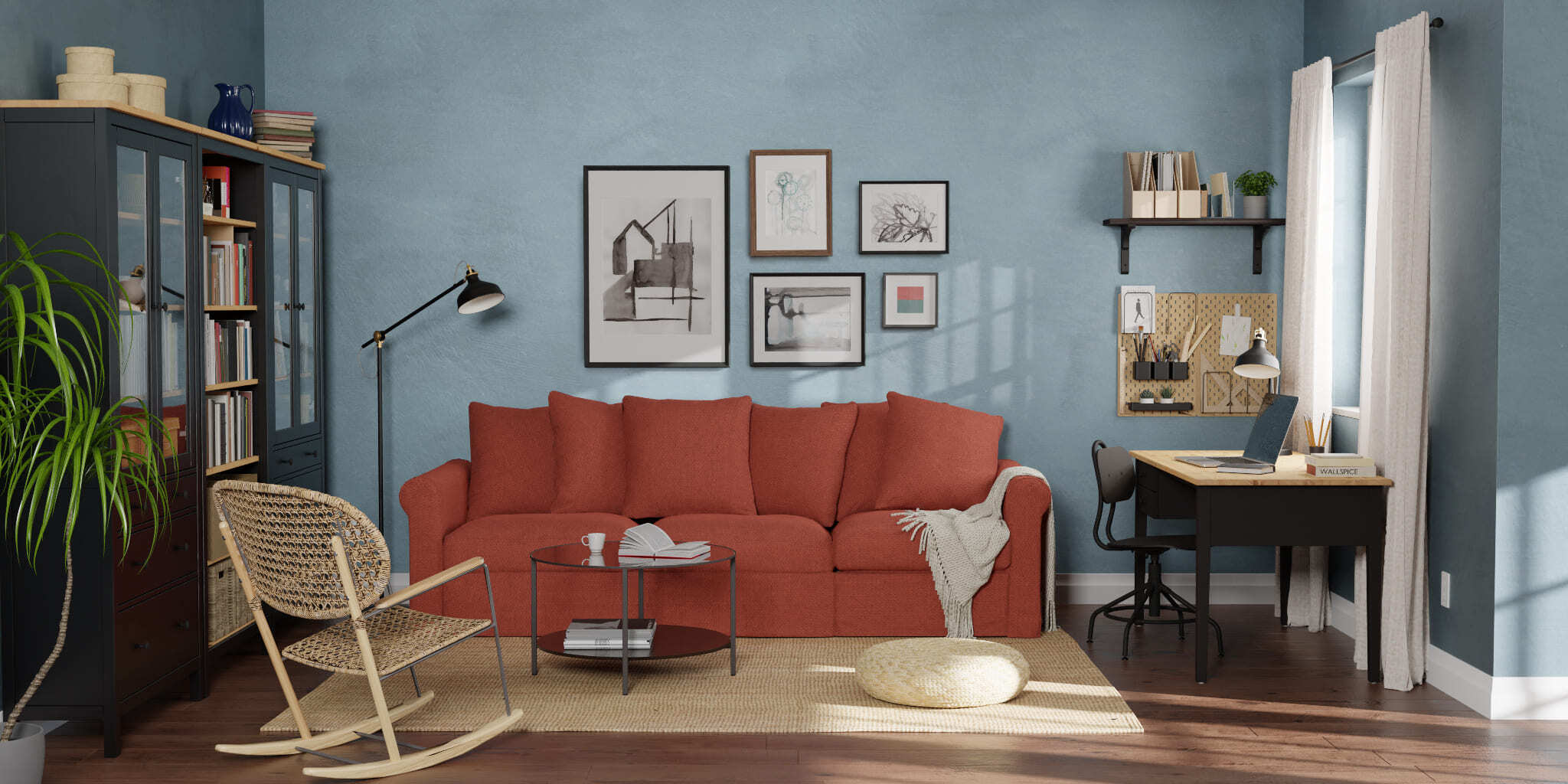 Buy back has arrived
We'll buy back your pre-loved IKEA furniture for up to 50% of the original value.
Find out more
Tips to get organised in a flash
Get the living room you want
Top three series for seating and storage
Find all sofas, footstools, cabinets and shelving.
Tips for bringing more life into your living room
New ideas to renew your home with cushions
Get tips on how you can use cushions to refresh your home, coordinate your look, welcome a new season and more.
Shop products for a more sustainable home