We lower prices where we can
We know many people are feeling the pinch right now. To help you get the most from your home, we work hard every day to keep our prices as low as possible for you. 
Shop now
Too hot and bothered to sleep?
Experience our cooling range today for even more relaxation and comfort to help you wind down and fall asleep. Ranging from pillowcases to sheets and cooling pads,  the mixed material fabric contains viscose fibres that absorb excess heat and maintains an even body temperature for you all night long. 
More tips to stay calm and cool
Did you know you can plan your own PAX wardrobe from the comfort of your home?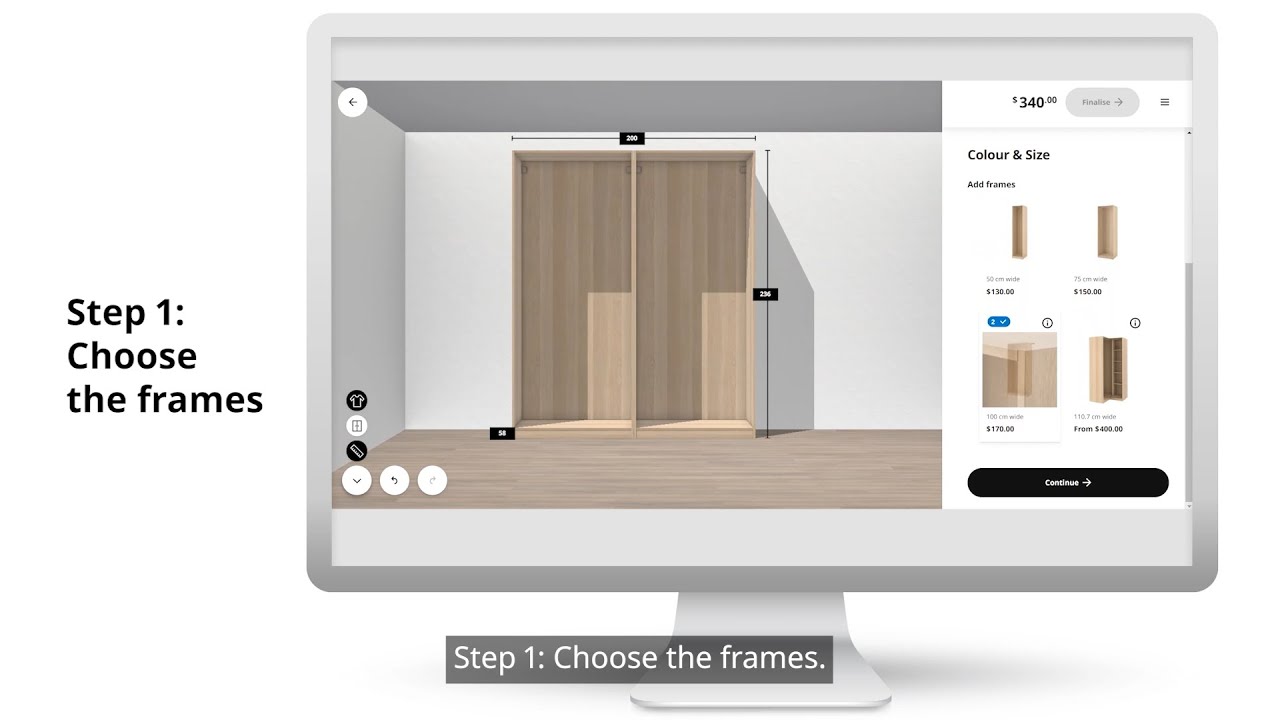 A smarter bedroom for better sleep
With IKEA Home Smart, you can improve the air quality in your bedroom with an air purifier, control lighting in the room, and even roll down the blinds for more comfort and better sleep. 
Sweet dreams with IKEA for children
From cosy nurseries to big kid bedrooms, find children's beds, chests of drawers, study desks and much more. With products that go through a range of testing, we put your child's safety first.
Why we love bamboo
We believe that climate change is one of the biggest challenges facing humanity. Bamboo is one of the fastest growing plants in the world and as a young plant can grow up to one meter per day.
Read more