Life at Home in the Philippines
Through our insightful conversations with many Filipino families to understand their needs for a good home, we've identified five essential conditions that inspire a better home life in the Philippines: privacy, comfort, ownership, belonging, and security. 
Living with extended family 
One of our stops is a multi-generational Filipino home that houses many memories and traditions for Cindy and Junie's family.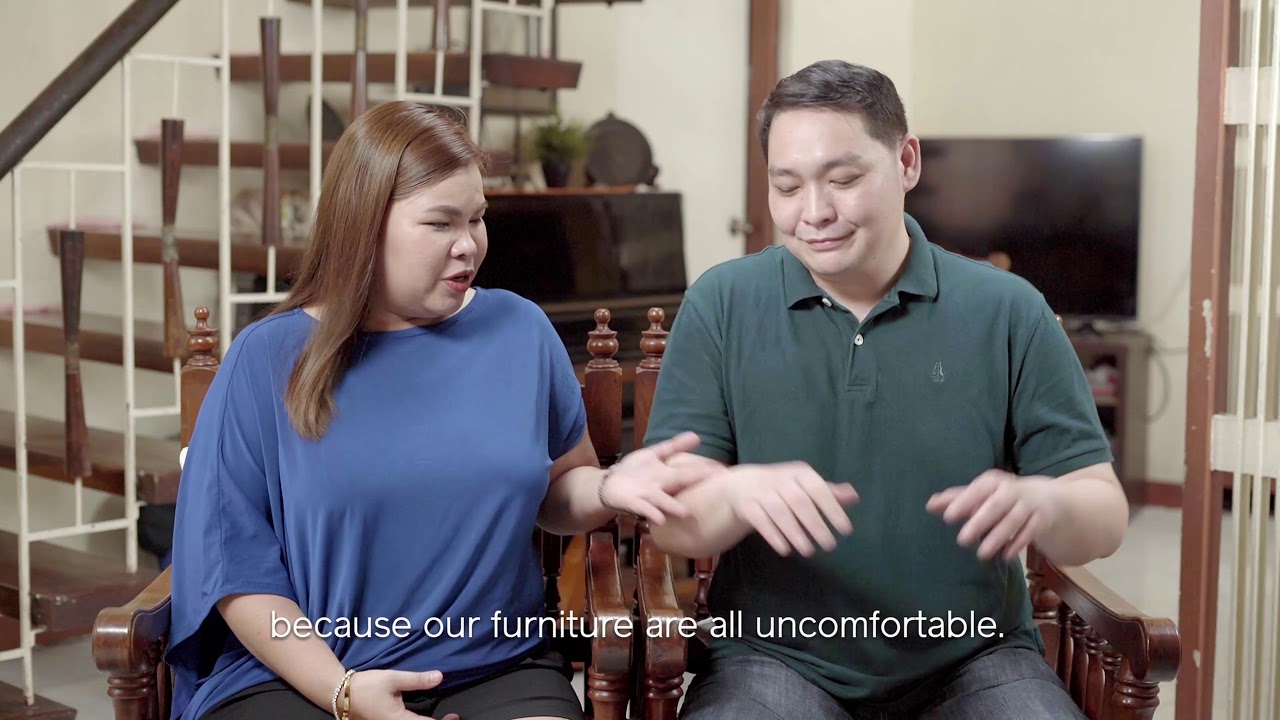 "For us, home is about being together. Home is not only staying at home, even if we go out or wherever we may be as long as we are together, we call it home." – Cindy and Junie
Living with DIY furniture
How does one create comfort and belonging in any home? We asked Renen, a make-up artist and carpenter who created his sanctuary with his magic touch. ​ ​
"I treat my place as a sanctuary where I can rest and relax and don't think of anything." – Renen
Living in small spaces 
Let's meet our young Filipino couple – Kim and Kat who just starting their lives together. Join us as they share more about their needs, dreams, and challenges in their everyday life at home.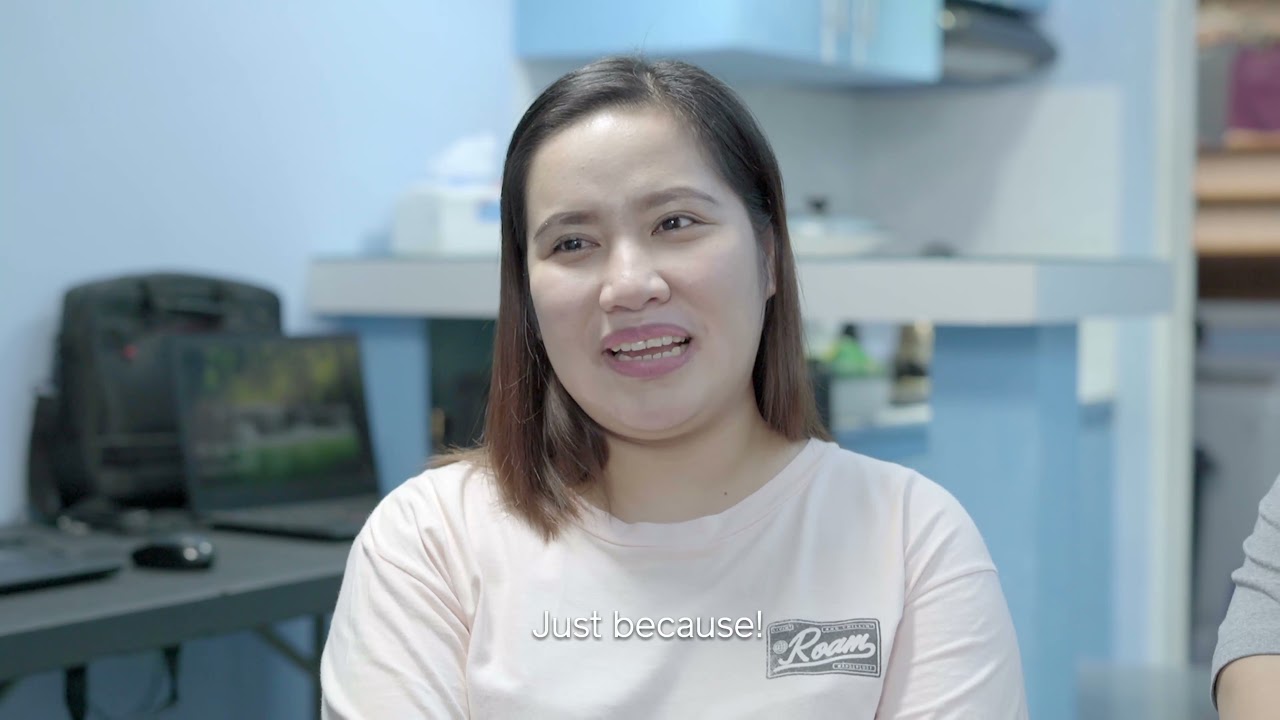 "Part of our future plan is to renovate the house. We really want it to be space-saving." – Kim and Kat
Living with children 
Living with three children, life is on the livelier side for Joseph and Kel. Get a glimpse into their life at home and find out how they find joy in the little things.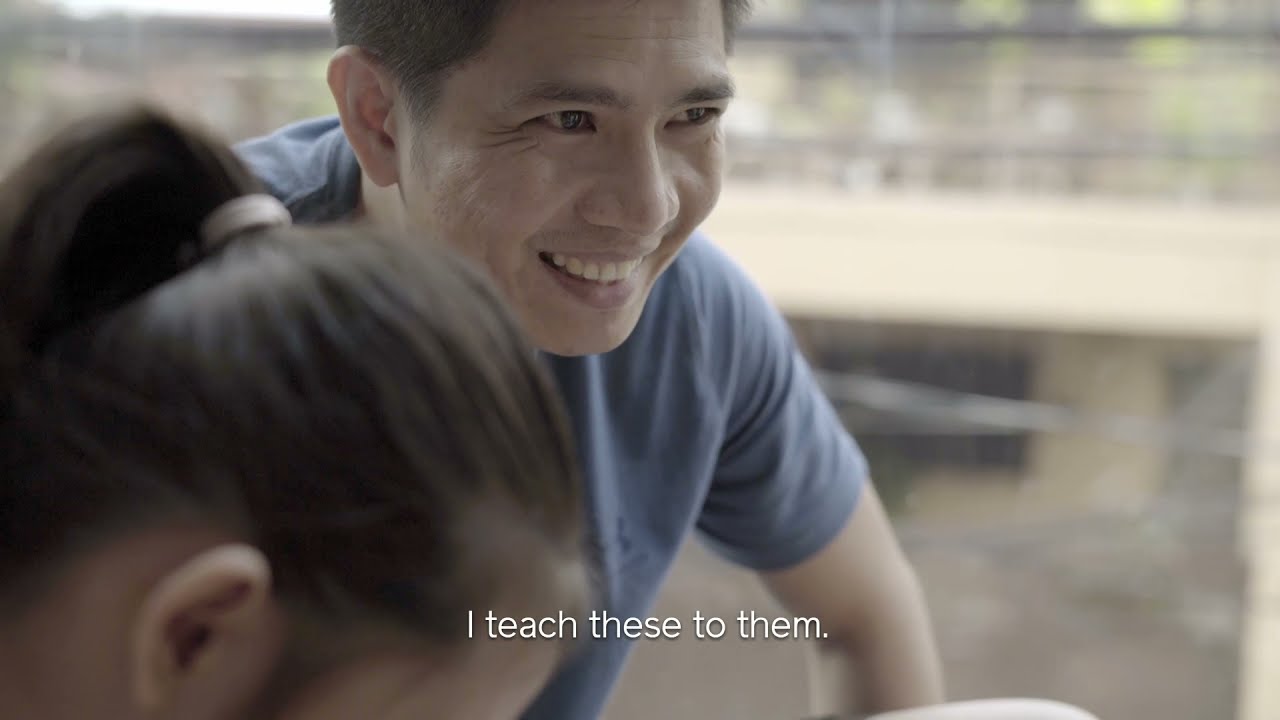 "Home is when you go home you can see the kids are playing comfortably." – Joseph and Kel