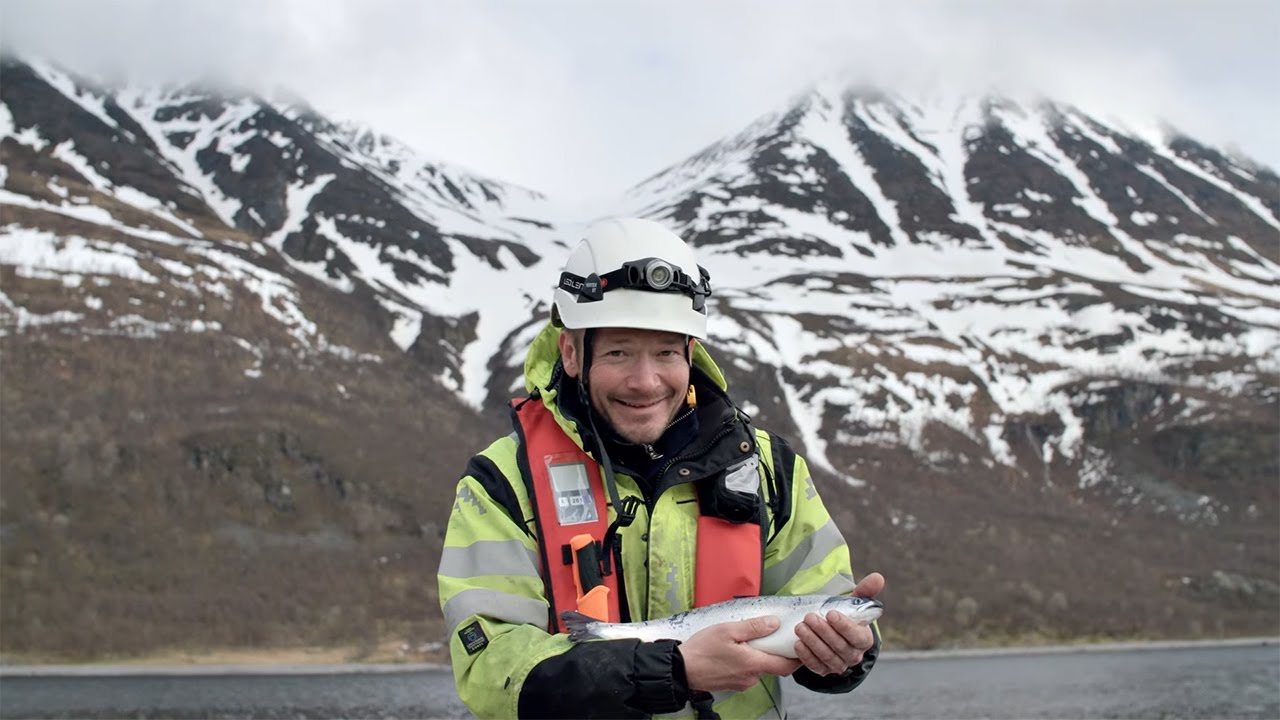 Responsible sourcing helps keep the ocean stocked
Responsibly sourced seafood
Healthy and tasty fish make for healthy and happy customers. That's why IKEA is part of a dialogue with global environmental experts to develop responsible salmon farming standards that are better for the fish and for the environment. All IKEA salmon comes from farms that are certified to the Aquaculture Stewardship Council (ASC) standards.
Visit Swedish Restaurant to try our mouthwatering salmon dishes.
"
Today, 90% of the world's fish stocks are fully exploited or overexploited – by sourcing responsibly we can ensure fish stocks won't decline further.
"
All wild-caught fish and shrimps served and sold at IKEA come from fisheries that are independently certified to Marine Stewardship Council (MSC) standards. When you enjoy MSC-certified seafood you can be sure you are supporting sustainable fishing and protecting seafood supplies for generations to come.
Bring home your salmon from our Swedish Food Market.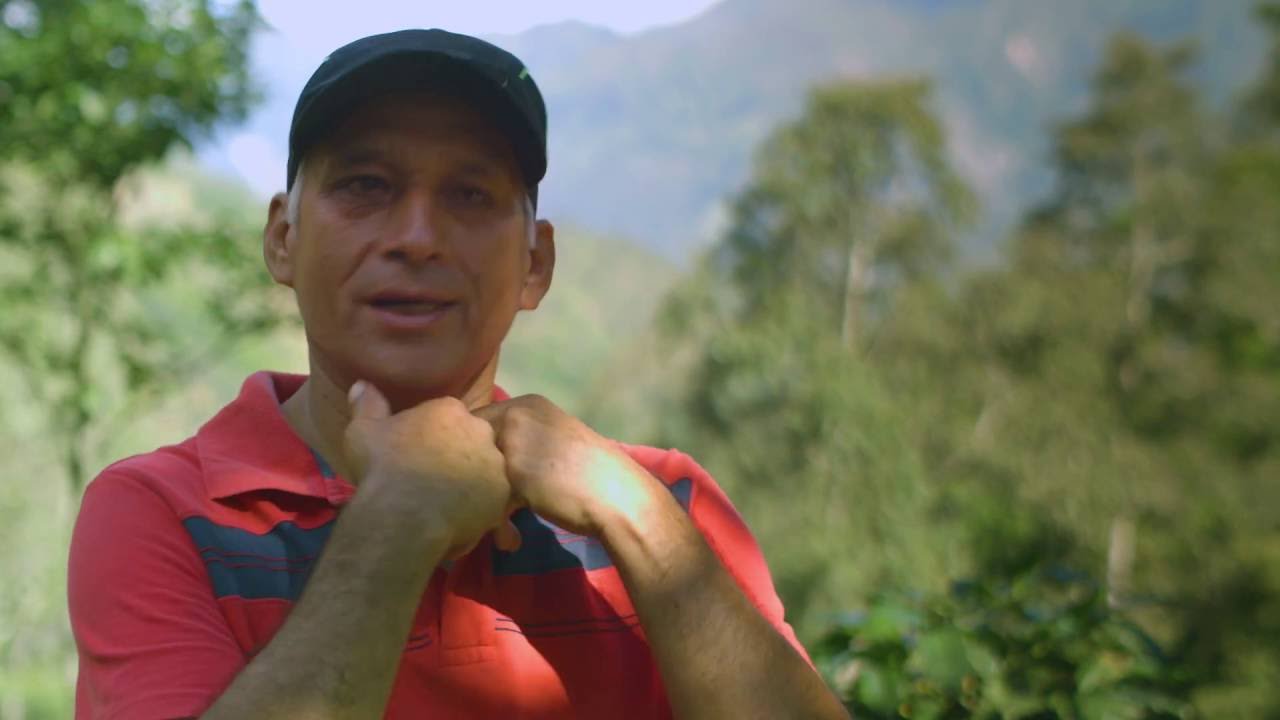 How IKEA works with coffee
Organic and UTZ is a good combination
"
Building on UTZ we also wanted our beans to be organically grown, meaning without the use of synthetic fertilizers and pesticides.
"
Jacqueline Macalister, responsible for Health and Sustainability at IKEA Food.
Chocolate you can feel good about eating
The cocoa in IKEA labeled chocolate bars meets strict, independent requirements to ensure sustainable farming standards and fair conditions for workers. Just lookout for the UTZ Certified label in our Swedish Food Market. To trace the origin of the cocoa in your UTZ-certified chocolate bar, visit utzcertified.org/ikea.
Enjoy veggies in a tasty ball
The development of a vegetable ball was driven by the fact that IKEA, as a responsible business, wanted to develop the food range to contain more sustainable products. Our vegetable balls are packed with fresh ingredients, such as chickpeas, green peas, carrots, bell peppers, corn, and kale. You'll enjoy a nutritious meal that is full of protein and nutrients. Plus, they come with a lower carbon footprint. All in all, they're a delicious alternative to our iconic meatballs.
We've picked some great organic options for you
You can always find organic food at our Swedish Food Market, like lingonberry jam, coffee, and cookies. We also offer at least one organic meal on the menu at our restaurants, as well as an organic children's meal.
Refuel before you head home
After checkout and before the journey home, the whole family can grab a drink or a bite to eat at the Swedish Bistro. Treat the little ones to ice cream for their good behavior and top up your energy levels after a successful shop. At the Swedish Bistro, honest & tasty food is unbeatable value.
Swedish Café is now ready to serve!
Indulge yourself in the delicate flavors and aroma of our freshly brewed premium coffee or enjoy our selection of tasty bites and beverages at affordable prices with the cozy atmosphere – for the fresh start of the day or right after the shopping saga.