Welcome to IKEA Sleep Festival 2022
A better tomorrow starts tonight. Meet the 6 Sleep Guardians - comfort, light, temperature, sound, air quality, style and learn how they contribute to a better sleep.
Join the IKEA Sleep Festival Contest from 7 July – 10 August 2022 by following our weekly videos on affordable sleep solutions and stand to win prizes worth up to RM48,000* below:
Grand Prize: 4 x Bedroom makeover worth RM5,000 sponsored by Livspace
Second Prize: 4 x Bed frame, mattress & bed textile products total worth RM3,000
Consolation Prize: 20 x Bed textile products total worth RM800
Watch and win prizes worth up to RM48,000, exclusively for IKEA Family members.
Find out how to join here.
Week 5: Saving the Zs of your little ones.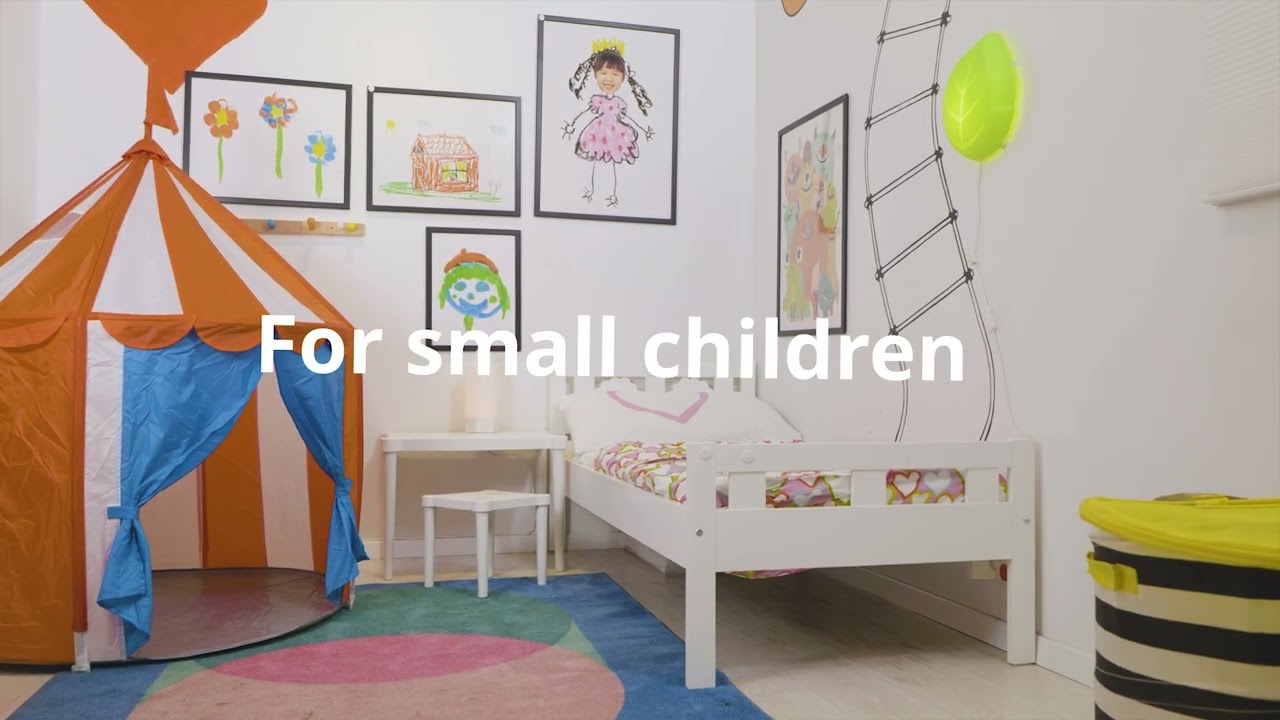 Discover how you can safeguard the sleep quality of your little ones. 
Watch the previous weekly videos about sleep
Week 1: Learn about the 6 elements of sleep that save the night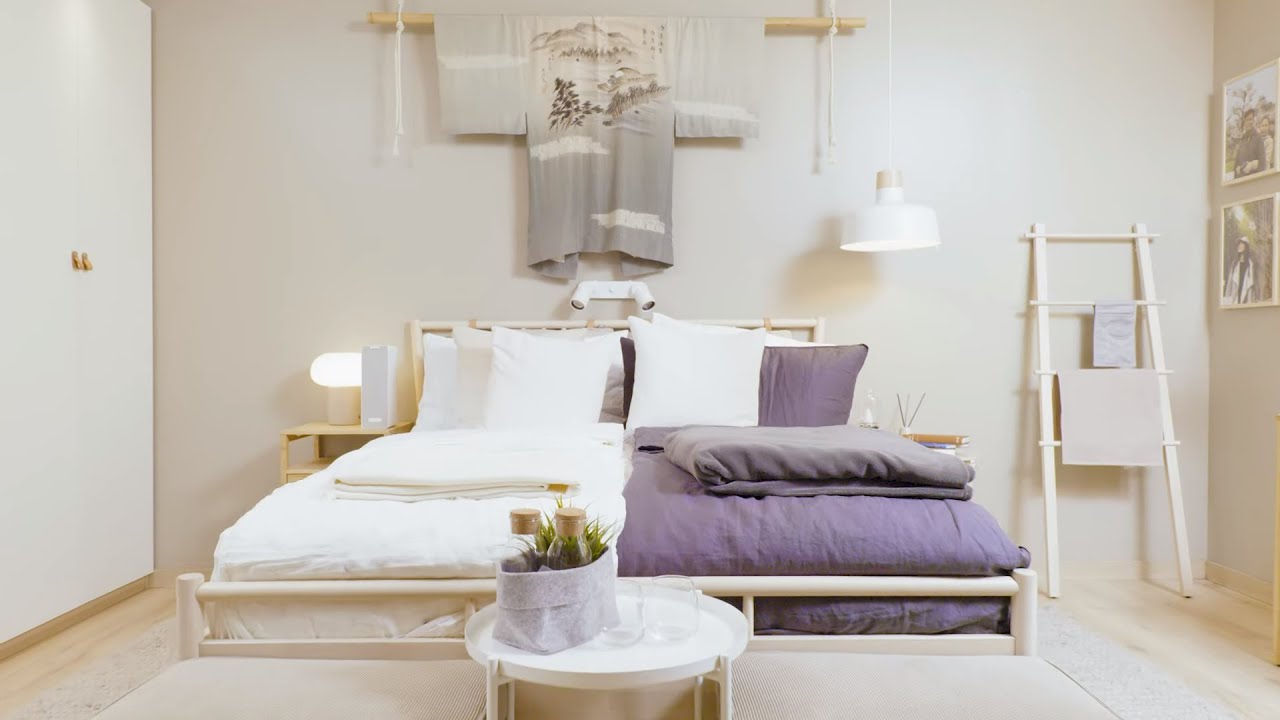 Are there days when you wake up feeling not quite at your best? Let our sleep expert brings you through the 6 elements of sleep that create base for a well-deserved rest at night. 
Week 2: Mattresses and pillows that are on your side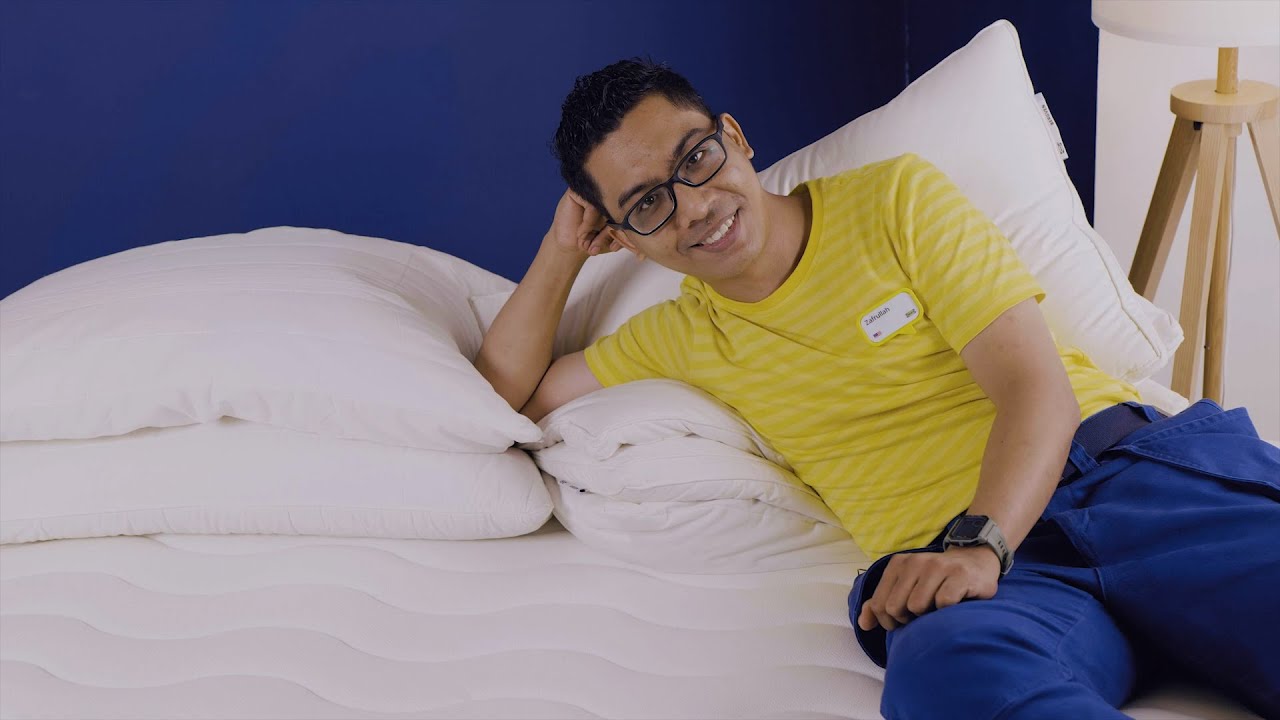 Do you still feel tired even after a long night's sleep? You might not be getting the comfort you need. Let our sleep expert brings you through the way to choose the right mattress and pillows for you.
Week 3: Meet the cooling range made for equatorial nights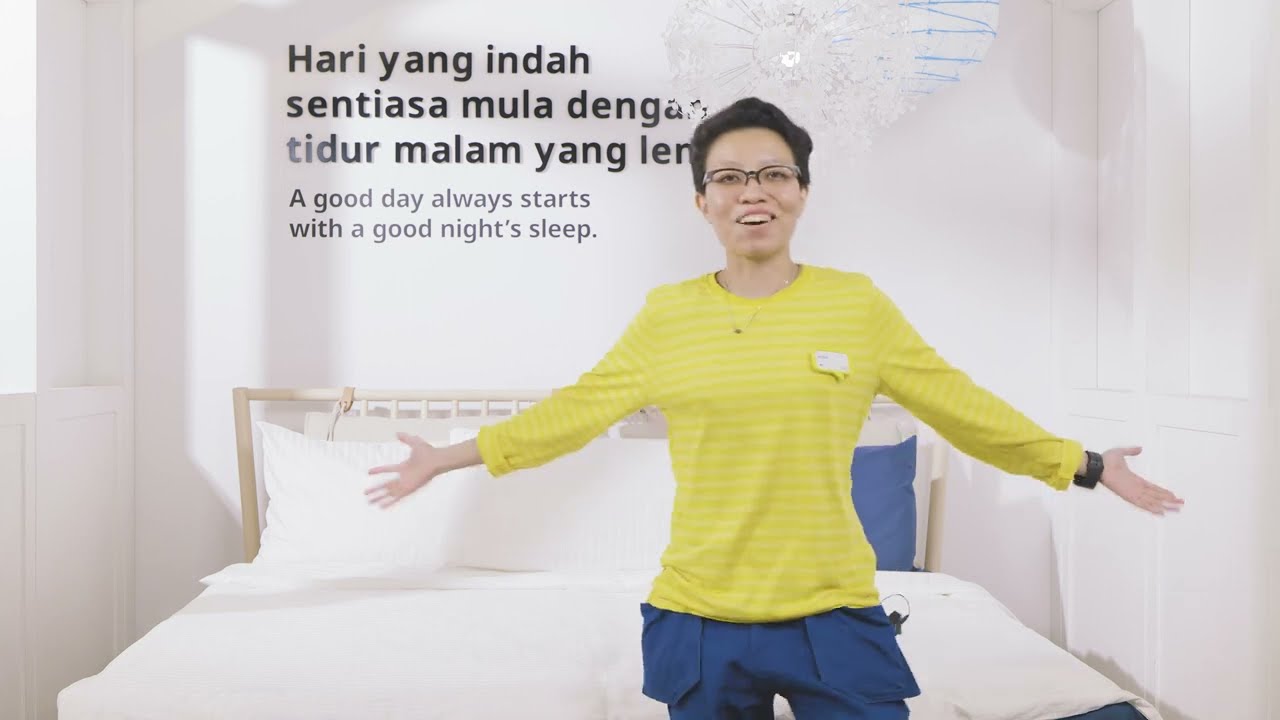 Check out these cooling range that help you stay cool and sleep better at night.
Week 4: Uncover ways you can refresh your bedroom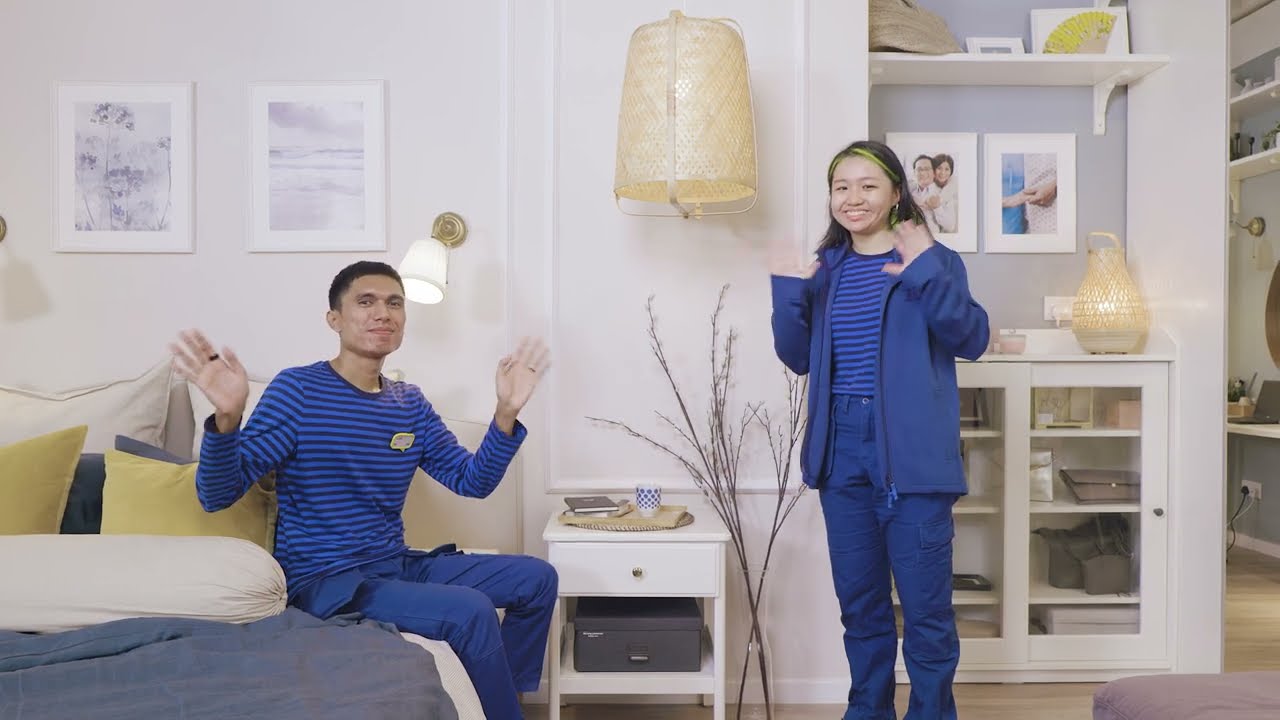 Check out these tips on how to give your bedroom a new look and most importantly helps you to sleep better.
Meet the 6 Sleep Guardians
Meet the Sleep Guardians of Comfort
Comfort is all about having the complete bed. It is not only about picking the right mattress, but also the pillows and bed linens that gives us that collective comfort and support. The collective comfort provided by your bed, mattress, pillow and bedding determines the level of support your body and spine will receive during the night.
Choosing the right mattress, pillow and duvet are the key to keep sleeplessness at bay. 
Meet the Sleep Guardians of Temperature
For us who are living in the tropical climate region, we tend to sleep better in cooler rooms than warm ones. An ideal room temperature for sleep is around 16 - 17 degree celcius. For rooms that are generally warm, using products with cooling elements such as some of quilts and pillows helps keep you cool while you sleep. Around 80% of body heat escapes through a quilt, so if you're prone to feeling cold at night, make sure you have a thick, warm duvet with lots of filling, plus cozy blankets to provide an extra layer.
Meet the Sleep Guardians of Light
In general, the darker the bedroom, the better for our sleep quality.Dimmable lights are a great way to get yourself ready for sleep. You can also consider the type of lighting that works for you, whether it is smart lighting, floor lamps or even table lamps. Aside from that, in creating a dark and cozy sleep sanctuary, blackout curtains, room-darkening curtains and even blinds can do wonders in keeping natural light or glares at bay.  
Pay attention to these small but crucial details to ensure you get your best beauty sleep! 
Meet the Sleep Guardians of Air
Air quality also contribute to how we sleep better. Unclean air or unbalanced humidity levels in your home can disturb your sleep and affect your health. The bedroom should be well ventilated with cleaner air for better health and sleep. And did you know? Having a single live plant can help in purifying the air in the bedroom. Or get an air purifier to improve the air quality at home. 
Meet the Sleep Guardians of Sound
Research shows that even when we're asleep, our brains are still listening out for noise. The quieter the room, the better your quality of sleep. Simple solutions such as sound absorbing panels and napped textiles such as rugs & curtains can help reduce noise in the bedroom. Music also helps improve sleep too. Add a wall speaker that combine function with aesthetic to give you a calmful sleep at night. 
Let's Drop Down to Sleep!
Join the #MYIKEAzzz Sleep Movement and stand a chance to win IKEA Gift Cards worth a total of RM4,000. Here's how:
a) Follow @ikeamalaysia on Instagram and set your account to public.
b) Create a 10-15 seconds Instagram Reels using the #MYIKEAzzz music tune created by IKEA Malaysia.
c) In the IG Reels, show us how you would incorporate sleep throughout your daily activities.
d) Stand a higher chance to win by creating the Reels at any IKEA stores in Malaysia.
e) Publish your Reels publicly, and tag @ikeamalaysia and #MYIKEAzzz
40 lucky winners will receive a RM100 IKEA Gift Card each! Contest ends 31 July 2022.
View Terms and Conditions here.