Renovation and Interior design service by Livspace
IKEA and Livspace come together to bring you an Interior Design and Renovation service, unique to Malaysia and like never seen before. This partnership will give you access to personalised designs, high-quality home furnishings and installation work, transparent pricing, and guaranteed move-in timelines. Basically, everything from design to installation under one roof.
Livspace provides trustworthy renovations for your IKEA furnished home
You can now bring your dream home to life with ease when your floor plan meets IKEA and Livspace. Start your dream home journey here - bring your floor plan and meet our interior designers at IKEA stores today!
1. Dedicated interior designers
2. Verified contractors
3. Move-in ready home with IKEA furniture
4. Design to installation services
5. Transparent timelines
6. Assured quality
Get inspired by this instagrammable home with vignettes that is perfect for an influencer
Wondering how to create a homely, cosy & have quirky instagrammable spots? 
Take a look at the interior design and furnishings for a 3-room floorplan condominium at Damai Residences, where form and function work together at every turn.​​
Discover how to use new clever design to optimise an open-concept interior design to the best of its abilities in this fully IKEA furnished home within 78sqm space. ​​
Bring your dream home to life with our end-to-end interior design and planning services. 
Get this cosy and functional 3-bedroom condo look that is perfect for a young family
Living with young children, and looking to make your home design work harder?​​
Peek into this modern with warm earthy palettes home created using the floor plan of Sunway Geolake Residences.
Discover new inspirations and see how Livspace designed this space to cater to the hybrid working parents and young children, living in this fully IKEA-furnished home.
Bring your dream home to life with our end-to-end interior design and planning services. Book your free design consultation today. ​
Beautiful renovations made affordable
This new partnership with Livspace aims to offer top quality serve to all. Expertise in home interiors and the best solutions with our IKEA products - all in one-stop.
Here's why you can kick start your renovation journey without any budget worries
1. Enjoy the lowest booking fee in the market
Make the most of a lower booking fee. Kick start your home renovation from just RM2,000*
2. IKEA Guarantee
Stay worry-free with IKEA products. Most items are covered by guarantees. Vist IKEA.my/guarantee  for more information. 
3. IKEA 365- Day Return
It's OK to change your mind. If you're not totally satisfied with your IKEA purchase, you can return it within 365 days*.
*Terms and conditions apply. Speak to our Livspace designer for more information.
Find out more about our collaborations here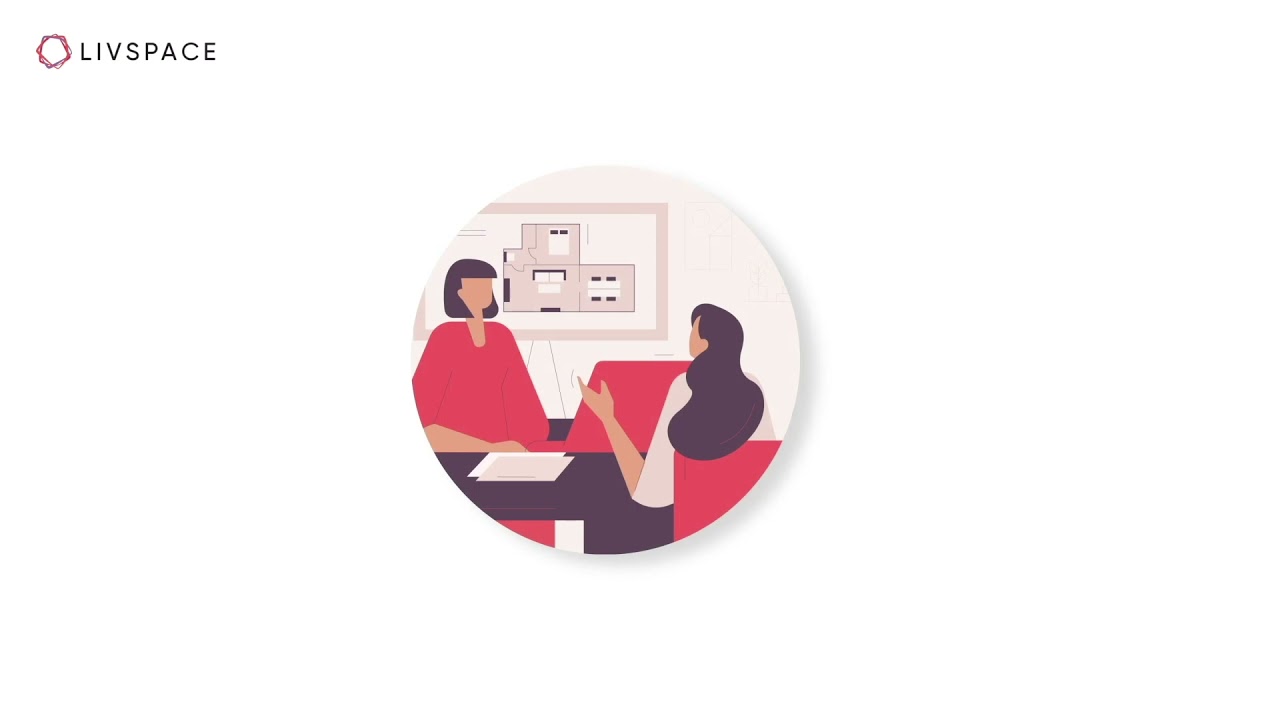 Ready to bring your dream home to reality?
You can visit Livspace Planning Studio only at IKEA Damansara & IKEA Cheras, located at 2nd Floor, showroom.