Wood – a material with many qualities
Wood is the material most commonly associated with IKEA furniture, and with good reason. We love working with wood not only because it's part of our Scandinavian design heritage, but because wood is an excellent material from a design, quality and environmental perspective – provided that it comes from responsibly managed forests. Wood is durable, renewable, recyclable – and beautiful.
More sustainable wood
Because wood is so important to IKEA, we work together with the Forest Stewardship Council® (FSC®) to take care of the world's forests through responsible forest management – making sure we have forests for all, forever.
We decided many years ago to work with the highest available standards in the industry for improving responsible forest management around the world. Today, our wood is either FSC certified or from recycled sources.*
Combining wood types
Oak is a strong hardwood that darkens beautifully with age. MÖRBYLÅNGA table top has a three-millimetre top layer of solid oak applied on particleboard – a resource-efficient way of using different wood materials in the same piece of furniture. The durable solid oak top layer makes every table unique - each with its own grain pattern and natural colour variations.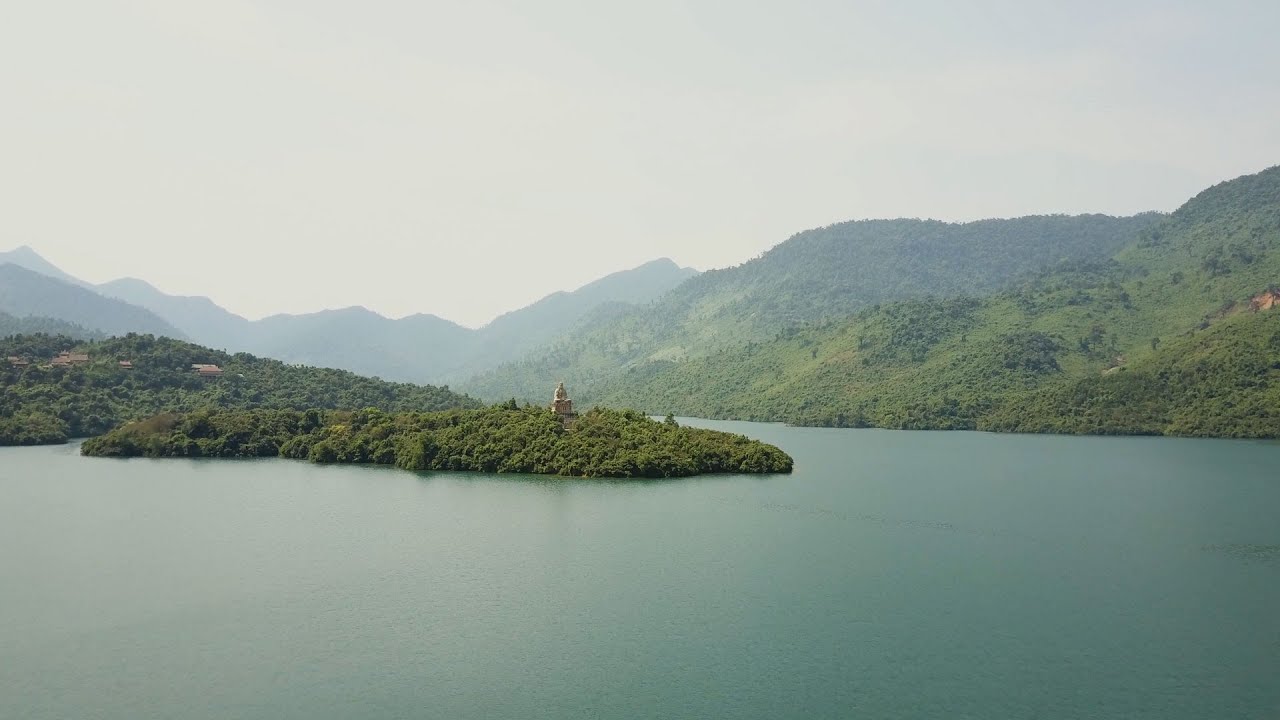 Durable wood furniture for your patio
Acacia is a durable and rot-resistant wood that works great for outdoor furniture, like our ÄPPLARÖ series. All the acacia wood that we use come from FSC certified plantations. Together with our suppliers, smallholder farmers and partners like WWF, the IKEA business ensures that acacia is grown in a way that is better for the environment and the local communities.
Did you know?
IKEA sources wood from over 50 different countries
Poland, Russia, Belarus, Sweden and Germany are our top 5 sourcing countries
The most common IKEA wood types are pine, birch, beech and acacia
Using wood wisely
Making more from less is part of the IKEA culture, and we always use resources efficiently. Regarding wood, every piece is cut and shaped so that waste is minimized in production while maintaining quality and durability. We constantly look for new and smarter ways to design and build our furniture to make sure our customers get the best possible product with the least impact on our planet.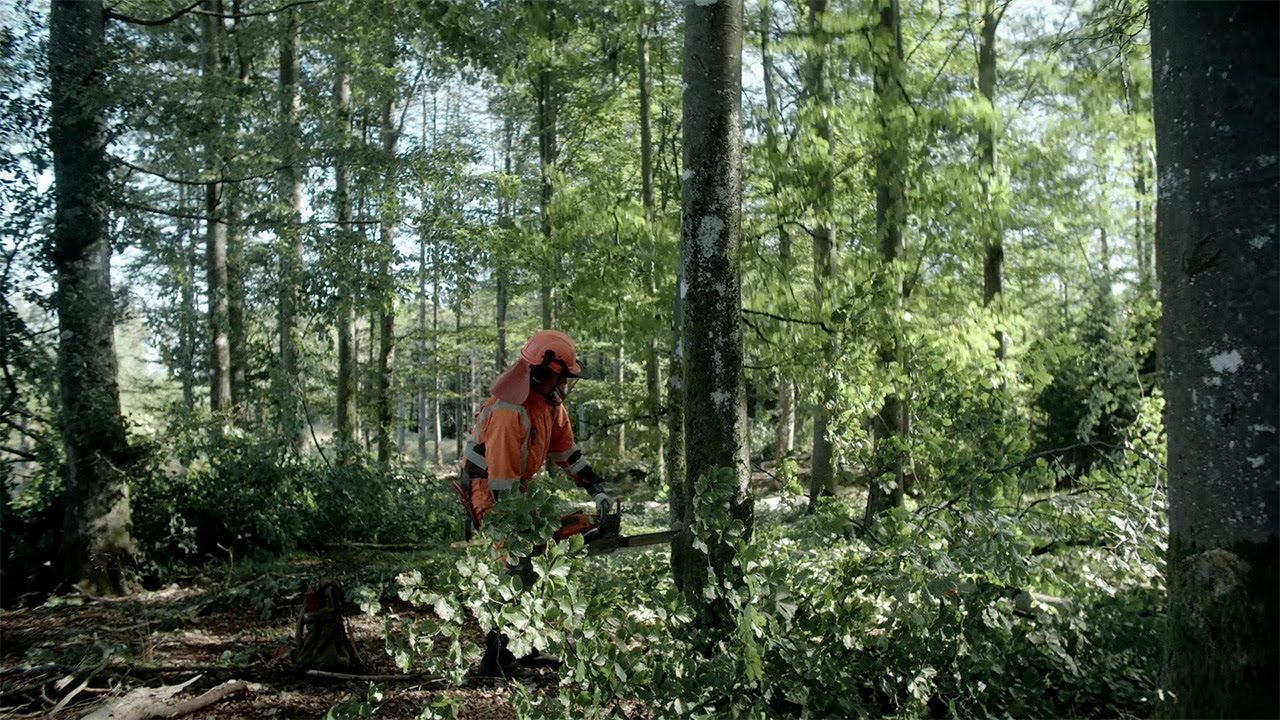 Responsible wood sourcing – working together with FSC
We put responsible wood sourcing at the heart of our business. This means working together with others to eliminate forest degradation and deforestation and to promote the importance of responsible forest management beyond our own wood material needs. This is what we call being Forest Positive.
The FSC certification includes the social and economic well-being of workers and local communities who depend on the forest, as well as environmental and economic matters and decision making, in addition to covering logging practices.
Responsibly managed forests – working together with WWF
We also work with WWF and other partners to combat illegal logging and promote responsible and transparent timber trade. Beginning with five forest projects in seven countries in 2002, today, we collaborate in fifteen countries on a variety of projects. The aim is to support credible forest certification that benefits both people and the environment.
Read more about how IKEA and WWF are contributing to responsible forest management together
Forest Positive Agenda 2030
As pressure on the world's forests is increasing, more remains to be done. To learn about our Forest Positive Agenda for 2030 – where we will work together with others to enhance biodiversity, support the livelihoods of people who depend on the forest and mitigate climate change – please visit our website about.ikea.com
*We constantly work together with our suppliers to ensure that our wood based materials come from More Sustainable Sources (FSC® certified or recycled). There will always be a small percentage of wood which is on its way towards More Sustainable Sources – for example when we partner with a new supplier, or due to unforeseen supply disturbances. By working this way, the IKEA business can grow and increase the volume of responsibly sourced wood every day.