Secure it! - Creating safer homes together
We all want our homes to be a safe place. When we work together, we can reduce the risk of accidents. IKEA believes the best way to prevent furniture from tipping over is to secure it to the wall.
IKEA has introduced a new range of chest of drawers, all of which meet or exceed the voluntary ASTM stability standard.
As part of its commitment to the importance of securely anchoring furniture to the wall, in 2016, IKEA Canada issued a voluntary recall for repair or refund of those unattached chests of drawers in consumers' homes that did not comply with the free-standing stability requirements of the North American ASTM standard. 
Order your free wall anchoring kit
The best way to help prevent tip-over accidents is to attach the furniture to the wall. Please follow the steps below to receive the hardware kit for your chests and dressers.
For MALM chests or any other adult chest taller than 29.5" - order an R1 kit (part #367616)
For STOCKHOLM, BUSUNGE, NORDLI and STUVA chests or any chests 25" or 50" in height - order an R2 kit (part #367617)    
Please note the part numbers above that you require and proceed to the ordering page by clicking the link below.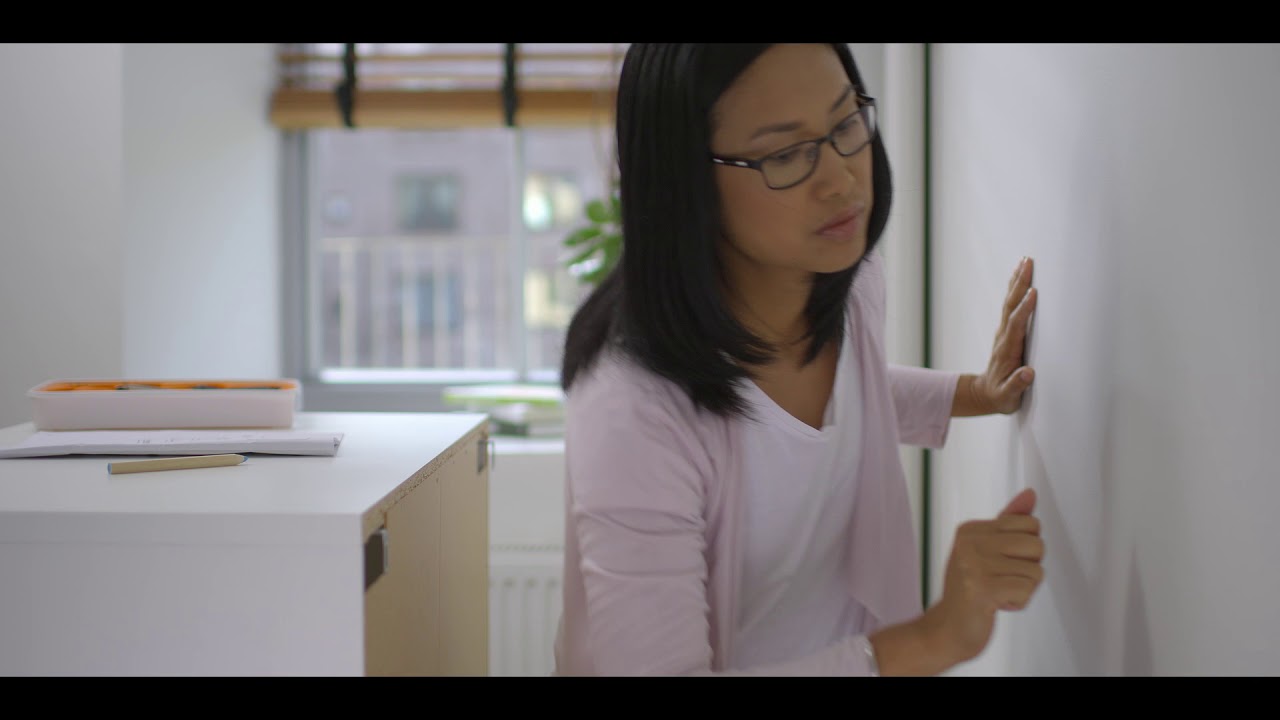 Prevent furniture tip over accidents
● Secure it! Furniture must be securely attached to the wall. Use the tip-over restraint provided with the product and the right hardware for your wall type. Consult our wall anchoring guide for help.
● Never put a TV or other heavy objects on top of a chest of drawers or any furniture not intended for use with a TV.
● Place heavy objects in the lowest drawers.
● Never let children climb or hang on drawers, doors or shelves.
Secure it! wall anchoring guide
Furniture must be securely attached to the wall. The hardware used to secure your furniture to the wall depends on your wall material. If your wall material is not listed or if you have any questions, consult with a local hardware retailer
We can all use a little less to worry about
We took the next step in creating safer homes together!
As of October 1, 2015 IKEA Canada stores only sell window blinds and coverings with no cords or non-accessible cords. This is part of the ongoing IKEA home safety program, Safer Homes Together, which focuses on educating customers about safety at home.
Accidents can happen, especially when you have children. But being prepared can stop the most serious accidents from happening. To help, IKEA has home safety and child safety products that are simple to install and use, and span every area of the home.
Click here to view our child safety and home safety products.