Skip to product list
IKEA Home Smart
Sound made beautiful with IKEA Home Smart
SYMFONISK wall panel with WiFi speaker makes sound a new form of art, literally. In partnership with Sonos, we combine the best of two worlds to make high quality sound not just music to your ears, but also a treat for your eyes. 
Shop the SYMFONISK series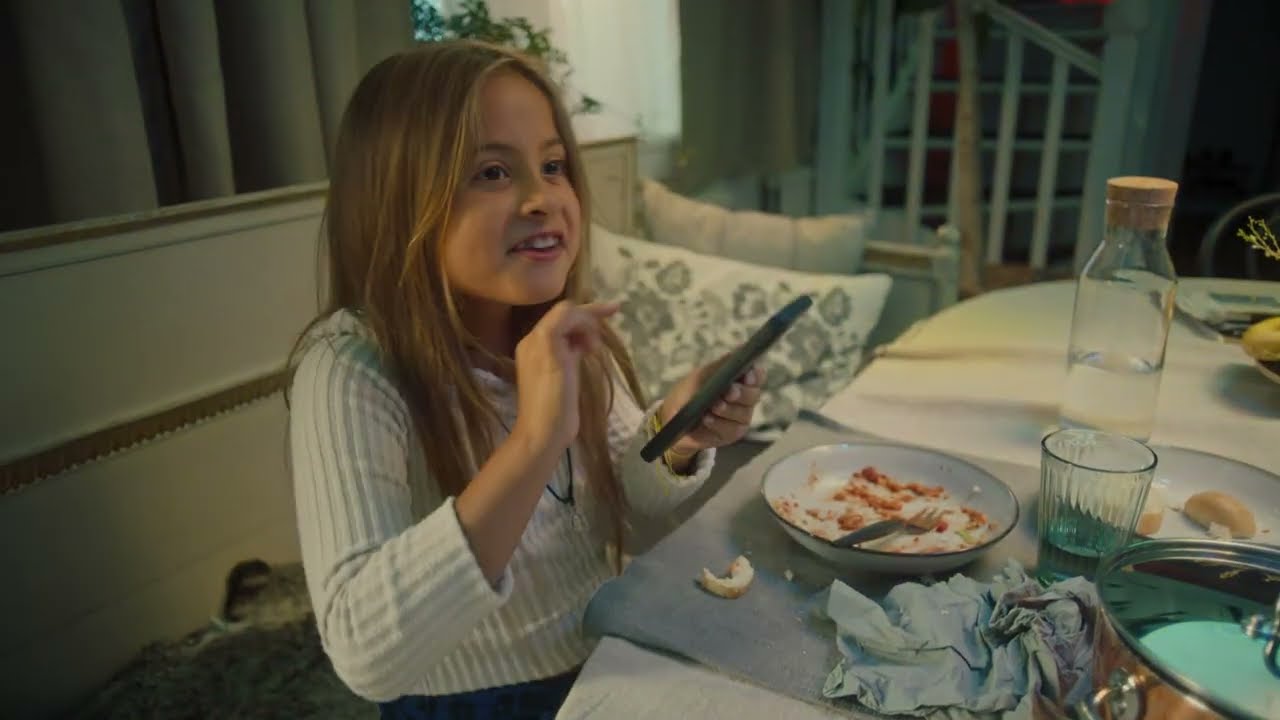 A smarter life for everyone
Adding the brand new DIRIGERA hub to your smart home, you get even more functions and digital features from your smart products, and you are in full control via the IKEA Home smart app.
Kickstart your IKEA Home Smart journey
Need support for IKEA Home Smart? When you improve the IQ of your home, life itself runs a bit smoother as well. Discover more guides and support for all your IKEA smart home products. 
Get support for IKEA home smart
Control light with IKEA Home Smart
Switch on or off, dim and change colours as required. With full control in the palm of your hand with the TRÅDFRI gateway and controller, life can be so much easier. 
See all smart lighting
Smarter and easier - with IKEA Home Smart 
We lower prices where we can
We know many people are feeling the pinch right now. To help you get the most from your home, we work hard every day to keep our prices as low as possible for you.
See all
Electric blinds under your control
Make your blinds go up when its time to get out of bed, and go down when its time to snooze. With easy controls from a remote or your mobile phone, getting just the right amount of sunlight in the room has never been easier.
See all smart blinds
Discover energy efficient and long-lasting SOLHETTA LED bulbs
The SOLHETTA LED bulbs will last approximately 25 000 hours and they are 35% more energy efficient than previous IKEA LED bulbs. Saving energy has never been more convenient – or more affordable.
Discover more