Any imagination, affordable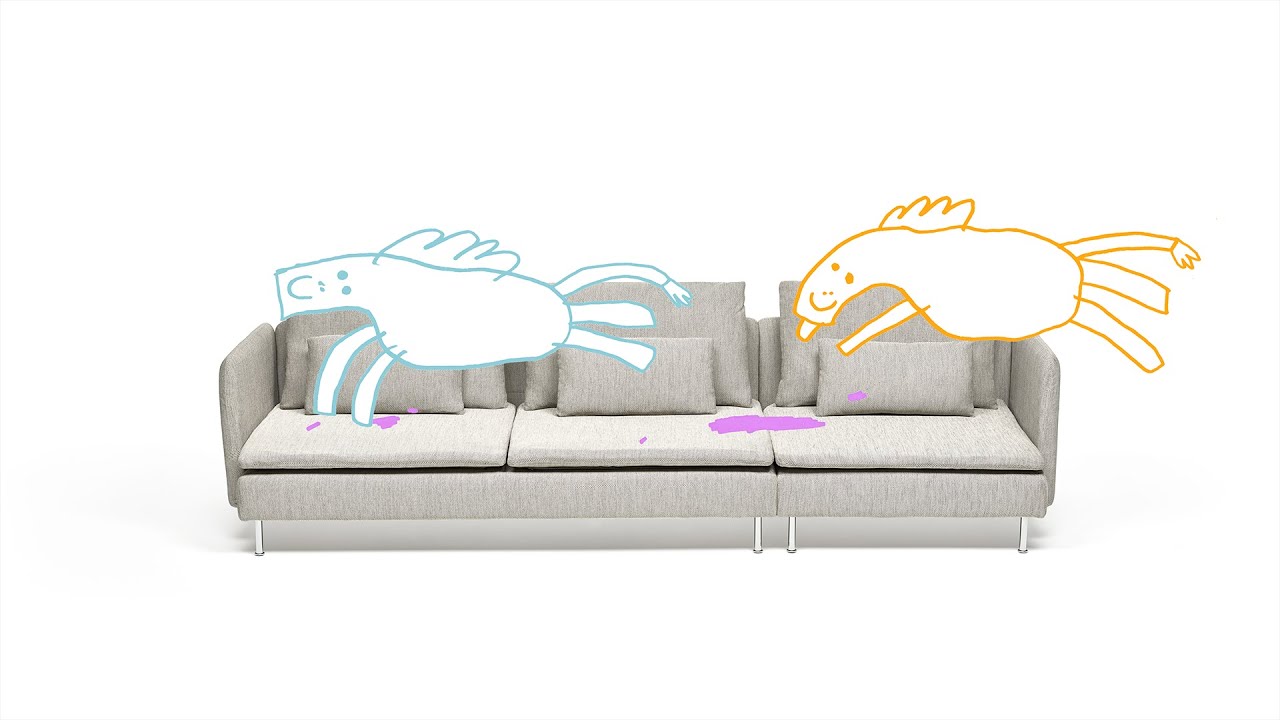 Why the SÖDERHAMN series is so popular ?
If you have any questions, please feel free to contact us.
Let us know the size of the sofa and the desired color, then our staff will help you purchase the product. Of course, feel free to contact us just for inquiries.
SÖDERHAMN planner
With the planner, you can plan your sofa freely at any time or place.
See details
Related Categories to Living Room