Places called home: Inspiring connected and resilient communities
IKEA and The National Lottery Community Fund have come together to support thriving, resilient and sustainable communities across the UK through the pilot partnership 'Places called home'.  
At IKEA, we want to make it affordable and convenient for everyone to live a better everyday life within the limits of the planet. Our efforts focus on ensuring living more sustainably is an enjoyable and accessible experience for all. We also strive to have a broader positive impact on society and help create a fairer and more equal world, contributing to safe, affordable and sustainable places to call home in the communities where we are present. 
About Places called home 
Places called home is a partnership with The National Lottery Community Fund which made available £1.5 million in grants to support the development of more connected and resilient communities and places. The £1 million commitment from The National Lottery Community Fund was made possible thanks to National Lottery players. Together, we want to enable people to invest in their local community, building on the energy and creativity of people coming together during the Covid-19 pandemic. We also hope to inspire communities across the UK to take action around healthy and sustainable living, while learning from each other and creating meaningful connections.  
Youtube: IKEA and The National Lottery Community Fund – Places Called Home 
In 2021, over 300 community projects across the country were supported by Places Called Home. Watch the stories be told by those who made them happen.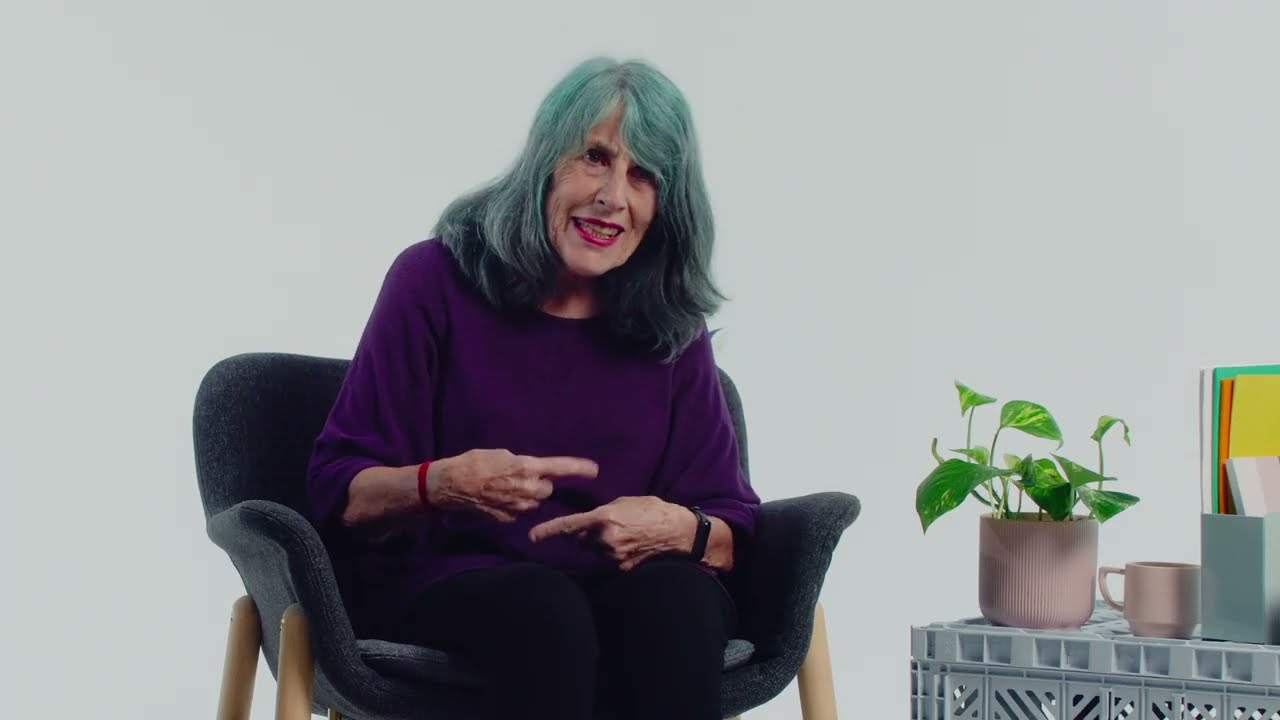 Communities growing and learning together 
Eligible community groups applied for a Places called home grant of between £1,000 and £5,000. In addition, everyone who applied (whether you're awarded was grant or not)  had the opportunity to join a virtual learning and support programme, forming a network of communities able to connect, co-create, learn from each other, and grow together. The programme builds on IKEA's very own Live LAGOM and created alongside Participatory City, a charity from the London boroughs of Barking and Dagenham, which work together with its residents on different neighbourhood projects to make everyday life better for as many people as possible. By the end of the programme, participants have developed capabilities and knowledge around community action, sustainable and healthy living and co-creation.
What type of projects we funded?
Details of the successful projects will be shared very soon and were selected by the following criteria: 
Build on the relationships created during the pandemic  to increase community activity  
Encourage people to work together, creating opportunities for communities to live in a sustainable and healthy way. 
Raising awareness  of the importance of connected households, neighbourhoods and resilient communities.    
Revive or redesign community and common spaces to encourage shared community activities.     
Tool kits
Tips and ideas to make everyday life better for everyone in your local area, why not try one of the examples below.
Open table
Open Tables are "potluck" events where everyone who attends brings a dish to share – an ideal way to spark conversation and connection over food. The events provide opportunities for everyone to take part, from decorating the space, to cooking.
Play Street
Play Street started as a way for children in their local neighbourhood, estate or street to come together and safely play outdoors, and for neighbours to meet one another.
Sharing library
Sharing Libraries make it easier for everyone to borrow useful things rather than having to buy everything new. It's cheaper, more convenient and a more sustainable way to use tools, equipment and household items in your neighbourhood.
Partnering with The National Lottery Community Fund: 
Both IKEA and The National Lottery Community Fund are committed to having a positive impact on people's lives and supporting people and communities to thrive. The National Lottery Community Fund is the largest funder of community activity in the UK – they award money raised by National Lottery players to communities across England, Scotland, Wales, and Northern Ireland. They are passionate about funding great ideas that matter to communities and make a difference to people's lives. At the heart of everything it does is the belief that when people are in the lead, communities thrive. Since June 2004, it has made over 200,000 grants and awarded over £9 billion to projects that have benefited millions of people.