IKEA Home Smart Lighting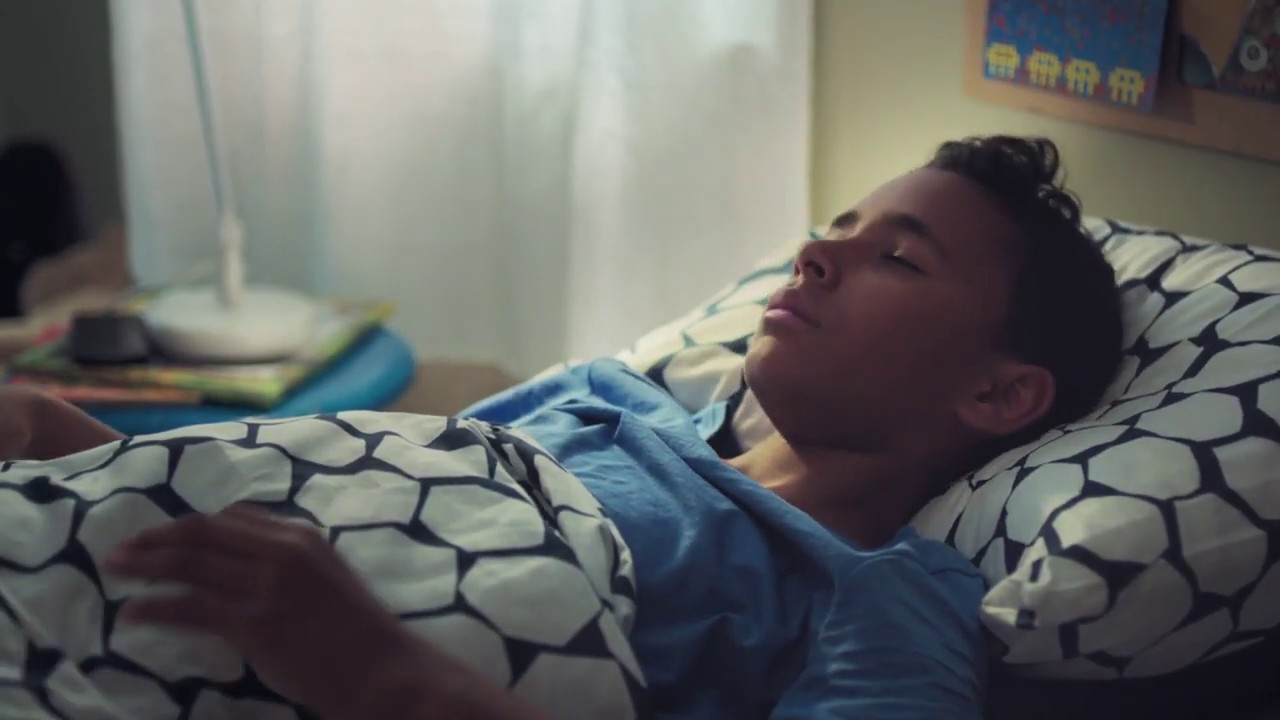 Total control from the palm of your hand
Imagine a home - a smart home - that automates the little tasks, like raising the blinds or switching the lights on before you're even home. IKEA Home Smart lighting (TRÅDFRI) doesn't just make life brighter, it makes it better.
Easy & affordable home lighting technology
For all the control, at your fingertips.
TRÅDFRI Wireless dimmer
Control up to 10 LED light sources at a time using the TRÅDFRI Wireless dimmer - dim, turn on/off without a wired-in connection, all will behave the same way.
TRÅDFRI Gateway
Activate and control up to 50 LED light sources from anywhere with the TRÅDFRI gateway and IKEA Home smart app to create different types of lighting scenes using your mobile device.
How to pair TRÅDFRI light bulb with Remote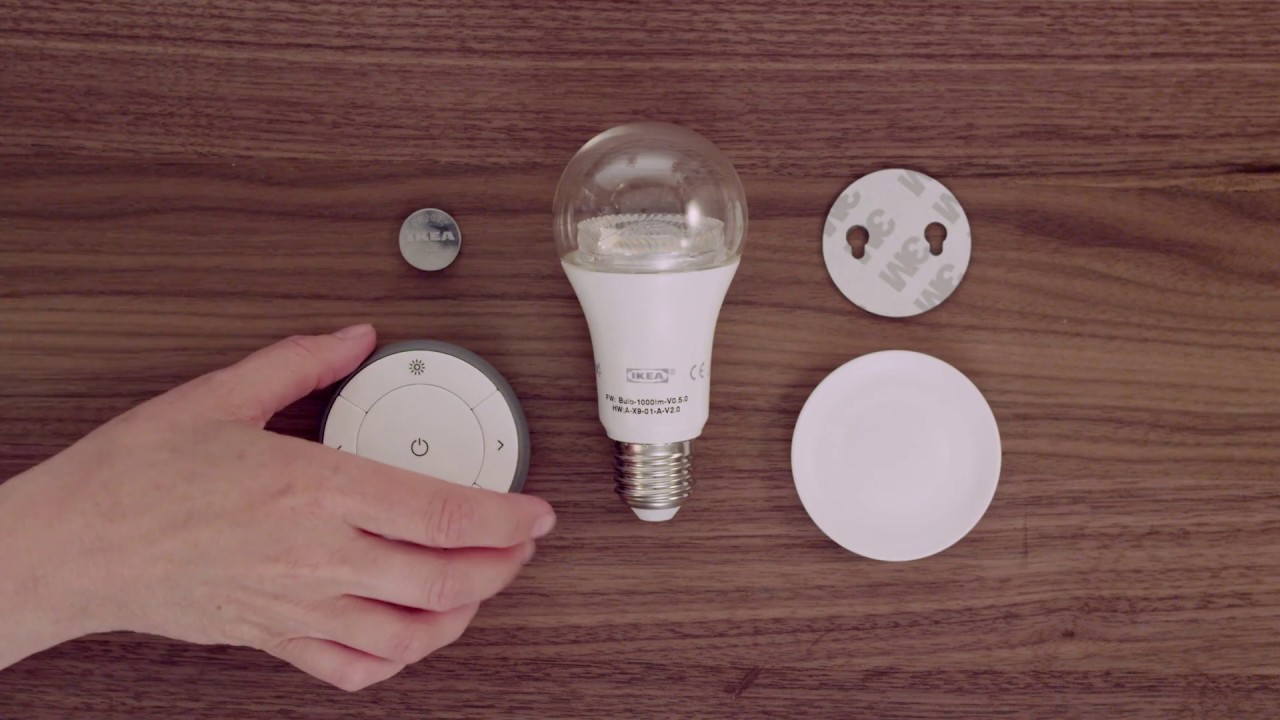 Easy as 1-2-3. Watch this quick tutorial to see how easy it is to begin setting up your own Home smart lighting network.
Your life, your way

Check out all the exciting and inspiring ways you can integrate smart lighting into your home.

Let our range bridge any gaps between a hectic day, washing up, lounging around or those late-night whispers. 
Browse more IKEA Home Smart products