Skip to product list
Christmas Tree, Decorations & Ornaments
Less holiday hassle. More holiday fun.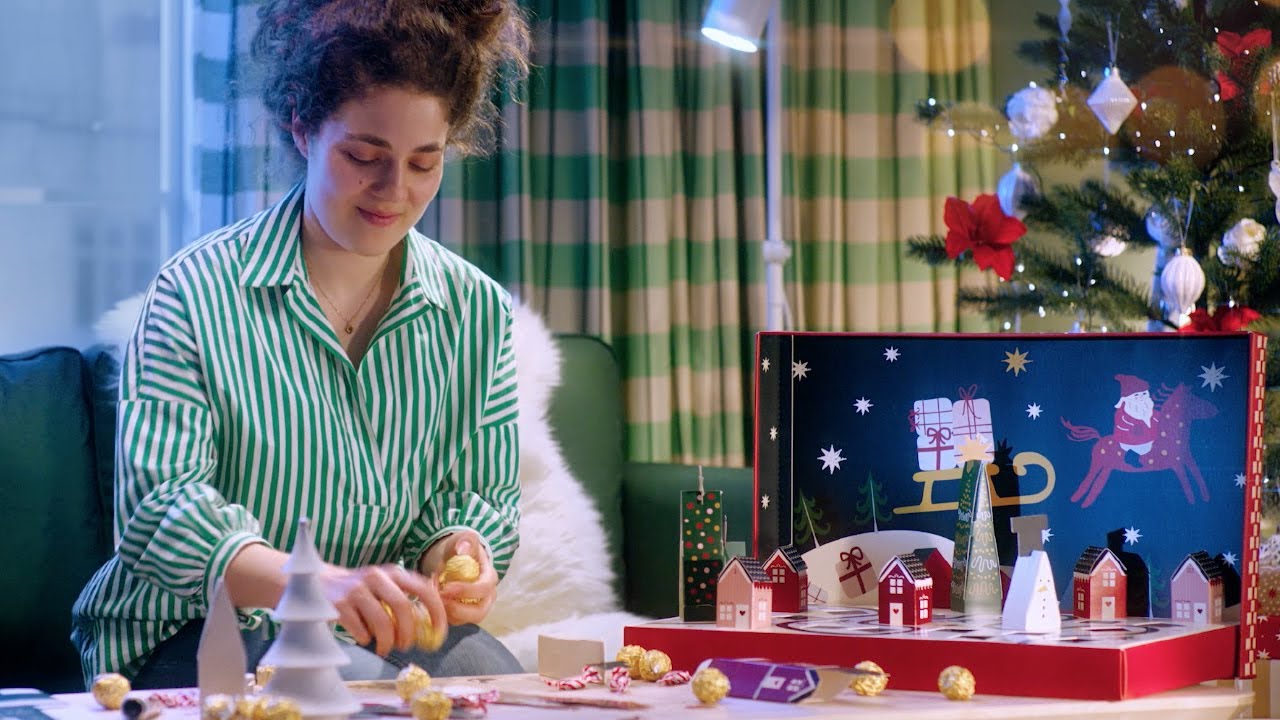 There's nothing like the smell of fresh fir for Christmas, but...
At IKEA, we strive to bring you products with the best quality at the lowest prices. Sadly this year, we weren't able to secure the freshest live trees at our usual affordable price. We understand that it might leave you disappointed, but we'll try harder next year (fir-real). Our artificial Christmas trees still stand tall and needle-free as an option to go with your festive decorations.
We hope you'll continue to enjoy the iconic Christmas shopping experience when you visit IKEA Singapore. Keep a lookout for updates on this page! Thank you for your understanding.
Let's bring joy to the home this Christmas
Bring back intangible moments, memories, sounds, smells, and tastes from happy times. And create more of these precious experiences with your loved ones.
Further reduction on our Christmas range, up to 60% off, and IKEA Family members get an extra 10% off in-store only.
Shop IKEA's Christmas Shop