The art of organising: Where to put that toy storage box
Picking up after your kids is no child's play. The toys go just about everywhere! Not to worry, as we have a solution.
We sought help from Emma, our pro-interior designer and mommy (not to mention, seasoned toy-picker-upper). And she came up with a brilliant plan to keep things in order. Here's how she's done it.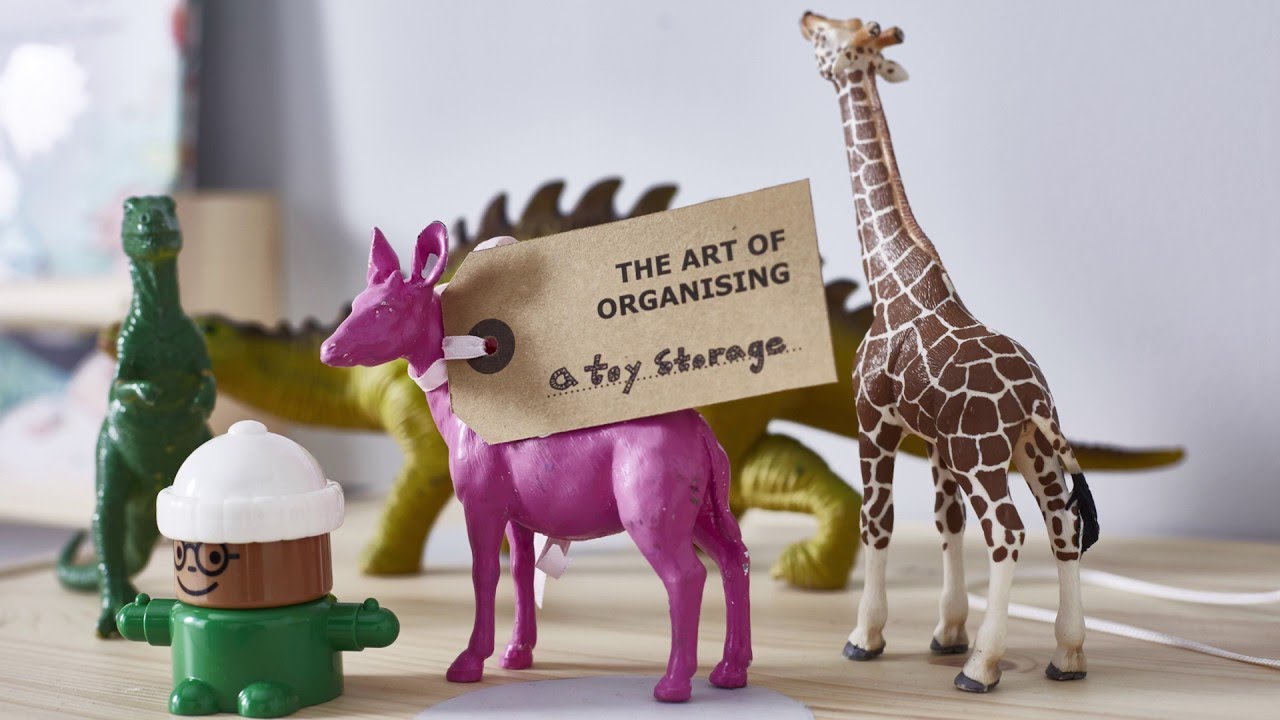 "Over the last few years, my husband and I have really refined the art of organising toys. My daughter has given us plenty of opportunities to practice, trust me!"
Emma Parkinson, interior designer
Made by
Interior designer: Emma Parkinson
Digital designer: Annie Svensson
Copywriter: Vanessa Algotsson
Photographer: Sandra Werud
Editor: Linda Harkell