What's new with the IKEA Catalog?
Take a first look at the latest IKEA Catalog, with new products to spark joy, smart solutions to make home life run smoother, and ideas based on needs uncovered in the IKEA Life at Home survey! Plus, we're all invited to join the sleep revolution and boost our wellbeing.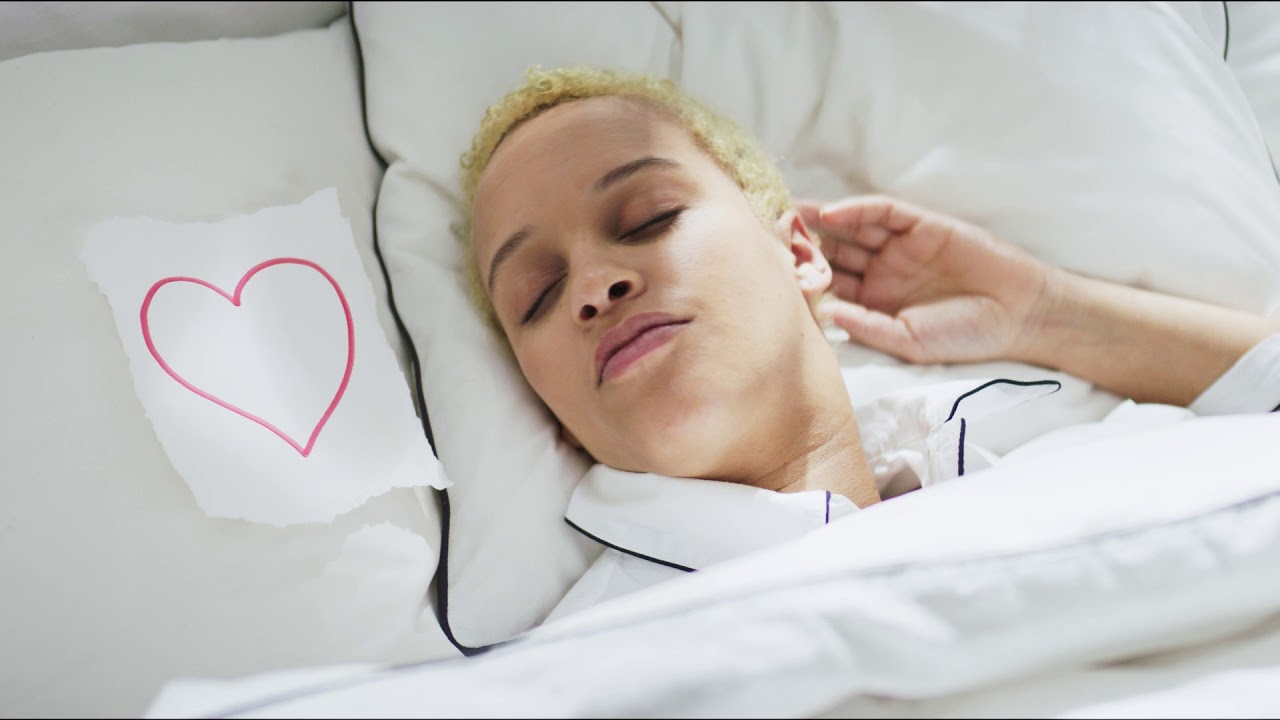 Join the sleep revolution
We all want work/life balance, but what about sleep? In the past 50 years, our average night's sleep has fallen from eight hours to six. "Sleep is the red thread of this catalog – from the cover, through each catalog home and in products," says Tanja Dolphin, Global Catalog Manager, IKEA. "It's the 'Peaceful Sleep Revolution' because a good night's sleep is universally important to everyone."
"Early autumn is when many of us 'start fresh' – work, school, readapting after the holidays. It's easier to take on new challenges or adapt to change when you're well rested."
Tanja Dolphin, Global Catalog Manager, IKEA
Reset your sleep space
"There are sleep tips and expertise throughout the catalog," says Tanja. "Including lots of small changes for your sleep environment that don't take a lot of investment: a layered window solution, textiles, ergonomic pillows. The team planning the catalog did a lot of research, they also tracked their own sleep, measuring the effect of exercise, environment and caffeine."
"It's time to debunk the myth of the mattress. Good sleep is about more than just your mattress. Think light, sound, comfort, temperature and air quality."
Tanja Dolphin, Global Catalog Manager, IKEA
A pillow for the very best rest
One of the little things that makes a big difference to how well we sleep is our pillow. A new range of ergonomic pillows is designed to suit different types of sleepers, with the shape of each pillow and its filling combining to make it possible for everyone to find the perfect sleep solution – whether you're a back sleeper, a side sleeper or a starfish!
Find fresh, smart and stylish new products for every room in your home. Try the FRIHETEN sofa bed. It's a sofa, chaise longue and double bed in one.
Feel at home
"Inspired by the Life at Home report and the statistic that many people don't feel at home in their home, the team asked themselves what they could do to help. It inspired them to create five homes, each one designed to fulfil one of the emotional needs identified as necessary to make a home a home: belonging, ownership, security, comfort and privacy."
"The Lab Home is a response to feedback and explores what's different and the same in the way we see homes. Five designers were given a floorplan, and challenged to design a home."
Tanja Dolphin, Global Catalog Manager, IKEA
We love to see our customers get creative with our products. Go for it! But please note that altering or modifying IKEA products so they can no longer be re-sold or used for their original purpose, means the IKEA commercial guarantees and your right to return the products will be lost.