Bedtime routines to wake up refreshed
A good night's sleep has a lot to do with how you prepare for it. Like taking the time to properly wind down and leave the day behind. Here we've collected tips on truly calming bedtime routines.
Peel off your daytime face
Having an organized space makes wrapping up your day a mindful experience. Designate a place and time to let the winding down begin. Get changed to your night clothes and take your seat at the mirror. Dim the lights and have a moment to yourself to take off whatever is left on your face and mind. Reverse the order in the morning. Face gets made up, PJs go back on the rack, the prepped outfit put on.
"
The light where we sleep is key to our sleep quality and waking up feeling refreshed. Natural daylight – or artificial light with similar wavelength – works as an ON switch in us.
"
Evangelos Delidimitris, IKEA interior designer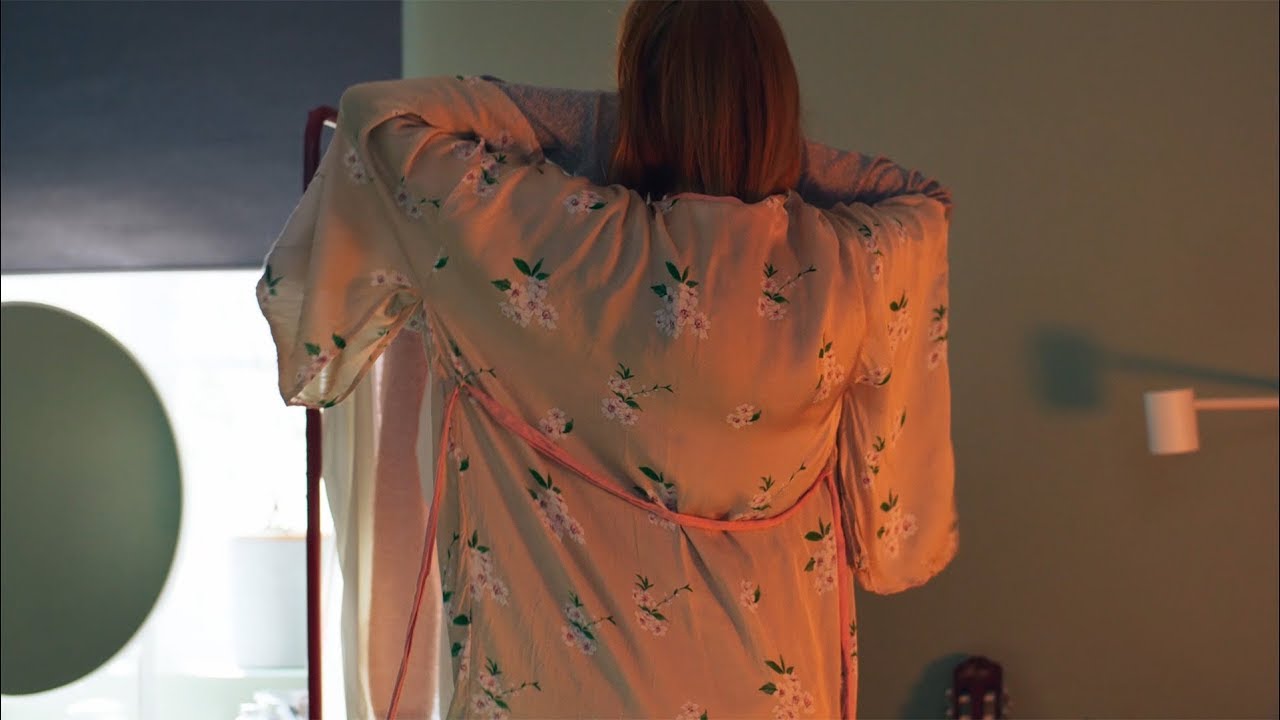 Start your day at the pace of a sunrise
Let waking up be a slow transition leaving you feeling refreshed and awake. With a light-and-sound lamp together with timer-controlled black-out blinds, you can set a musical sunrise that makes wake-up time something to long for.
We love to see our customers get creative with our products. Go for it! But please note that altering or modifying IKEA products so they can no longer be re-sold or used for their original purpose, means the IKEA commercial guarantees and your right to return the products will be lost.
Made by
Interior designer: Evangelos Delidimitris
Photographer: Karl-Johan Hjertström
Writer: Henrik Annemark