Your home? Our solution.
We have just the right solution for your home.
Need some great ideas for your common storage challenges at home? Watch these videos and see how we have just the right solution for you. 
Mess-free storage for your plants?
Bring out that inner "Plantito/tita" in you with the HYLLIS shelving unit. Perfect for flower pots on a balcony, shampoos in a bathroom, or exciting herbs in a kitchen. Sturdy, lightweight, and approved for wet areas. With HYLLIS cover you can transform the open HYLLIS shelving unit into an enclosed storage solution. Perfect if you want to protect your things from dust or have a small greenhouse indoors or outdoors.
Your home? Our solution.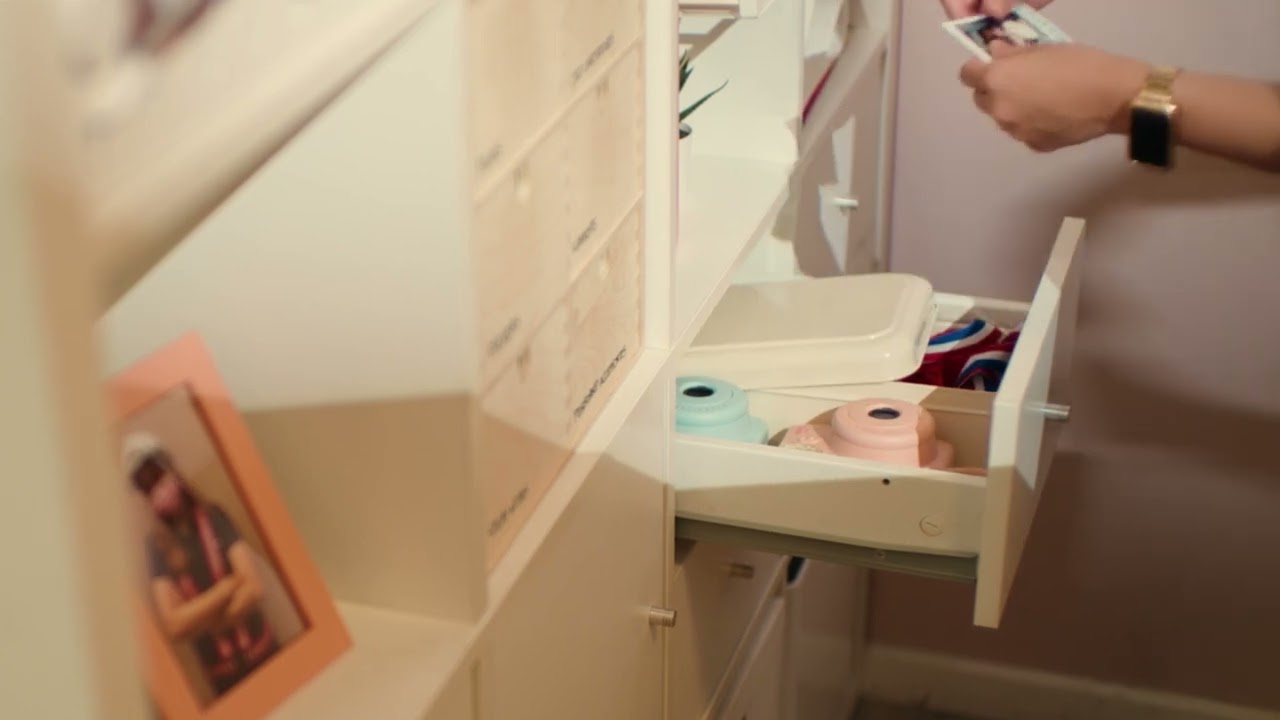 Waiting to showcase your proud moments?
At first glance, KALLAX is a simple shelving unit, but it's based on a love for details. Perfect for placing your most precious and memorable items that you want to showcase, a place where your loved items are on display. We've also worked hard to make the shelves align perfectly so you avoid eye-sore gaps giving the unit a uniform look. KALLAX is well-thought-out down to the smallest detail and exudes a solid feel of quality – which results in a nicer and more timeless impression.
Your home. Our solution.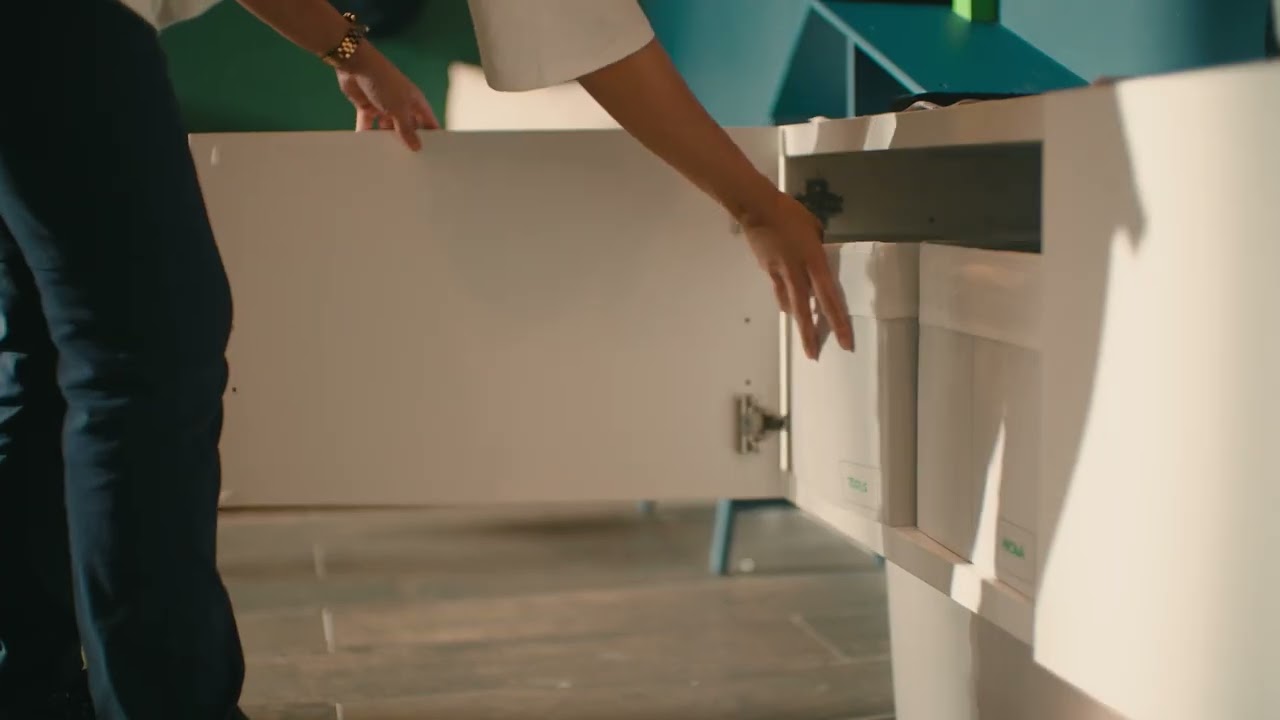 All ready to hit the high notes?
The KUGGIS series of boxes is made of durable PET plastic and is great for your karaoke and multimedia sets. The boxes of different sizes can be easily stacked as it is made to fit each other. These make it easy to get organized and hide what you want out of sight, while still keeping it close at hand. So... are you all ready to hit the high notes?
Your home? Our solution.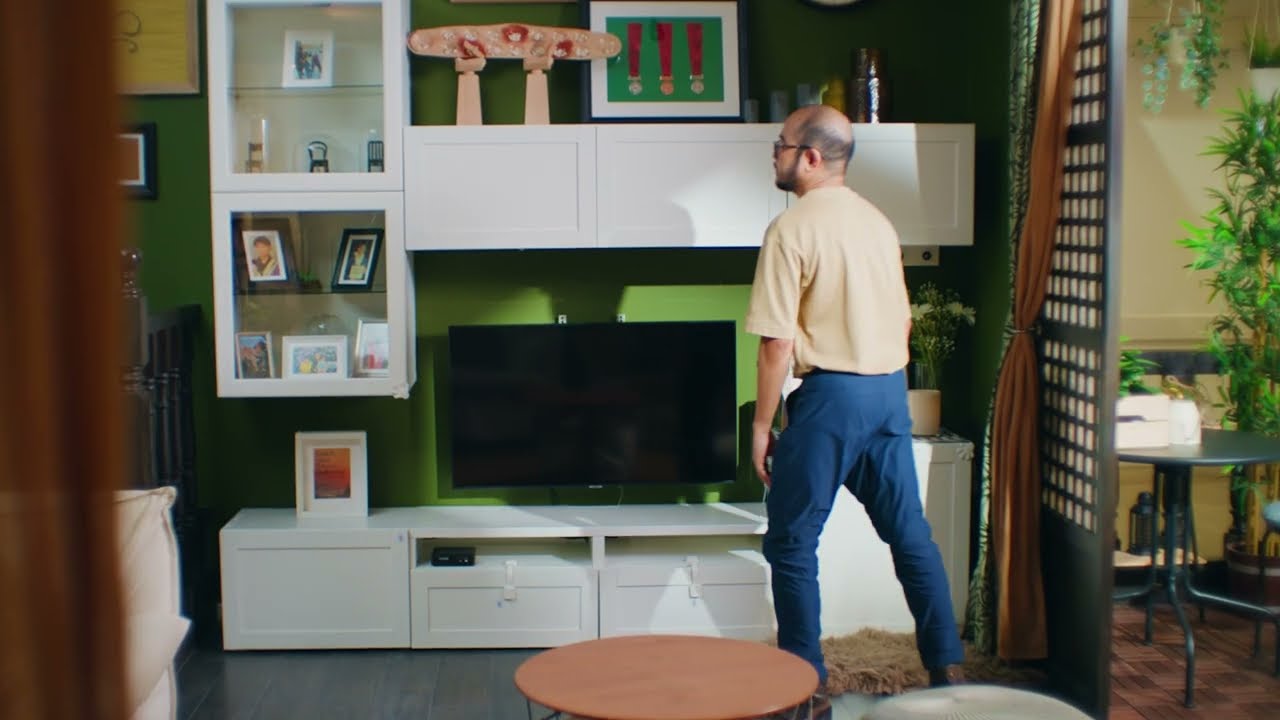 Need a space for spirituality in your living room?
The BESTÅ storage system is the perfect solution to assemble your space for worship. It is designed to take care of all your storage needs – and to look good while doing it. So you can use it to make your living room both great-looking and practical. It gives you plenty of room for everything – from your TV, gaming consoles, and sound system to your DVDs and books, and most especially your little nook for worship.
Your home? Our solution.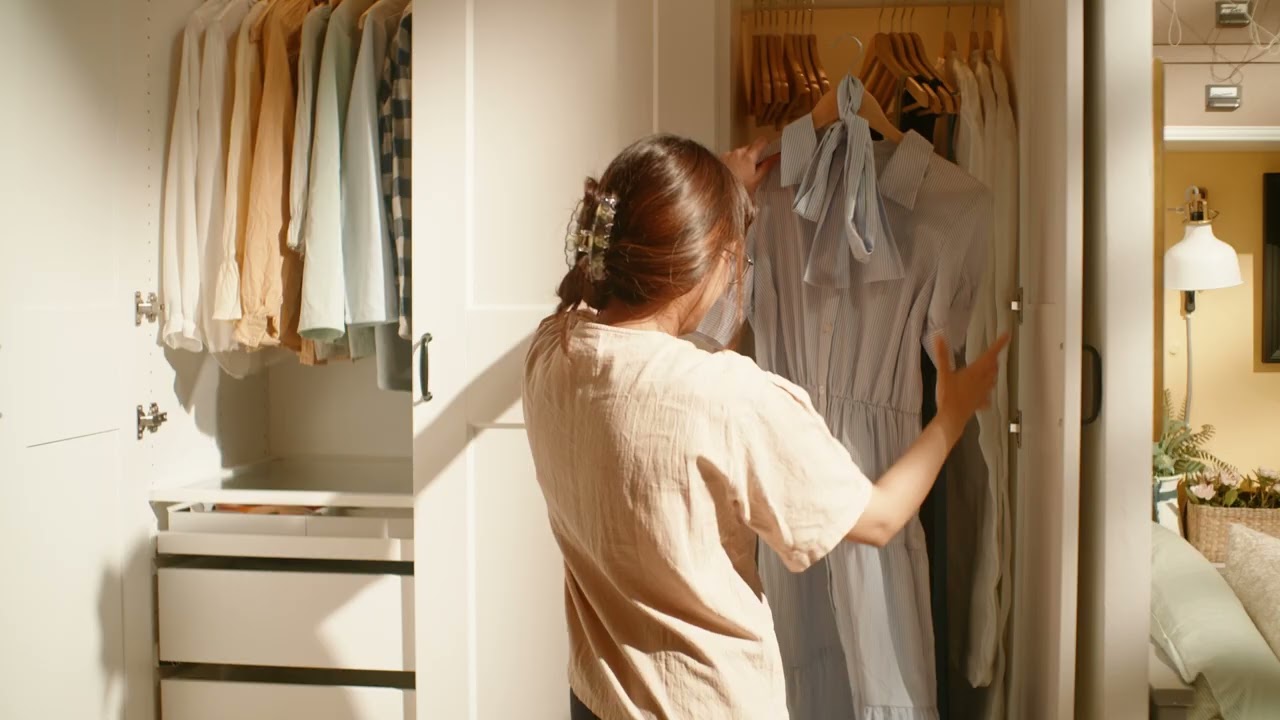 Need a wardrobe that fits all your stuff perfectly?
This wardrobe combination is just as good-looking on the outside as it is clever on the inside. Do you know it's easy as pie to move around the inside organizers after taste or change them later on? With small changes, you can alter the storage solution to fit your clothes, instead of the other way around.
Your home. Our solution.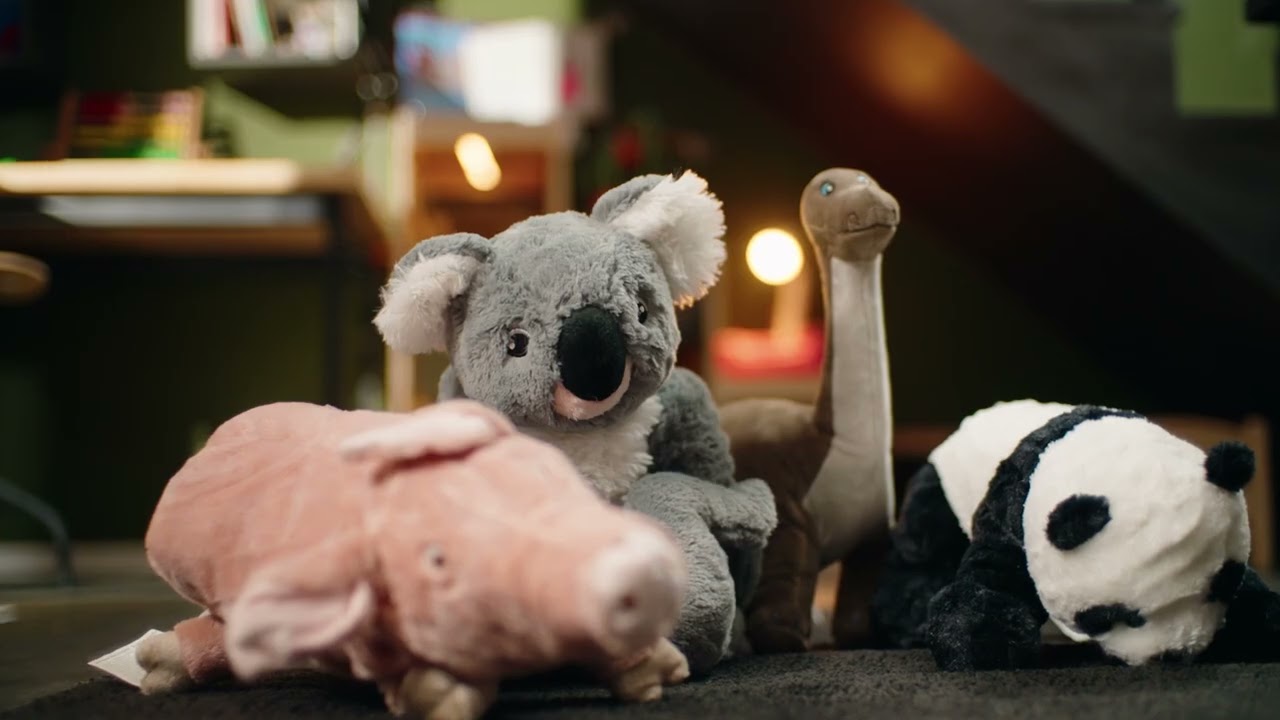 Need more room for play?
Children need room for play – and good storage for toys like TROFAST – a series of sturdy wooden frames and lightweight plastic boxes that your child can easily slide out, carry and put back again. The frame comes with guide rails, so you can place boxes and shelves where you want them, and change them any time.
Your home? Our solution.