Swedish Food Market
Grab some delicious Swedish cookies, organic coffee beans or even your favourite IKEA meatballs at the Swedish Food Market. Check here for store operating hours, dine-in and other details before visiting.
You may shop online via our Click & Collect service, a convenient way to collect your online order at your nearest IKEA store. Delivery service is available via our partner Foodpanda.
Stay safe, stay inspired.
Cinnamon Bun Day
From 4 - 7 October 2022.
NEW! Plant-based Gelato
IKEA Family promo lasts from 1st of September - 31st December 2022.
Easy Recipes that you can try at home!
Together with Chef Kamal, we will be sharing few very simple recipes using iconic products from our Swedish Food Market. Let's get started!
Lingonberry Semifreddo with Ginger Thins
Semifreddo is a type of frozen desserts similar to ice cream but instead made with whipped cream by churning air into the mixture while it freezes. Semifreddos are very similar to mousses and are often served in the form of ice cream cakes or tarts.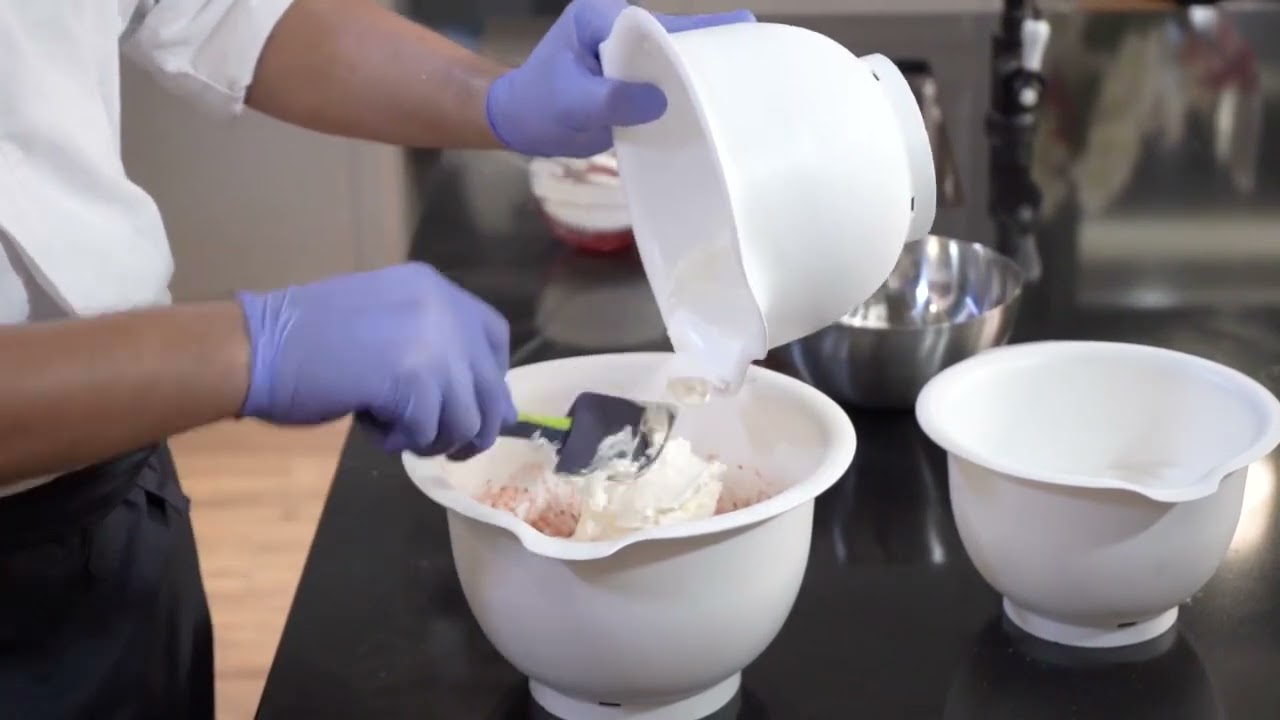 Ingredient
From Swedish Food Market
300 gm SYLT LINGON lingonberry jam (strained)
150 gm KAFFEREP crushed ginger thins
Other ingredients
3 fresh eggs
50 ml runny honey
300 ml whipping cream
To serve
Fresh or frozen berries
STEPS:
1. Separate the egg yolks and whites in two high-sided bowls.
2. Stir in the strained lingonberry jam, honey and chopped ginger thins into the bowl of egg yolks.
3. Whip the cream until stiff and stir into the egg yolk and lingonberry mix.
4. Beat the white to a firm white foam. Fold carefully into the lingonberry mixture. The mix should retain as much air as possible.
5. Line a round cake tin with cling film. Pour the mixture into the tin.
6. Freeze for at least 3 hours, preferably overnight. Remove from the tin a few minutes before serving. If the semifreddo won't come out, rinse the back of the tin with a little hot water.
7. Garnish with frozen berries and it's ready to serve.
Browse through some other recipes that you can try at home..
IKEA Family Offers
From 1 October - 31 December 2022.
Pastries, cookies & cereal
Candy, chocolates & snacks
See more at our in-store Swedish Food Market
You might be interested in