Home visit: a small-space country-style cottage
Interior designer Amanda renovated her tiny cottage on a tight budget. You don't need lots of money – or lots of space – to create a home you love.
Make-it-yourself home
When did your interest in interiors start?
Growing up, my twin and I shared a room. We divided it with wicker screens so we could each decorate our own side! When I went to uni to study interior architecture, I couldn't wait to have my own room for the first time. I'll always love changing and updating things. Wherever I live, it will never be 'finished' – that's just not me.
Describe your style?
I've always loved traditional, country style – I can't help it. My friends all have more modern styles and I really like their ideas. But in this old house, traditional feels right.
How do you approach interior design?
I love finding inspiration in other people's homes, but I don't want my home to look the same as everyone else's, so I always make changes to things. IKEA is great for that because it's so easy to make it your own.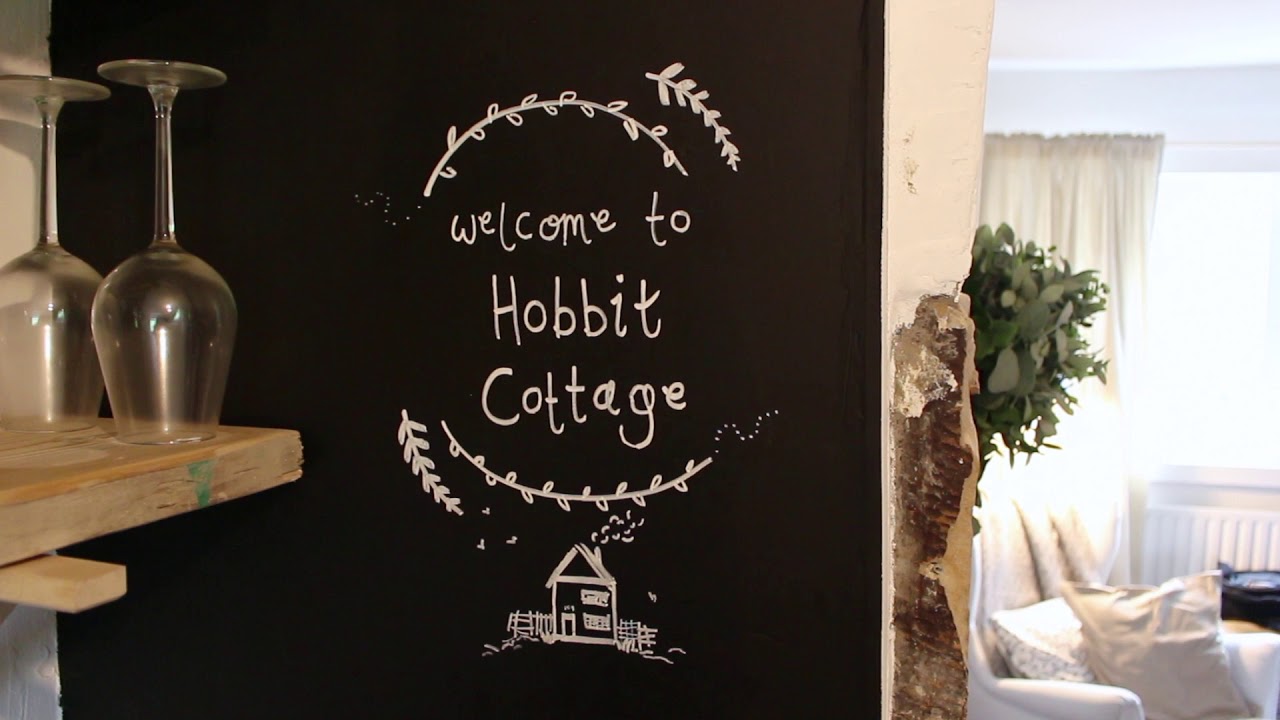 Take a tour of Amanda's newly renovated cottage.
We love to see our customers get creative with our products. Go for it! But please note that altering or modifying IKEA products so they can no longer be re-sold or used for their original purpose, means the IKEA commercial guarantees and your right to return the products will be lost.
Made by
Interior stylist: Ashlyn Gibson
Photographer: Christina Bull