Ask a designer: clever storage for a small home
You love your things, but you're moving to a small space. You don't have to ditch possessions to make it work.
Some clever solutions and storage in unexpected locations could be the answer. Interior designer Joseph Abbott shows how to make the most of a small home without having to bid farewell to your favorite things.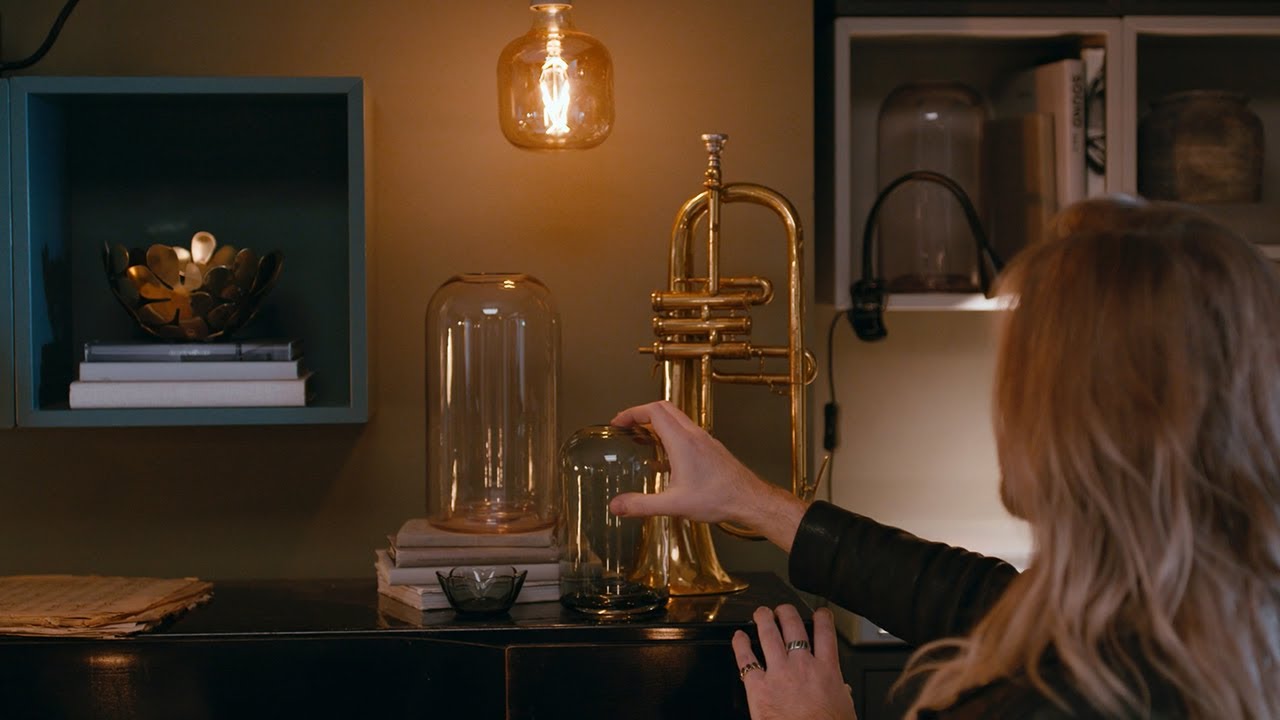 Living in a small space? Let interior designer Joseph Abbott show how you can make every cubic meter work for you and create a beautiful, organized space without parting with the things that bring you joy.