Are you ready to be the host with the most?
The ultimate holiday hosting challenge 
One expert judge, two amateur hosts, and three celebration-filled episodes. From table settings to finger food, watch amateur designers show off their skills in hopes of becoming a Host Master.
The Final Episode 
What better way to close out the year than with another holiday hosting challenge? In our final episode, contestants have to make their spaces sparkle while they host a New Year's Eve party! 
Episode 1
To kick of the holiday hosting challenge of the season, these two amateur designers have to pull off a Friendsgiving in a tiny space. Will it be an epic success or a last-minute scramble?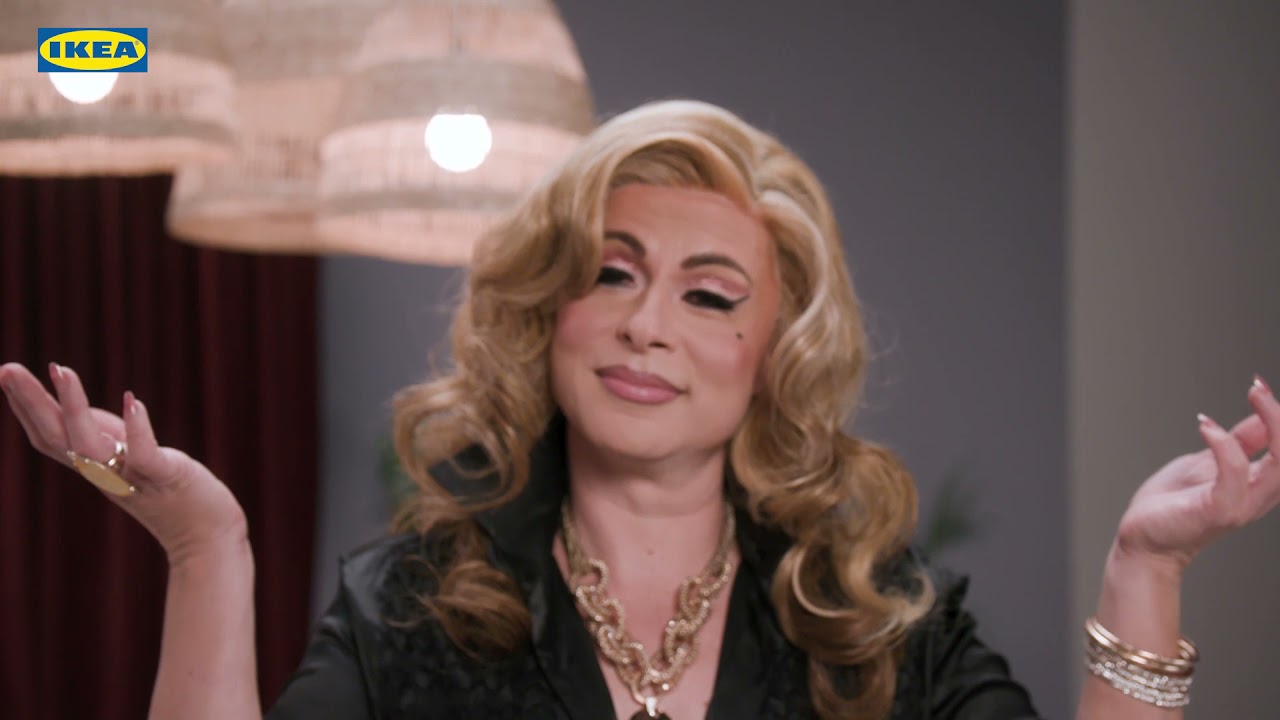 Episode 2 
Host Masters is back with a Parent Surprise! Two new contestants have to create a parent-friendly space in Episode 2 of the ultimate holiday hosting challenge.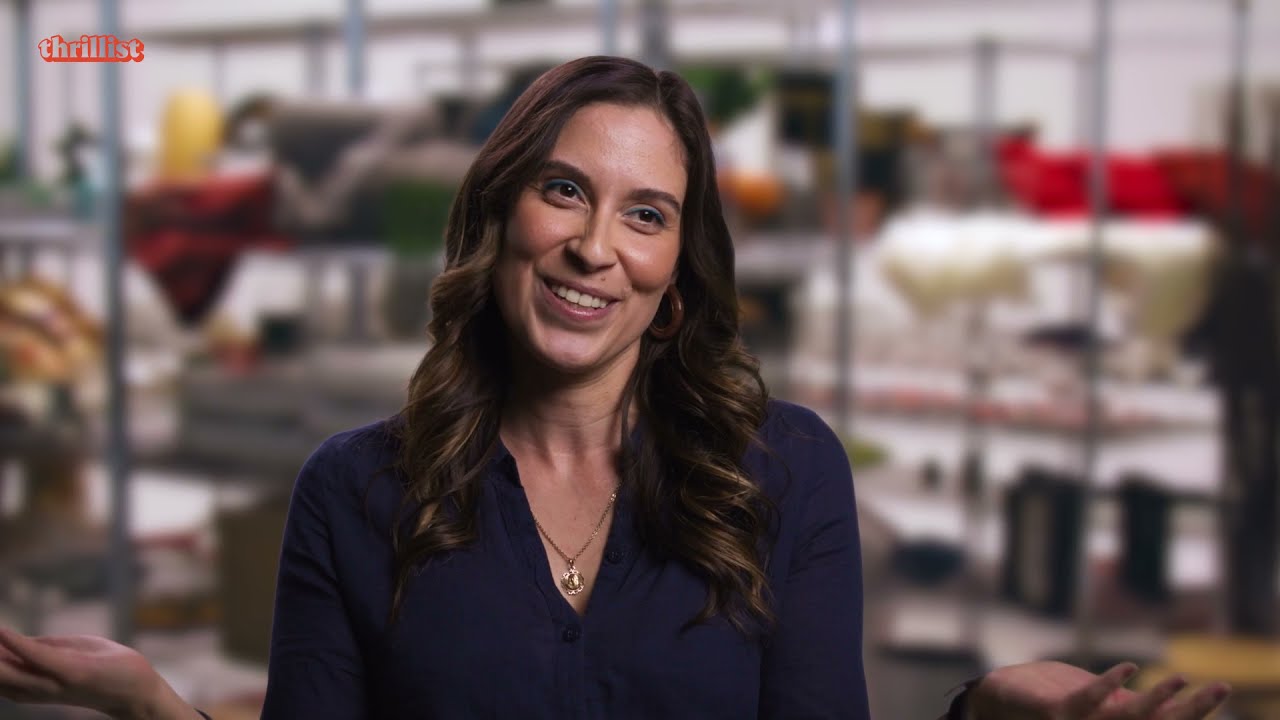 Holiday Hosting Handbook
It's been a while…need a refresher on holiday hosting? Try these pro tips out at your next shindig. 
LESSON 1: Make your centerpiece the center of attention 
With candles or greenery or both, your holiday table will be a focal point in your conversations and your space. 
LESSON 3: Switch on the good vibes
Every great holiday host knows that a great party starts by setting the tone with great lighting. 
A new soundtrack for the holidays
Like the Host Masters theme song? Add "Feels Just Like a Holiday" to your holiday hosting playlist and get into the spirit of the season!
Download now