Workplace & Benefits
A place where you belong
We are part of a global family of co-workers and believe employing people of different backgrounds, experiences and viewpoints help us build strong teams. Our regional Service Office includes people from more than 25 countries, and diversity is a big part of what makes IKEA a fun place to work!
Every co-worker can expect fair treatment regardless of ethnicity, nationality, religion, gender, sexual orientation, physical ability, age or position in our company. Here you can always be yourself. In fact, we encourage it!
Be inspired by our co-worker stories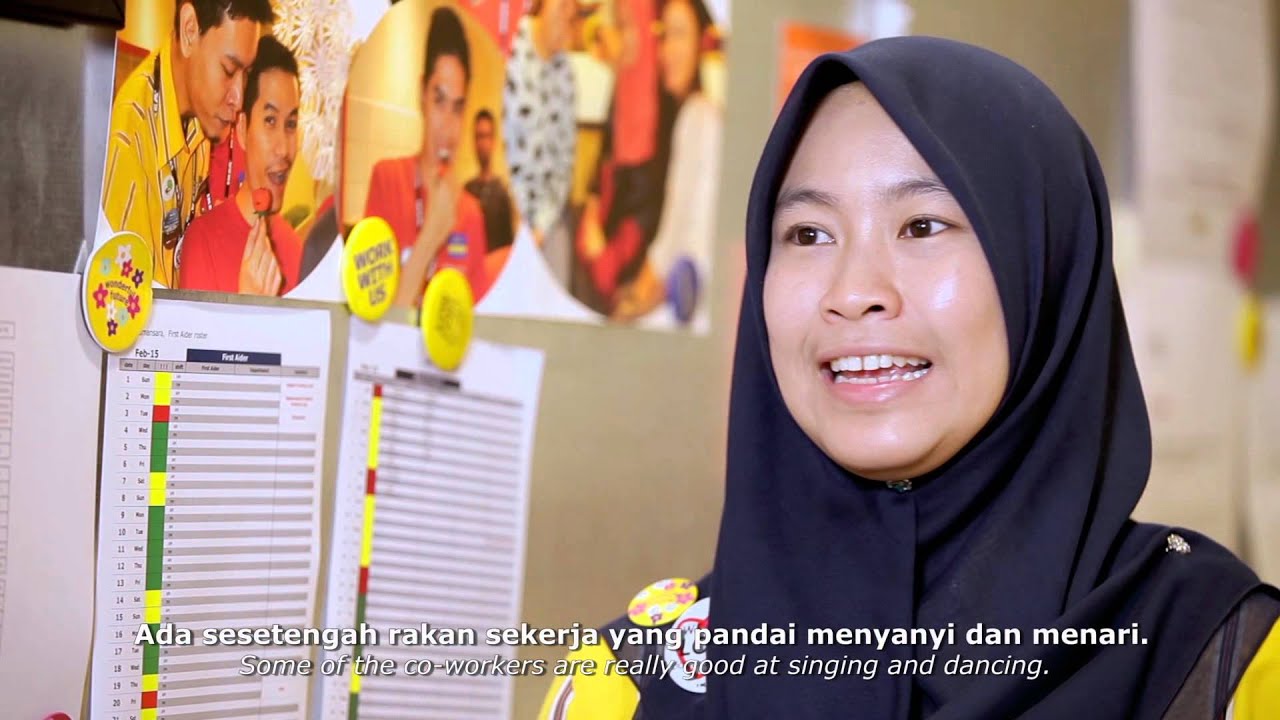 What are the benefits of working with IKEA?
Our co-workers have many different answers.
Working with us has its rewards
Wherever your work within IKEA Southeast Asia, you enjoy a wide range of benefits. Here are just some of them:
IKEA discounts
Co-workers are our most valued customers and are entitled to a 15% discount on any home furnishings and food sold in our stores, from the first day of work.
Maternity and paternity leave
We give mothers four consecutive months of maternity leave, and fathers receive four weeks of paid time off after a baby has arrived to help share the joys - and responsibilities - at home.
Gifts
We enjoy special occasions together and give gifts to mark seasonal celebrations, birthdays, marriage, the arrival of a baby. We reward loyalty through our Long Service Awards.
Work environment
As home furnishing experts, we take pride in providing inspiring workplaces that showcase IKEA products and create a relaxed, open atmosphere where we work side by side.
Incentive plan
All co-workers may earn an annual financial reward when we meet our shared business objectives.
Part-time co-workers are full members of our family
We want to meet our customers when many people shop – on weekends, nights and public holidays. To meet the demands, IKEA employs part-time co-workers as permanent members of our family. Part-time co-workers are entitled to a fair (pro-rated) share of all the benefits our full-time co-workers enjoy – from medical coverage to annual incentive pay. The learning journey is the same too. That's why many part-timers stay and grow with IKEA.